Get ready to laugh, cry and appreciate your parents more.
So, since our first round of parenting wins made people so happy, we decided to do a part two! These are the people who win at parenting, and just life in general. They love their kids, and would do anything for them. So let's give them a round of applause!
Gotta learn how to do this: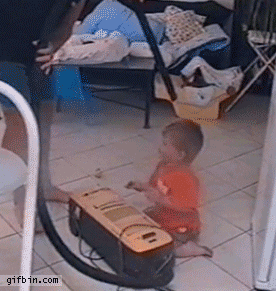 Good dad, good cop, good on everybody!
Proud papas, uniting genres all over the place
Good on you, Mama June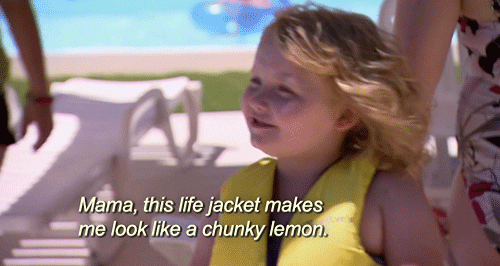 I would so not mess with him
And finally, a little something to get the tears going Scott Nagy, of Cleveland, OH promised his daughter Sarah he'd walk her down the aisle on her wedding day. And not even cancer was going to stop him. He might have had to attend the ceremony on a gurney, but he was there for his little girl.