In the past year, a few Hollywood hunks have joined the DILF club — John Krasinski, Jimmy Fallon, Kanye West, Prince William, Channing Tatum, Dax Shepard ... just to name a few. But some of favorite dads, like Louis CK, Chris Rock and Matt Damon, are old hat.
So in honor of these new and seasoned fathers, we've collected stellar advice from fellow HHDs (Hot Hollywood Dads). Read 'em and weep (with laughter).
Louis CK.
"It's hard having kids because it's boring," Louis C.K. explains. "It's just being with them on the floor while they be children. They read Clifford the Big Red Dog to you at a rate of 50 minutes a page, and you have to sit there and be horribly proud and bored at the same time."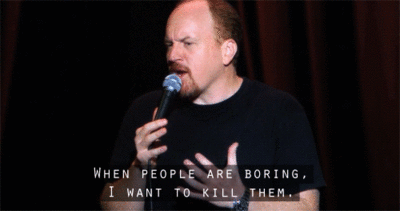 Will Ferrell
"For me, talk to your children, at least once a week," advises Will Ferrell "If you've got time, do it two or three times a week."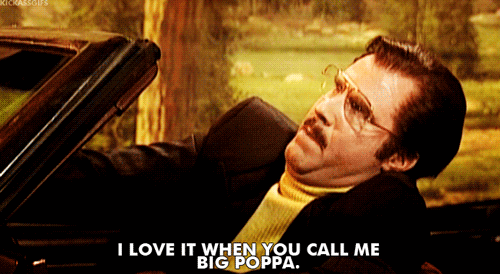 Matt Damon
"I cook pasta with butter and steam broccoli," Matt Damon spills about his kitchen skills "Luckily, I found out all three of my youngest girls love broccoli. There are times where I can't get them to eat protein or a little piece of fish because they are going crazy over the broccoli. Sometimes they're the ones bribing me to eat more of my vegetables."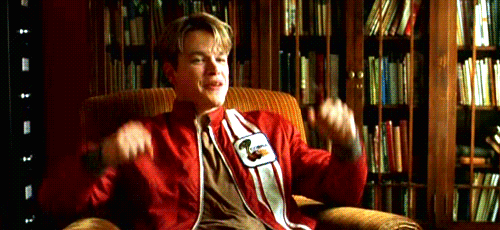 Charlie Sheen
"Lead by example and teach your kids right and wrong," reveals troublemaker Charlie Sheen "If my right and wrong is a little bit different than anybody else, then my kids will be different, too." Rut roh.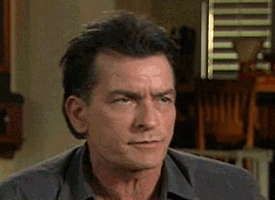 Will Smith
"We don't do punishment," explains Will Smith "The way that we deal with our kids is, they are responsible for their lives. Our concept is, as young as possible, give them as much control over their lives as possible ... So when they do things — and you know, Jaden, he's done things — you can do anything you want as long as you can explain to me why that was the right thing to do for your life."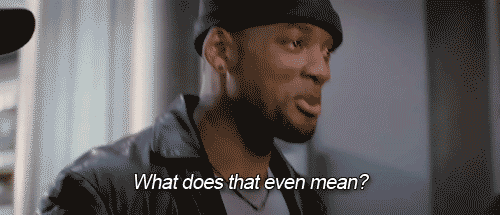 Bruce Willis
"Sometimes I have to resist the urge to speak I learned it from dealing with my kids," Bruce Willis explains. "That's my number-one rule. It applies in life, but it's more about being a father."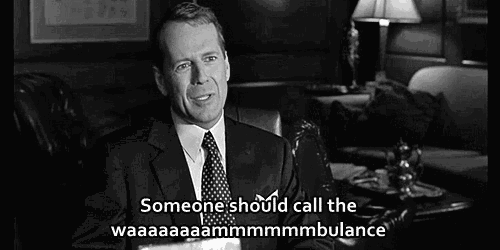 Robert Downey, Jr
"Sometimes you just gotta be drop-kicked out of the nest," Robert Downey, Jr. gives some fatherly advice. "There are some parents who have really done it right and told their kid, 'You know, we have this dough, none of this is for you. You have to get your own.'"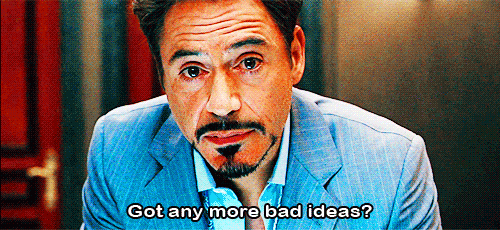 Chris Rock
"My relationship with my daughter is gonna affect her relationship with men for the rest of her life," says comedian Chris Rock "Sometimes I'm walking with my daughter. I'm pushing her in the stroller, and sometimes I just pick her up and stare at her, and I realize, my only job in life is to keep her off the pole."