Photo: WeHeartIt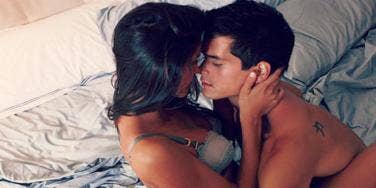 How adventurous are YOU?
Even the most sexually compatible couples will need something new and exciting from time to time to keep the spark alive in the bedroom. You and your main squeeze are no exception!
To that end, his and hers sex toys are some of the BEST sex toys for you to really ramp up your orgasmic intensity and add a little variety to your love-making.
For some people, bringing a third party to bed is daunting sometimes, but vibrators, whips, bondage tape, and dildos aren't called sex toys for nothing! They're meant to make partnered playtime even more fun—and trust us, they will if you try them!

Related: How To Use A Vibrator For The Most Intense Orgasms Of Your Life

Here, we've collected six options, all of which are highly recommended by sex experts, that are sure to spice up the sex lives of couples.
With their trusted advice and your knowledge of your own unique preferences, you can be sure that these sex toys for couples will live up to all your expectations and then some.
Whether you're experimenting with sex toys for the first time together or shopping for a new stand-by, these couple-friendly sex toys will drive you and your partner wild with desire.
Check them out, and expand your sexual repertoire tonight!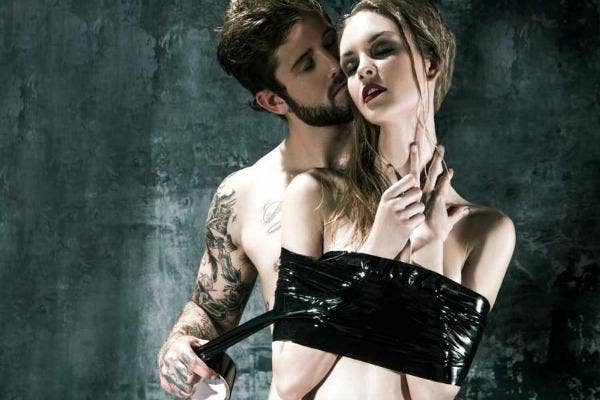 Photo: Liberator
Photo: WeVibe
2. We Vibe 4 Plus
"The We Vibe is this year's dream date for couples. It's a C-shaped vibrator that fits over a woman's pubis, simultaneously stimulating the clitoris and the G-spot, yet leaving enough room for penetration. That spells hands-free orgasmic bliss for both partners—something the sex toy industry has been working toward for years. We were skeptical at first, but the We Vibe has received enough rave reviews that we're convinced that it's the best toy for the couple that wants to 'come together.'"
—Claire Cavanah, Co-founder of Babeland and co-author of Sex Toys 101.
Babeland, $179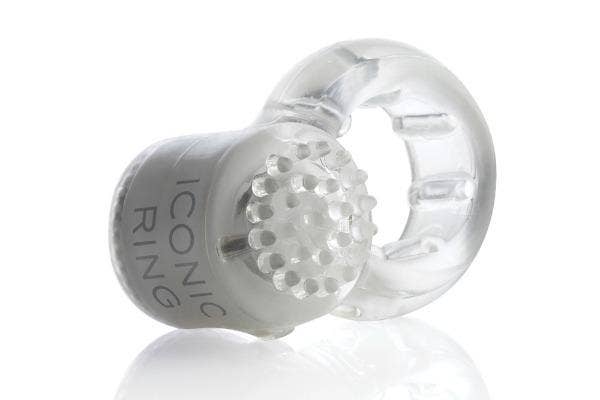 Photo: Jimmyjane
3. Iconic Ring
"Perfect for clitoral stimulation during penetration is the vibrating ring: he wears it, and she gets buzzed in the right spot. Especially excellent for woman-on-top positions. JimmyJane has the best one on the market, made from hygienic, body-safe material, and is tastefully designed and packaged."
—Violet Blue, Sex columnist for The San Francisco Chronicle and award-winning author and editor of over two dozen books on sexual health and erotica.
JimmyJane, $36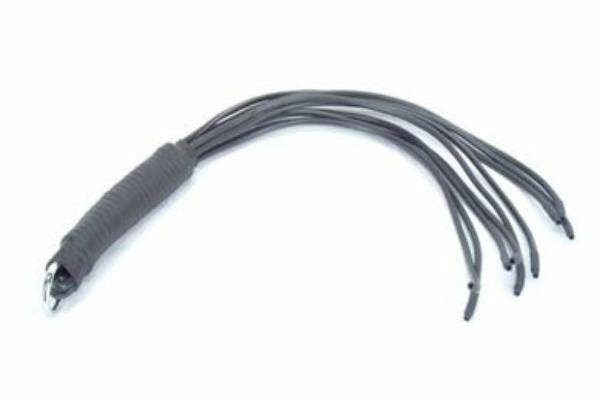 Photo: SexToy
4. Mini Whip
"While I wouldn't recommend buying 'dress up clothes' from sex shops for role play (they're usually badly made and overpriced), you could throw in a few props. Whips and riding crops aren't half as threatening as they sound, and spanking is a safe but sexy way to "kink" things up without feeling like complete deviants."
—Tracey Cox is the author of The Sex Doctor and the relationships columnist for London's Guardian newspaper.
Sex Toy, $17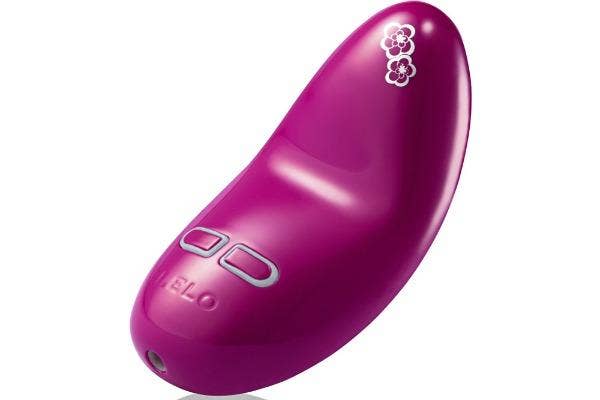 Photo: Lelo Nea
5. Lelo Nea
"People are buying products that are not phallic-like. A vibrator for a man is just as pleasurable as it is for a woman [and] the pebbles aren't as threatening."
—Liz Lord, Madame Rouge sex toy vendor.
Lelo, $89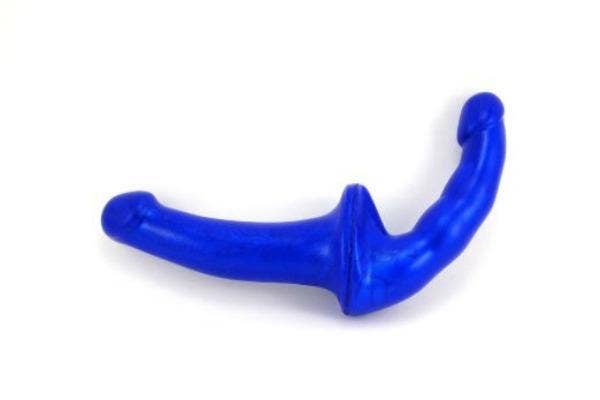 Photo: The Pleasure Chest
6. Share Dildo
"The angling and shape of this toy make it perfect for the female anatomy. This is the great thing about the Share double dildo, you get actual feedback because you wear it internally, unlike a strap-on. For the price, this is the most perfect girl/girl or boy/girl toy to experiment with."
—Suze, Buzz Club sex toy reviewer
The Pleasure Chest, $103
Previous
Next
BEGIN