It doesn't get much hotter than these guys.
If you're a fan of CW's The Vampire Diaries, then you also have to be *mildly* obsessed with the show's two main hunks, the Salvatore brothers. The brothers played by Ian Somerhalder (Damon) and Paul Wesley (Stefan) are not only incredibly good looking but really bring charm and wit to these brothers.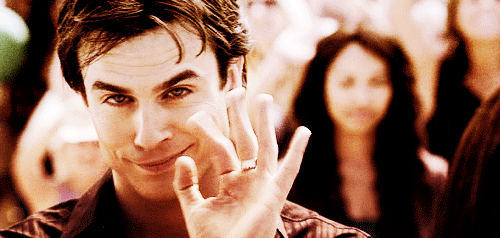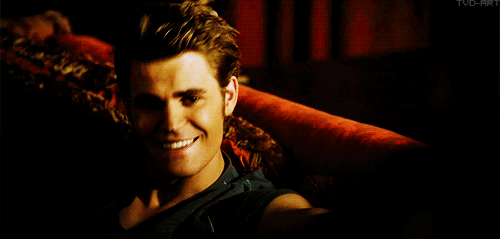 LOOK AT THOSE PERFECT FACES! How could you not love them!
Anyway, the show which debuted in 2009, is based off a book series by the same name, written by L.J. Smith, and has driven it's stars to super stardom.
Sadly for us fans, the show is officially ending after eight seasons and is currently airing its final episodes.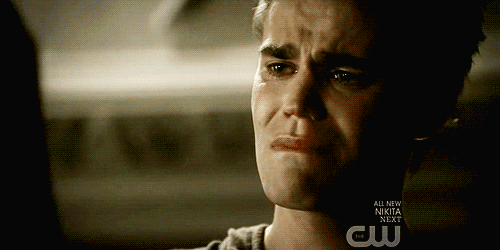 I'm not crying, you're crying!
What I'll miss most about the show is, of course, Damon and Stefan.
Though their relationship has been rocky in the past due to cheating, lies, and plenty of bloodlust, they managed to come through the worst of times, even death. Through eight seasons, they made us laugh, cry, scream, blush, cry some more, and insanely horny (or maybe that's just me!)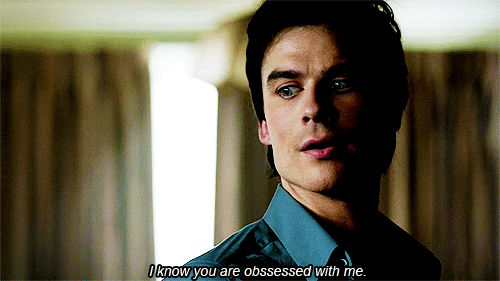 So for ours ... I mean your enjoyment, we gathered 14 quotes from the brothers that made our hearts beat uncontrollably.
If you're looking for a little inspiration, we've got the best quotes to share and savor. For quotes from the most inspiring celebs, activists, and poets, look no further! You might even find the quote that motivates the best parts of your life (and love!) forever.
Swoon!
"What I'm about to say is probably the most selfish thing I've ever said in my life, I love you."
He's the sweetest!
"After everything I've put you through, I'm just honored to be your date tonight."
Be a go-getter!
"You can't sit and wait for life to come. You have to go get it."
AWW!
"If it meant that I got to be with her, have children, grow old with her, if it meant we'd die together, then yes I'd take the cure."
Spoken from a true heartbreaker!
"What happens when the one who broke your heart is the only one who can fix it?"
You drive us crazy too!
"I'm still mad at you because being around you drives me nuts and not being around you drives me nuts."
We do too!
"And honestly when I'm with her, I completely forget what I am."
We've had the same dream!
"It came to me in a dream. I was naked, you would have loved it."
We'd never give up on you!
"Because through all of this, you're the one thing that kept me from givinng up."
We've all been there.
"Have you ever been bent on someone, just to have your heart ripped out by them?"
Just be yourself!
"I don't pretend to be anything when I'm with her, that's the whole point. I get to be myself."
You can save us anytime!
"I would have saved you, in a heartbeat, no question."
And we don't want to!
"You don't know what I look like when I'm not in love with you."
Nailed it!
"It's difficult to separate your feelings. Love. Loss. Anger. Desire. It can all blur into one urge: Hunger."