Photo: WeHeartIt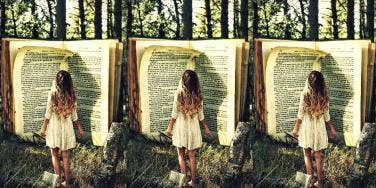 Hello, smart and intelligent women!
If you're looking for a book to make you think — something with complex and interesting characters, witty prose, and stories of unbreakable spirit and courage — look no further than these amazing fall books.
We've compiled a list that has something for everyone: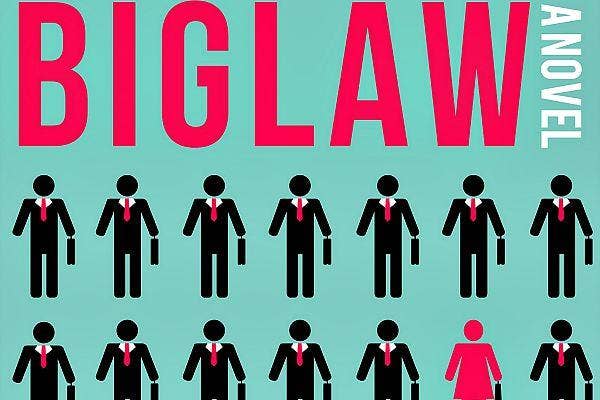 Photo: Amazon
1. BIG LAW by Lindsay Cameron
Mackenzie Corbett is a woman we can all relate to: exhausted from working long hours as an associate at a high paying Manhattan law firm to support her dreams of a chic New York lifestyle, a hot boyfriend, and a classy wardrobe.
Mackenzie is realizing that the fantasy of "having it all" is bumming her out. But she's an overachiever, and nothing is going to stop her from closing the firm's biggest deal in history. That is, if she can survive a devastating investigation that transforms her dream job into a nightmare.
Buy it here.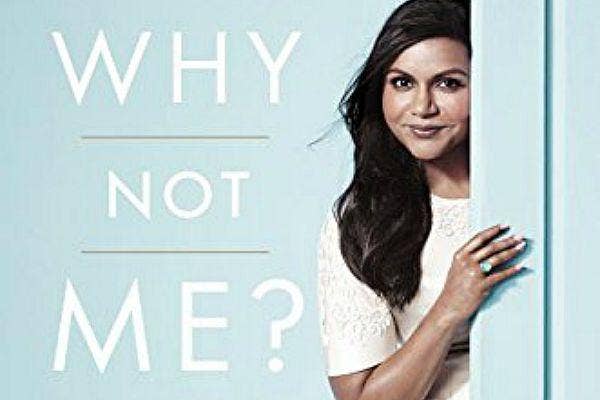 Photo: Amazon
2. Why Not Me? by Mindy Kaling
The star and creator of The Mindy Project discusses working in Hollywood, being dumped by friends, and the odd relationship she has with her best friend and ex-boyfriend B.J. Novak in this second coming-of-age collection of essays.
As Kaling details the relatable, heartfelt, and hilarious turning points of her life and career, you'll find yourself feeling as though you're reading the thoughts of a close friend and laughing out loud to her conclusions about weddings, Bradley Cooper, and more.
Buy it here.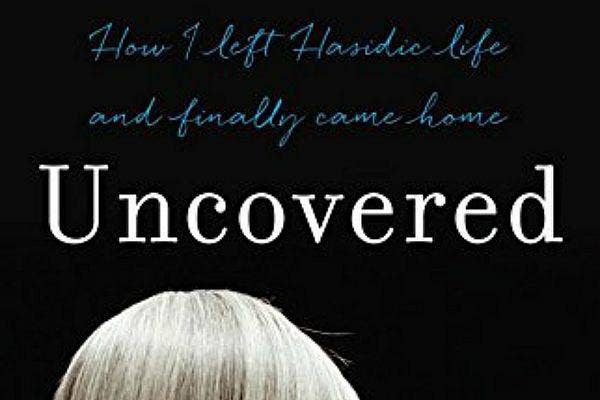 Photo: Amazon
3. Uncovered by Leah Lax
One thing is certain after closing the last page of Uncovered: Leah Lax is a tough woman. In this candid memoir, Lax describes leaving her liberal home as a teenager to live as a Hasidic Jew, and the thirty-year journey that led her to abandon her world and lifestyle in the pursuit of personal freedom.
A first-hand account of a gay woman's experience with arranged marriage, motherhood, and spiritual and sexual longings in the midst of fundamentalist faith, Lax describes in honest, understated prose her moving story of the loss of one home, and the attainment of a life in which she truly belongs.
Buy it here.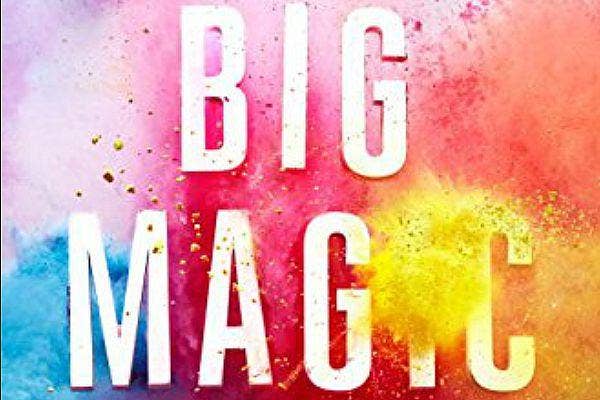 Photo: Amazon
4. Big Magic by Elizabeth Gilbert
In Big Magic, Elizabeth Gilbert delves into her own creative process while offering compelling observations about the nature of inspiration, asking us to embrace our natural creativity, curiosity, and mindfulness in the face of fear and suffering.
Whether you have a long held dream of writing a book or making art, Gilbert reminds us that there are "strange jewels" within us all that must be honed and encouraged in order for us to reach our fullest creative potential.
Buy it here.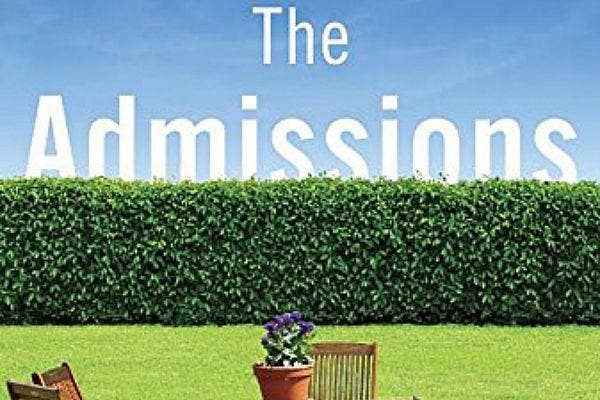 Photo: Amazon
5. The Admissions by Meg Mitchell Moore
Even the smartest of people can miss the biggest warning signs, and warning signs are becoming increasingly abundant in the Hawthorne household. Parents Nora and Gabe have great jobs, a beautiful house and three intelligent daughters ... but are oblivious and stretched to the limit with their careers, kids and hidden secrets.
Everyone is headed for trouble, but by the time the Hawthornes realize they're on a collision course, it might be too late to turn everything around.
Buy it here.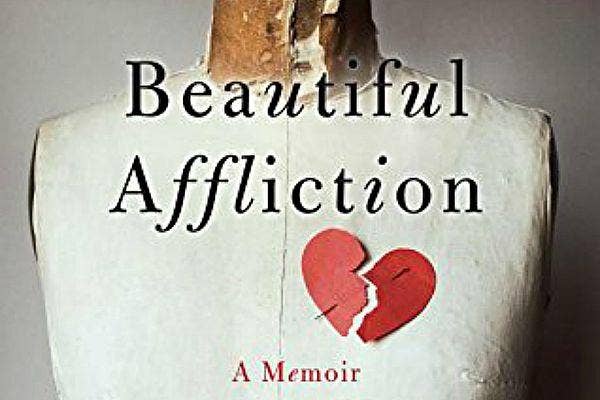 Photo: Amazon
6. Beautiful Affliction by Lene Fogelberg
Growing up in Sweden and plagued from childhood with the fear that she was dying of a heart condition, Fogelberg is consistently told that she's perfectly healthy — that is, until she moves to the US with her husband and two daughters, only to learn that without two open heart surgeries, she will succumb to late stage fatal congenital heart disease.
Beautiful and honest, this story of one woman's courage and refusal let her illness defeat her is a moving first-hand account of the importance of the love we find not only in ourselves, but in our families.
Buy it here.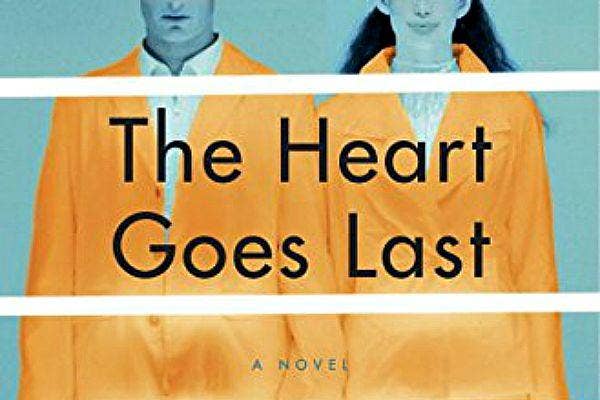 Photo: Amazon
7. The Heart Goes Last by Margaret Atwood
Sometimes, what seems like the best decision actually has the most terrifying outcome. After a devastating economic and social collapse, Stan and Charmaine are finding it difficult to live day to day, sleeping in their car after losing their jobs where they're dangerously susceptible to violent gangs and crime.
So, when they hear about The Positron Project in a town called Consilience, where everyone gets a clean home and no one is unemployed, it sound like the answer to their prayers. But there is always a price to pay.
Buy it here.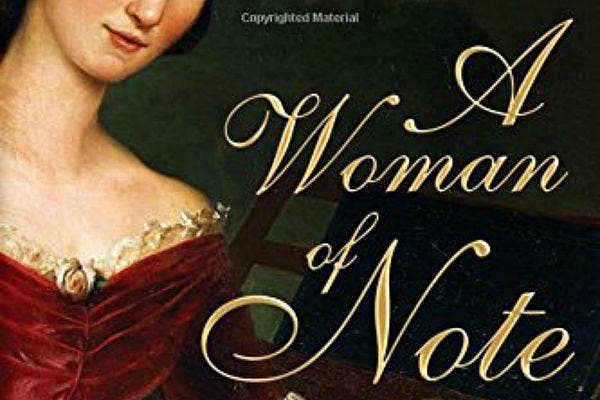 Photo: Amazon
8. A Woman Of Note by Carol M. Cram
History books have rarely been kind to smart, ambitious women, which makes the story of virtuoso pianist Isabette Gruber all the more worth the read.
Incredibly talented and yearning to make her mark in the concert halls of nineteenth-century Vienna, Isabette will endure sacrifice and heartbreak, as well as walk the fine line between what's expected from a woman of her time and what she's capable of achieving.
Buy it here.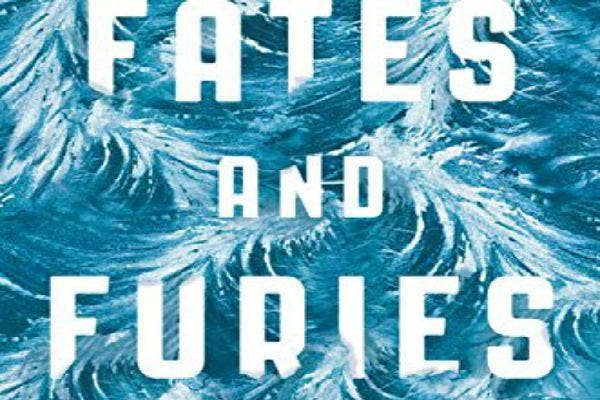 Photo: Amazon
9. Fates And Furies by Lauren Groff
The latest novel from New York Times bestselling author of The Monsters of Templeton, chronicles the love story of the glamorous Lotto and Mathilde.
At 22, the couple is madly in love, and ten years later, their marriage has changed in both complicated and remarkable ways. But just as in life, there are two sides to every story.
Buy it here.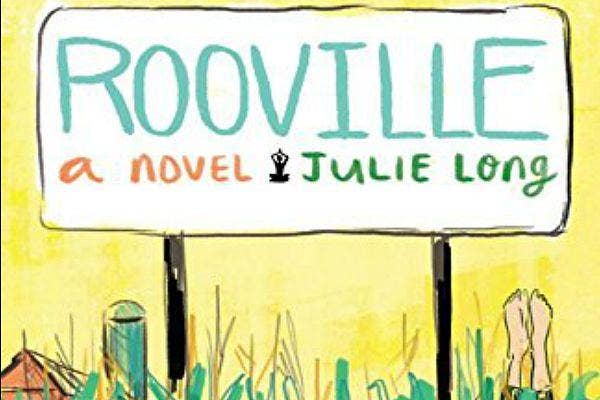 Photo: Amazon
10. Rooville by Julie Long
After thirteen years of living in Southern California, weatherman Owen Martin is sick of the beautiful climate, of fruit smoothies being an accepted substitute for vanilla shakes, and of people playing soccer instead of basketball.
So, when Owen returns to his hometown of Martinville in Iowa, he's less than pleased to learn that Martinville has become the most alternative place of all ... and is home to the Transcendental Meditation movement.
Vegan cafes and mass meditations are now all the rage, and as Owen starts to fall for a girl who happens to be one of the "Roos" (gurus), he'll have to decide between embracing a new life or losing it all again.
Buy it here.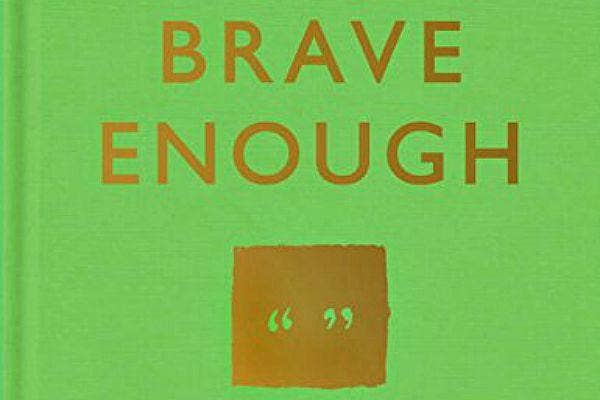 Photo: Amazon
11. Brave Enough by Cheryl Strayed
Looking for some inspiration to get through a long day? From bestselling author Cheryl Strayed comes a collection of the most remarkable and beloved quotes taken from her three novels and "Dear Sugar" columns.
Best known for her starkly honest and inspiring story of overcoming addiction and depression on the Pacific Crest Trail, Strayed's unbreakable spirit shines through her simple, passionate prose to remind us that we can all find courage, compassion, and forgiveness — if only we look deep enough inside ourselves.
Buy it here.
Previous
Next
BEGIN