Ugh, you have no idea.
B*tches get a bad rap. Sure, we're not always the nicest, sweetest, or quietest people, but one thing you can count on: bitches are the most honest people in a given room.
We don't give enough f*cks to sugarcoat anything to spare your feelings, so if you need a voice of brutal truth, your best bet is absolutely to ask a b*tch.
What's more is that qualities associated with strong women — like assertiveness, strength, independence, outspokenness, and the aforementioned honesty — are often what gets a woman labeled a b*tch to begin with.
Knowing what you want, how to get it, and being vocally defiant when you're not getting what you deserve in any given situation may well get you labeled a b*tch.
When you put it that way, isn't it better to be a b*tch than a doormat? Because while b*tches may get a lot of bullsh*t, they don't tolerate any of it — and as a result, b*tches get a ton of respect, whether their detractors want to admit or not.
That said, being a b*tch isn't always a picnic. Here are some reasons being a b*tch isn't always easy ... but is almost always ultimately worth it:
Being a b*tch usually starts early.
Photo: Giphy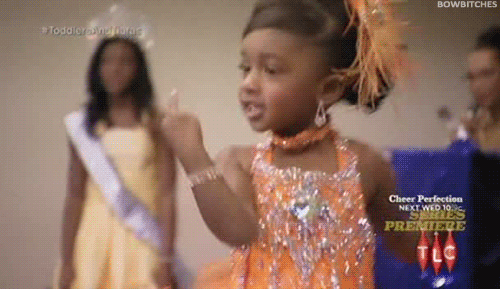 B*tches will tell you things you don't want to hear, so then ... well, they get labeled "b*tches."
Photo: Giphy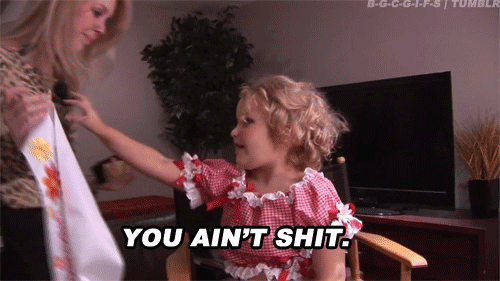 It's hard for you to hide your feelings.
Photo: Giphy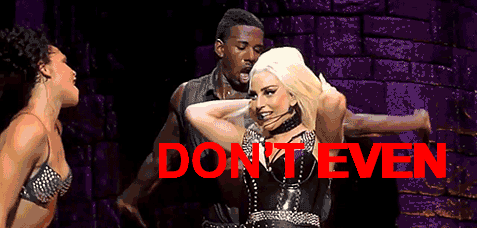 Even when you say something nice on the surface ...
Photo: Giphy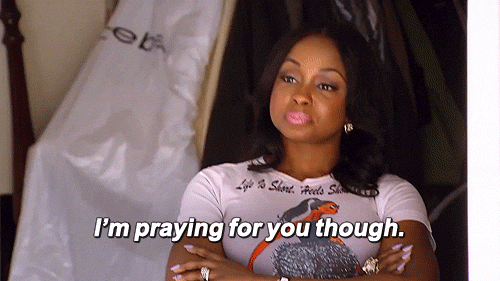 ... Everyone knows what you really mean.
Photo: Tumblr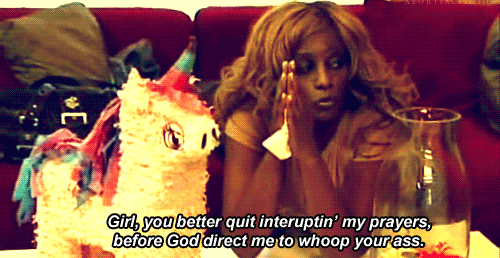 Judging people comes naturally to you because sometimes, people are just really f*cking stupid.
Photo: Tumblr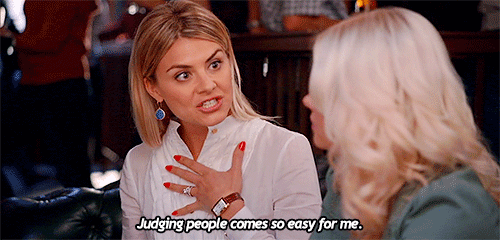 And if you make someone upset with your sass ...
Photo: Tumblr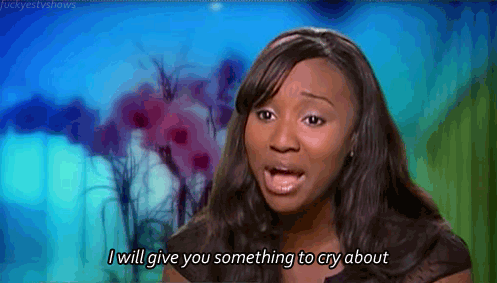 Apologies aren't your thing.
Photo: Tumblr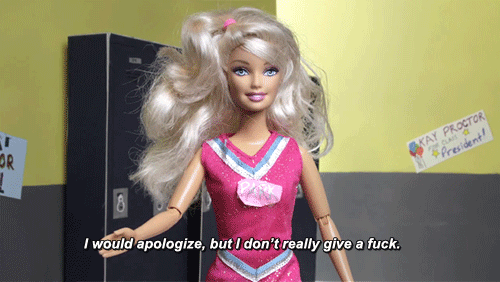 You never agree to disagree because you know people who disagree are wrong.
Photo: Giphy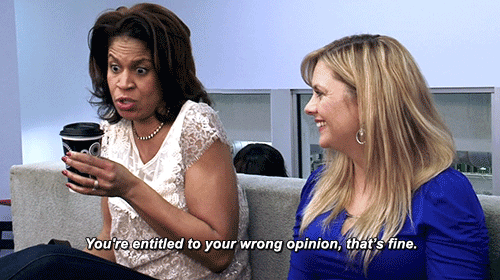 You never mince words.
Photo: Giphy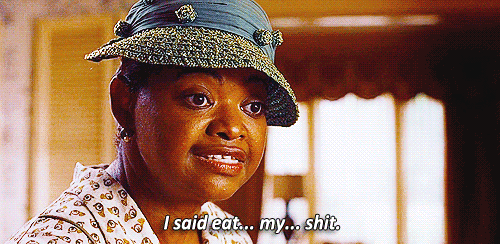 Ever.
Photo: Giphy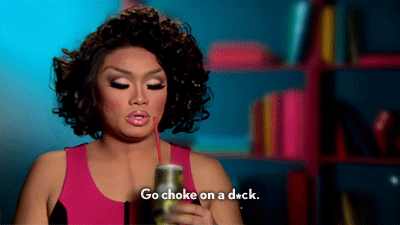 EVER.
Photo: Tumblr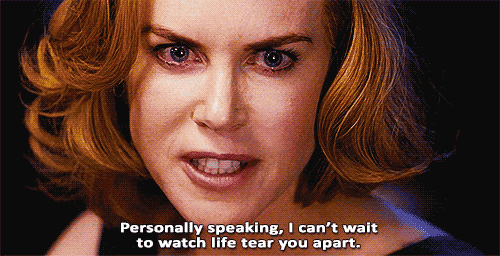 Even when you're not saying anything out loud, your body does the work for you.
Photo: Tumblr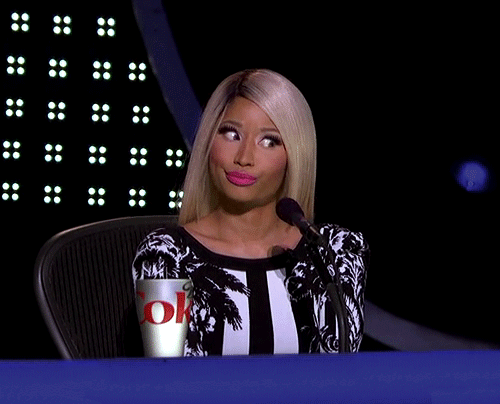 Being called a b*tch doesn't bother you at all.
Photo: Tumblr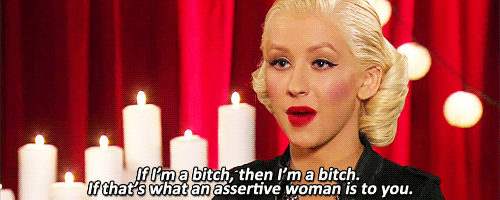 You even admit it yourself.
Photo: Tumblr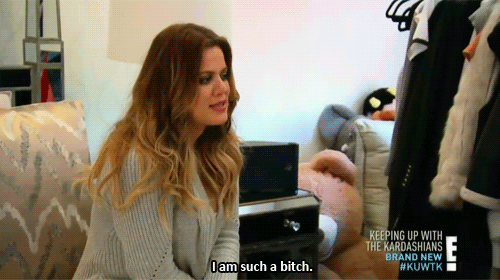 And this is why.
Photo: Giphy