Sexcations for everyone!
For most of us, the first thing that comes to mind when we hear the word vacation is sweet freedom (FINALLY!). But let's be completely honest here. That's not the only thing we're thinking of (*wink*).
What better way is there to make sure that you have a really good time away on vacation than turning it into a sex-cation? The best part is that you don't need to test out crazy sex positions just to keep things interesting — just being away from home in brand new territory will majorly turn up the sexy!
It doesn't matter if you're single or in a relationship, vacation sex trumps any and all other extracurricular activities you had planned. Snorkeling in below zero temperatures? No thanks, I'd rather stay in and get my mack on.
Science even backs this up. According to Men's Health, "sixty-nine percent of women and 72 percent of men say sex is better on vacation."
The stats don't lie. If you're still not convinced, here are just a few reasons why you're in desperate need of a sexcation:
It's the perfect excuse to rip each other's clothes off without having to worry about the mess. God Bless You, maid service.
Photo: Pandawhale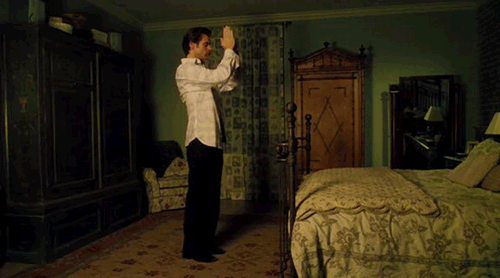 Sex is the ultimate stress reliever. It's pretty much a fact.
Photo: Giphy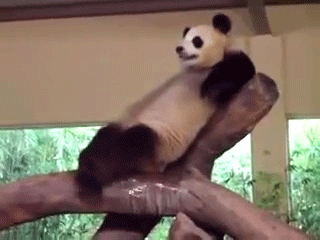 You'll work up an appetite, which means you can break for food. Which means: ROOM. SERVICE.
Photo: Giphy
You can be as loud as you want.
Photo: Giphy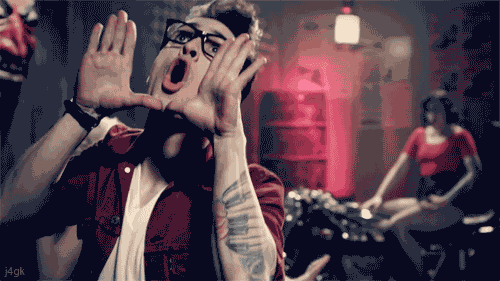 No kids around means you'll both be game for round two (*wink*).
Photo: Giphy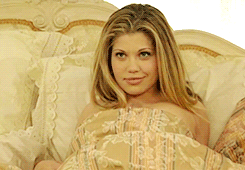 Roleplaying just got a whole lot sexier. Pack up the lingerie and make sure the lube makes it through security, ladies.
Photo: Giphy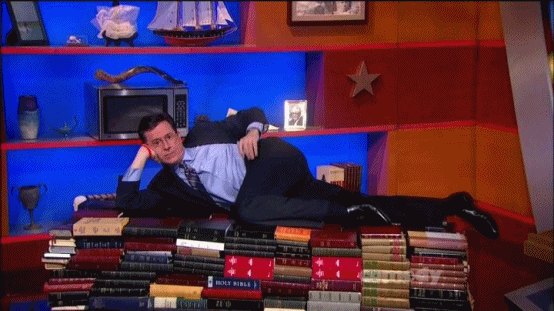 A little adventure (in and out of the bedroom) can spice up your relationship BIG-TIME.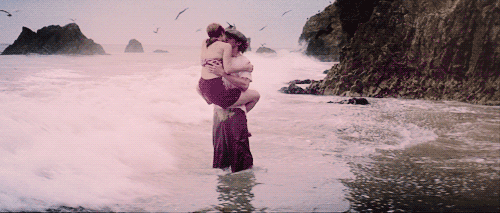 SLEEPING IN FOR HOURS AND HOURS AND HOURS.
Photo: Giphy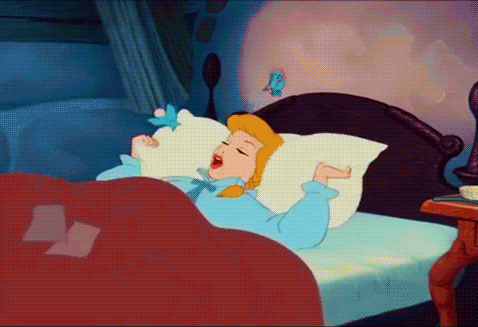 Because vacation sex = drunk sex. MARGARITAS FOR EVERYONE.
Photo: Giphy