Because Shonda Rhimes loves to break our hearts.
It's the beginning of the end of Grey's Anatomy. After 11 seasons there are only a handful of the original cast members that we have been with for 10 years of our lives. To put it in perspective, I was a sophomore in high school when I saw McDreamy for the first time and now everything is over. Of course, the moment Derek and Meredith were finally in a good place, it was all taken away because apparently in Shondaland everyone is miserable 100 percent of the time. Last night's episode brought some serious flashbacks to the shooting episode because nothing hurts worse than when Derek Shepherd is in pain.
SPOILER ALERT: In case you missed it, last night Derek Shepherd died on Grey's Anatomy. In a weird twist that some people knew about because Entertainment Weekly accidentally leaked the news, Derek was in a tragic car accident which left him paralyzed. While fans could hear his thoughts, we had to sit and watch as these terrible doctors weren't smart enough to save his life. Leave it to Shonda to kill Derek Shepherd with a head trauma. We appreciate good irony, but not in this moment. In this moment, all we felt were our insides being ripped apart.
Here are 11 stages of grief we all experienced last night:
Confusion
Photo: Reaction Gifs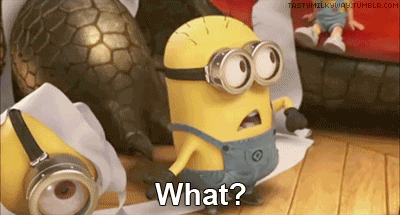 Wait, did that seriously just happen?
Denial
Photo: Tumblr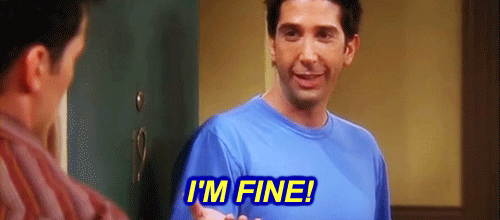 No, he's totally going to make it through.
Despair
Photo: Tumblr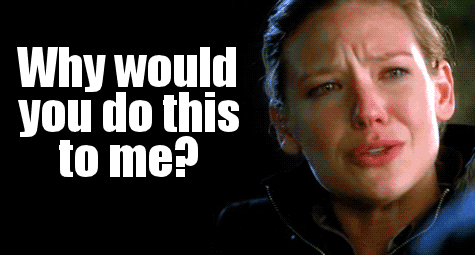 Sadness
Photo: Gr-assets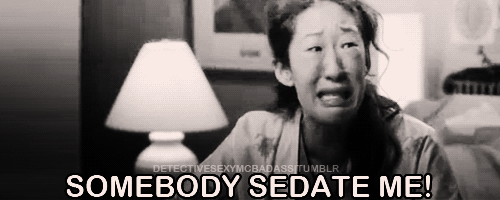 And by sadness we mean sobbing on our couch with wine.
Frustration
Photo: Reaction Gifs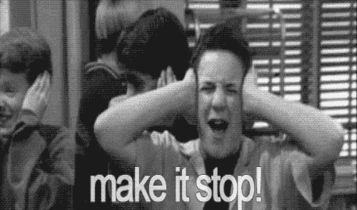 DON'T YOU DARE UNPLUG HIM, YOU BITCH.
Anger
Photo: Reaction Gifs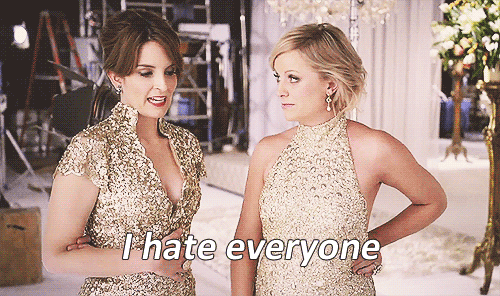 How could McDreamy just die with no warning?
Social Media
Photo: Beroomers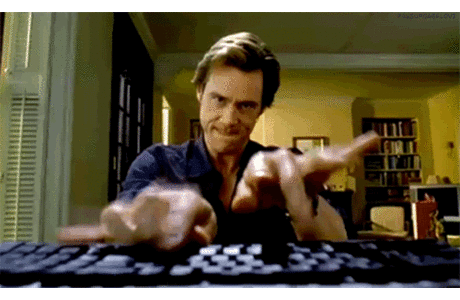 You took to social media to air your frustrations.
Blame
Photo: The Gloss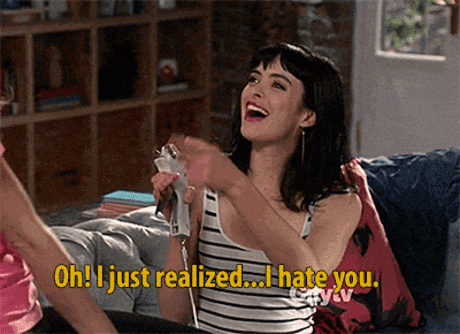 This is all Shonda's fault really.
Depression
Photo: Wetpaint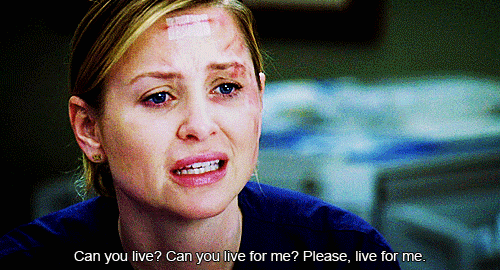 Isolation
Photo: Gifrific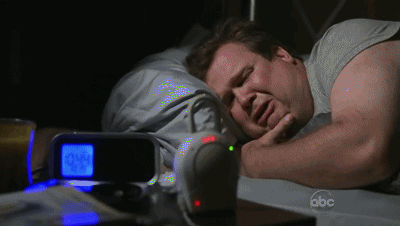 This is about the time when you went to bed. Alone. No one understands your loss.
The morning after
Photo: Tumblr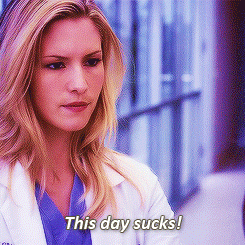 You still hate everyone. The end.