Bruce Jenner is going through some changes, but his awesomeness remains.
You may have noticed that over the past few years, Bruce Jenner has gone through a bit of a transformation in terms of his physical appearance: His hair is longer, he's been getting manicures, his eyebrow game remains on point. As it turns out, Bruce Jenner is going through not just a transformation, but also a bit of a transition right now — or as stepdaughter Kim Kardashian put it, he's on a "journey." And that journey is to live his life as a woman.
Us Weekly (via Page Six) reports, "The Keeping Up With the Kardashians star is set to have an unscripted E! series of his own, which sources say will follow his decision to transition from a male to a female."
Unfortunately, ex-wife Kris Jenner has been pretty unhappy with it, which would be understandable ... if insiders weren't snipping that she's known about Bruce Jenner's desire to live as a woman since the very beginning of their relationship — and they were married for 23 years. Of course, that may have to do with Kris Jenner's true love being a green-tinted portrait of Benjamin Franklin, but whatever.
Listen, whatever Bruce Jenner (as he's still being called as of press time) wants to do with his life and his hair and his lips and his face and any other body parts? That's his business, and we support him. So do his daughters, thankfully, with a source telling Us Weekly, "He has been carrying this with him for so long that everyone is relieved he is starting to come out with it. They were so worried that their dad had no one to talk to about this. They are happy when he opens up because it's been such a long time coming."
As they should be, and good for them for recognizing it. After all, Bruce Jenner may be the best dad ever, at least on reality TV. Here's why everyone should have a parent like Bruce Jenner in their lives.
Bruce Jenner is all about encouragement Seriously, watch this GIF a few times and tell us you don't feel proud of yourself for something.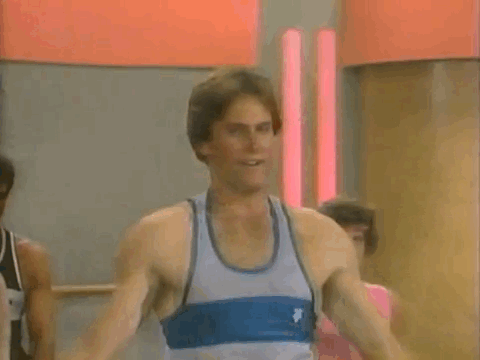 Bruce Jenner indulges his daughters' narcissism occasionally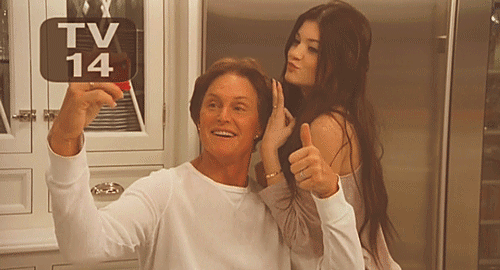 Bruce Jenner and Kylie Jenner - Tumblr
Bruce Jenner doesn't feed his kids any bulls*it about loving them all same (And if your parents do, they're lying to spare your feelings.)
Bruce Jenner can make fun of himself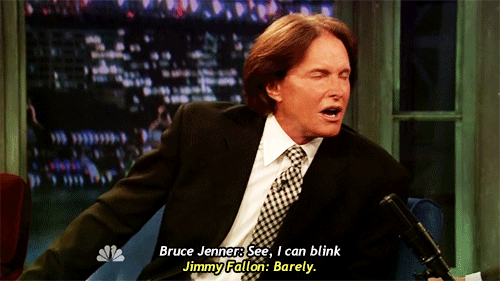 But puts his bratty kids in their place when they take it too far.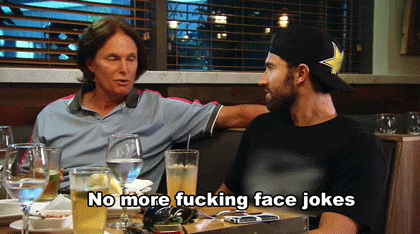 Bruce Jenner and son Brody Jenner - Tumblr
Bruce Jenner doesn't give a f*ck how big a deal Kanye West thinks he is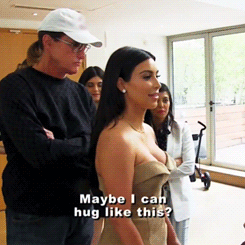 Bruce Jenner knows how to party As in, without Kris Jenner.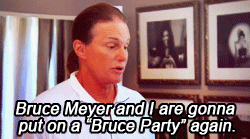 Bruce Jenner goes the extra mile for his kids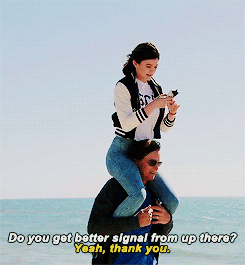 Bruce Jenner and Kylie Jenner - Tumblr