Photo: WeHeartIt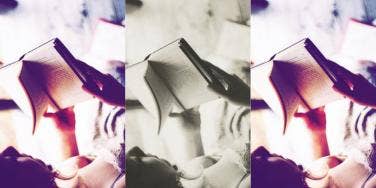 No cheap pornos here!
So it's late at night, you're feeling frisky and you've found your way to the internet. You want to find something fun and saucy to read, but there's so much junk out there! How do you wade through the lousy, cheap pornography to find erotica of high quality? Well, never fear, because YourTango has your back (don't we always?), with a collection of the very best free online literotica.
This gallery covers a wide array of erotica genres, from heterosexual to homosexual tales, poetry to detailed stories about anal sex. Whatever you need or want, YourTango and the web have for you.
There's Literotica.com, with its high level stories and how-tos, and Nifty.org, which is totally non-for-profit. Who wouldn't love that? We certainly do. Win! Whether you're looking for a story about a transgender couple, or a solo woman, the sites on our list cater to every flavor and whim. And why have we scoured the internet to find a treasure trove of naughtiness, neatly arranged for your convenience? Because we love you, of course.
You are no longer bound to "50 Shades"; (get it?). So sit back, relax and enjoy yourselves. We accept thanks in the form of chocolate chip cookies.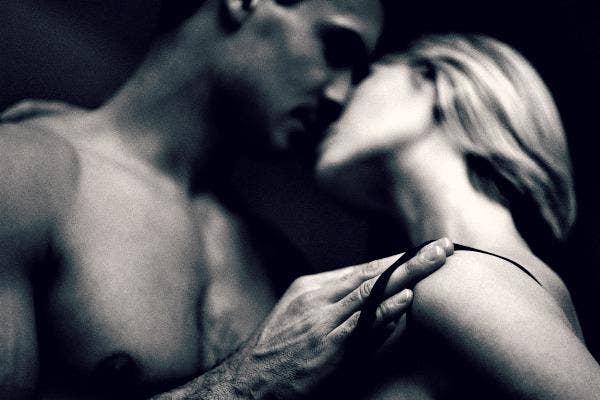 Smooch it up!
Kara's Porn for Women: No girl-on-girl pics here. One of the few sites targeted to heterosexual women, it has a small collection of stories, primarily involving consensual, one-on-one intercourse and oral sex.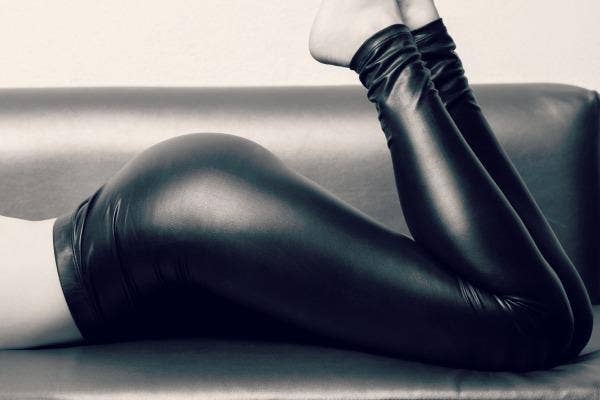 Rock on, girl.
Libida: Libida is all about promoting healthy sexuality, and has a special section devoted just to free erotica. Sweet!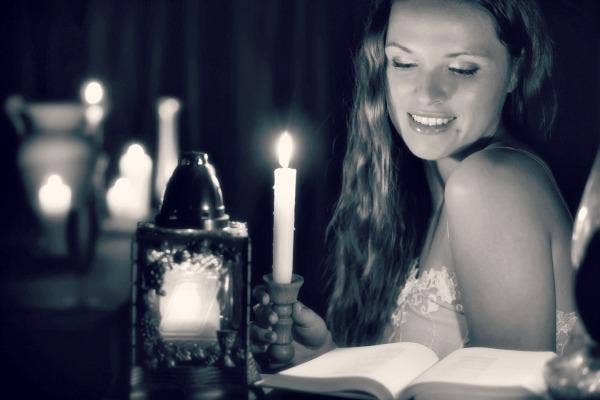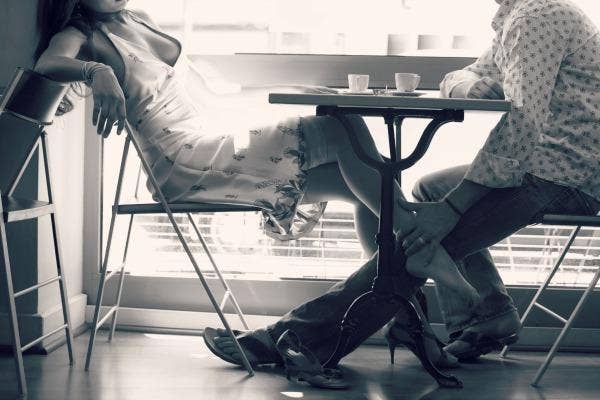 So many hunks.
After Dark Online : Described as the "source for COOL sexy romance and HOT erotic stories", this is another great place for tales guaranteed to give you a good tingle.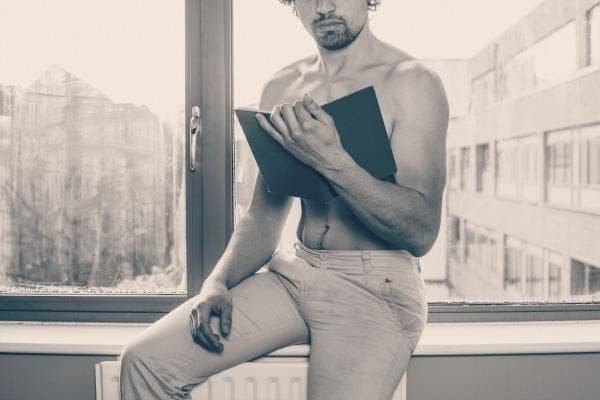 Pucker up.
The Erotic Woman: This is the perfect spot for both men and women. Yay for inclusivity!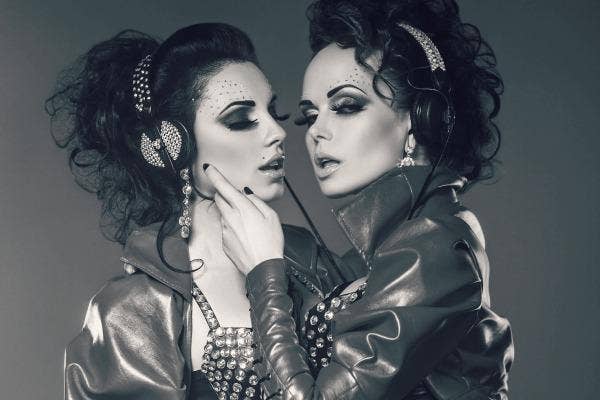 You asked, we found.
Nifty: This site caters to lesbians, bisexuals, transgendered people, and even gay men. This ad-free, not-for-profit site doesn't collect your personal information or use "cookies," so browse away discreetly at their wide array of saucy tales. You can even browse by author!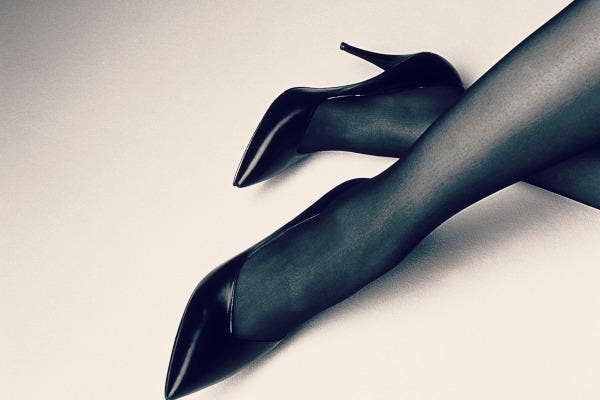 Naughty!
<![CDATA[]]>Alt.Sex.Stories Text Repository<![CDATA[]]>: From "Damsels in Distress" to "Erotic Mind Control", anything goes at one of the oldest and largest collections of sex stories on the web. It's ad-free, so you won't get 45 browser windows full of porn popping up, but it's also un-moderated, which means anyone can post anything they want. WARNING: Because content is un-moderated and uncensored, some of it is extremely subversive. The faint of heart should browse elsewhere.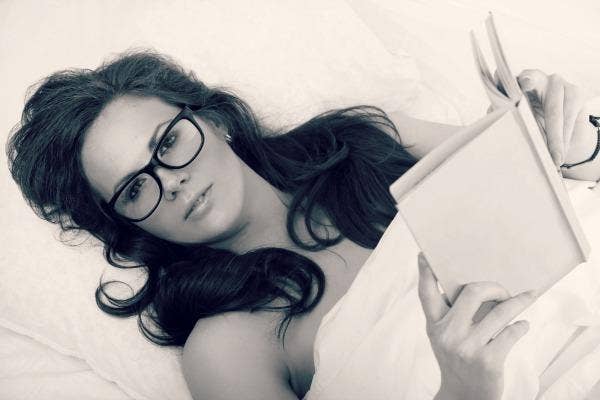 Oh my!
Caffieri: This site specializes in "erotic super shorts", perfect for a quick read.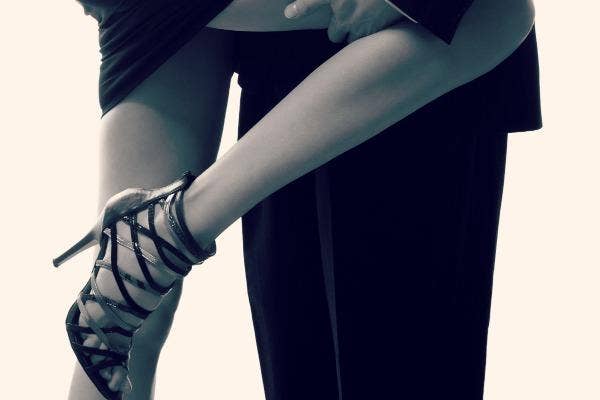 Damn. Just...damn.
Literotica: Stories on Literotica must be accepted for publication (ie, no self-uploading), and, in addition to 'How to' articles for authors, they have volunteer editors who will read and edit a story before it's submitted. This means the quality of material is (largely) better, and while the design isn't exactly cutting edge, it's easy to navigate.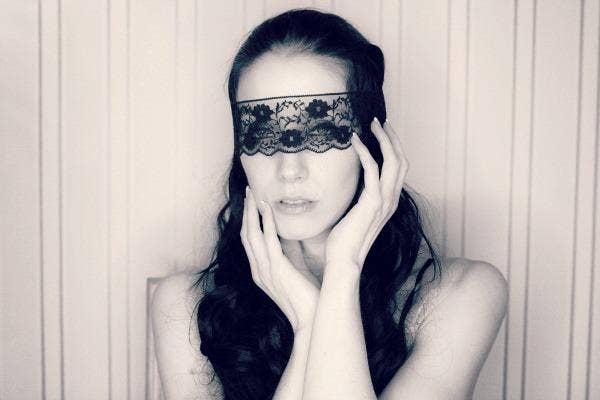 Bondage, anyone?
Lush Stories: This site has a large collection of stories with a range themes and an intuitive interface, so you can quickly click on what you're looking for, whether it's erotic poetry or anal sex stories.
Previous
Next
BEGIN