She's a hottie, and she's your mommy!
I was raised by a single mom. A single, fiery lil' Latina mom that all the boys wanted. (She's married now).
At just under five feet tall, her Panamanian roots shine through her beautiful dark skin and stunning brown eyes — and she's got a charming Southern accent to boot. Men can't resist. And they've been hitting on her (right in front of me!) my entire life. True story: my mom is a hottie.
My name is Macy — can you can guess what happened when the early 2000's hit song, "Stacy's Mom" came out? Yeah…
Here is the ultimate list of things that happen when your mom is a MILF:
"You two look like sisters." - Says every man ever.

One of the oldest lines in the Cheesy Pickup Lines book that warrants serious side-eye. They all try it.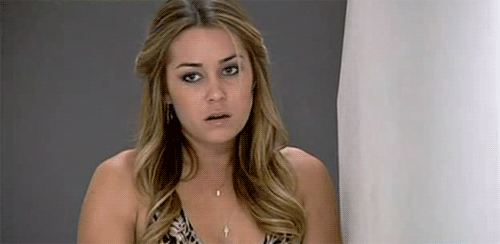 If your mom is — ahem — bigger chested, men will stare. And it will get awkward.
Like Destiny's Child sang, "If you got it, flaunt it." (It may traumatize your child, though).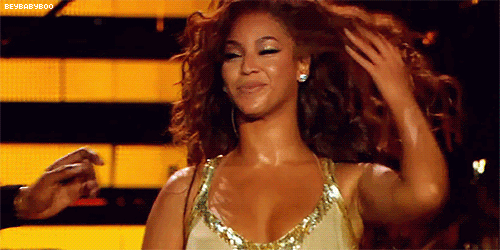 Chances are you and your mom are friends.

You find it weird that everyone's mom isn't their BFF. Like, what are these boundaries you speak of?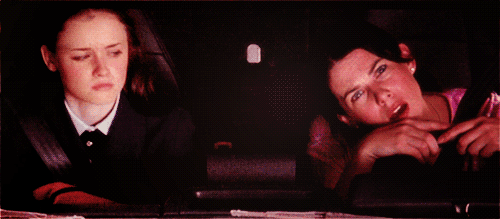 The pressure to look good is real.

You check out your mom's outfit game and subtly copy it. As in, you waltz into her closet for inspiration. How does she stay so put together? Also, how does she wear heels everyday? So many questions.

Strange men may pick up the tab in an attempt to pick up your mom.

My mom and I used to get random free desserts paid for by "that guy over there," according to the waiter. Side. Eye. But, I'll admit, free cake doesn't totally suck. The trauma comes later when you realize they're not just sending free cake to send free cake. If you know what I mean.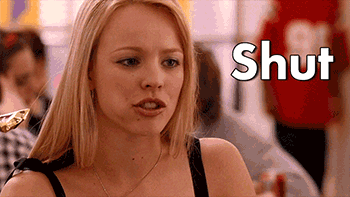 Hearing your mom's partner tell his friends how "sexy" your mom is.

Um, what? She BIRTHED ME.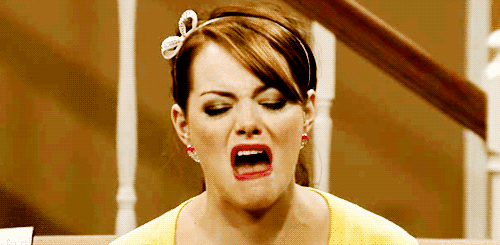 Other moms will be jealous.

But your mom is a sexy bitch who takes this as a compliment and reminds you that "jealousy is ugly."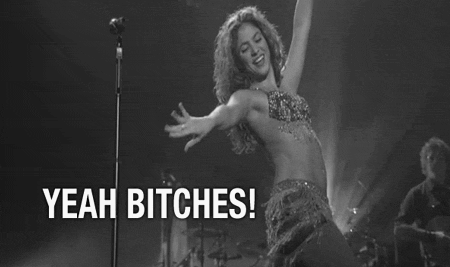 Your mom goes to the gym more than you do.

And when you do decide to tag-along to one of her early-morning bootcamp classes, you'll realize that it really is a workout. Don't worry, the instructor will remind you that "It's not a beginner class!" and "Your mom does this every morning!" *face-palm*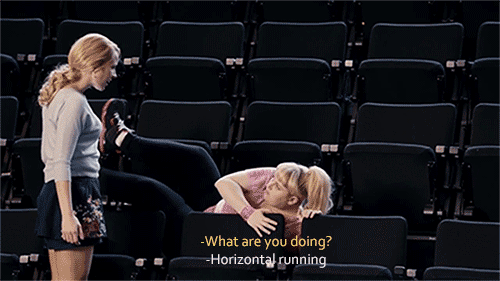 You've had a skincare regimen since elementary school.

Cleanse, tone, moisturize. Twice a day. Going to bed with makeup on? Sacrilege!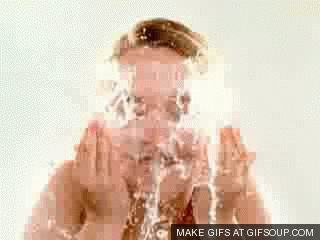 You want to be your mom when you grow up.

Love you, mommy!