These celebs have done some pretty creepy things. Slowly backing away from the computer...
Even rich, famous, beautiful and talented celebs can be insanely and incredibly creepy, moreso than us regular folk because their actions are magnified and amplified in the media. Actor Ben Stein is a perfect example, as the funnyman is currently fending off accusations that he asked a performance artist he met in an airport to send him naughty photos of herself, since they kept in touch and sexted, according to her version of events. He says she wanted money.
Drama, drama, drama. It's creepy stuff and there are three sides to the story: his, hers and the truth.
That said, there are plenty of celebs, a lot of them A-listers, who have committed creeptacular acts for love (or just for sex) in public fashion.
Some creepy behavior is painfully overt and obvious. Other creepy behavior is bit more subtle but equally as eyebrow-raising.
These are nine celebs have done some pretty creepy things. They are slightly creepier than you might think ...
Ben Stein:

The actor is insisting that he did not request racy photos from a performance artist he met at the airport because of course he didn't. He is denying the sexting scandal and saying that the woman was trying to get money from him. We can't deny that this is all a bit weird and will get weirder if she starts producing proof of their communication.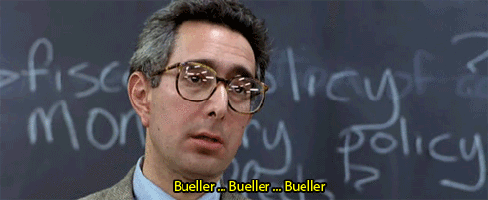 Jeremy Piven:

The former Ari Gold has always exuded cocksure confidence, both in character and out. But when we heard that he reportedly purchased panties for burlesque star Dita Von Teese, the former wife of Marilyn Manson (which ups her creepy factor), we were creeped out. Not because he bought her panties; that's pretty normal. They actually weren't dating, which is what makes it pretty abnormal.
Wilmer Valderrama:

The former That '70s Show star hasn't had a meaty or a juicy acting role in eons, but he remains in headlines for his dating life and sexploits with much younger starlets, including Lindsay Lohan, Ashlee Simpson and Demi Lovato. He claimed to have cashed in singer Mandy Moore's V-Card and that it was good but "not like warm apple pie." Are you f---ing kidding, dude? #Creeptastic, not to mention TMFI.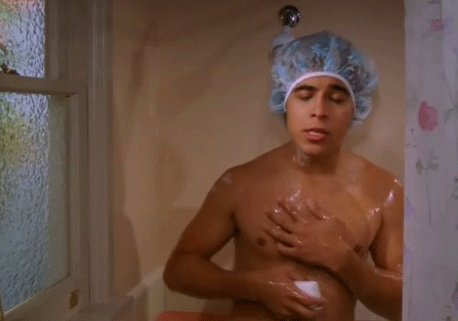 Wilmer Valderrama - Giphy
Adam Levine:

Aside from his own admissions of promiscuity (because he "loves women so much") and douchebaggery, does anyone else find his bromance with The Voice co-star Blake Shelton to be a bit too over-the-top?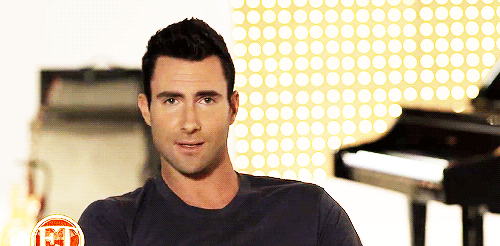 Taylor Swift:

Yes, she is perceived as America's Sweetheart, but Taylor Swift has Stage 5 Clinger tendencies. She often laughs off the rumors about her romances becoming national news, but where there's smoke, there's usually a blaze. While her music is her therapy and her confessional, she does put it all out there. Fans eat it up; critics think it's passive aggressive. T. Swizzle thinks that's "Mean." Plus, the fact that anyone who dates her will have to worry about becoming song lyric fodder is a bit ... creepy.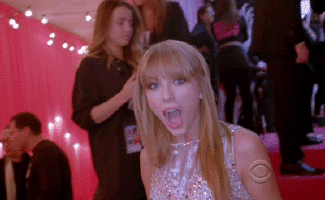 Justin Bieber:

Oh, Biebs. Biebs, Biebs, Biebs. The former teen sensation loaded up on thuggy, yard hard tattoos and often uses his Instagram to post photos of himself with other females that have to be like knives piercing his ex Selena Gomez's heart. It's all very public and shouldn't be. Plus, there's the drinking, the driving, the arrest, the egg-tossing ... the list goes on and on. You don't have all day and neither do we, so we'll stop right there for the sake of saving time.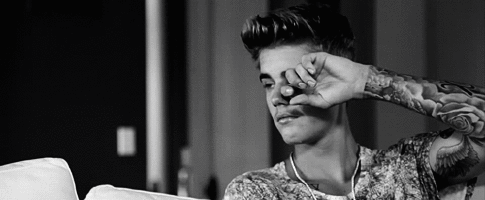 Kanye West:

We can't and won't deny Yeezy's talent, but the constant proclamations of his alpha dawg status is a bit exhausting. The fact that he is always talking about how hot his new wife Kim Kardashian is, as opposed to how awesome she is or what a wonderful human being she is, is pretty disappointing.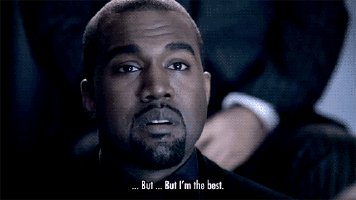 John Mayer:

He once called his ex Jessica Simpson "sexual napalm" in an interview. He told a crowd of reporters something "wasn't right" when he first split with Jennifer Aniston. Earlier in his career, Mayer had a raging case of foot-in-mouth that was a bit too revelatory and creepy for our taste. We can't shake his TMI affliction.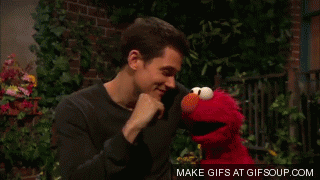 Chris Brown:

Breezy, who has been in and out of custody and legal trouble all year, comes off as shady and creepy when he does things like release a video talking about how he loved two women — Rihanna and Karrueche Tran — and that he had to be true himself and go back to the one he beat the crap out of a few years back. The ladies can't stay away and we can't figure out why.