This princess sure has a lot of secrets.
Cinderella is the reason little girls dream about glass slippers before dreaming of Louboutins. She's also a reminder that mean girls often aren't the ones who get a happy ending — even if they have the upper hand.
Although she's one of the more beloved Disney princesses, there remain many things that people don't know about her. So get ready to get schooled on a few things about the gorgeous Cinderella.
Photo: Tumblr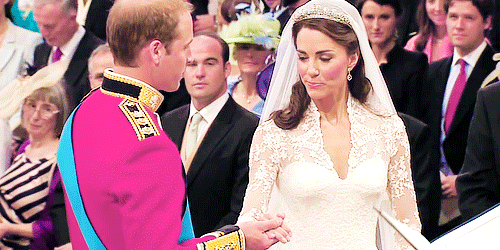 2. You may have forgotten, but she isn't really a blonde.
In the movie,
her hair was a dark orange
but she appears a fair blonde all over her merchandise. Yeah, she's just a fictional character but it would've been nice to let the redheads have this one.
Photo: Tumblr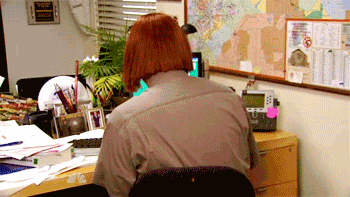 3. Her shoe size is a petite 4½ according to the third installment of her movie franchise. We suppose being light as a feather is the reason those precious glass shoes don't break.
Photo: Tumblr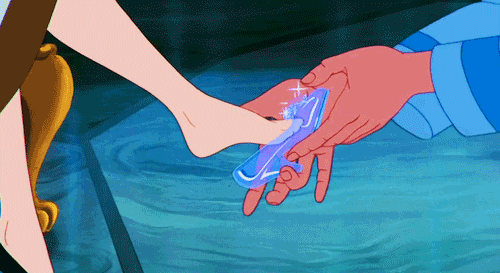 4. The meaning behind Cinderella's name was changed. The title of the original French story Cendrillon, or "little ash girl," comes from her character being covered by ashes and cinders. "Cinder-clod" was the name for her character that was rudely given to her by her youngest stepsister; although Cinderella did have the messy job of cleaning up after her family, we never really see her covered in dirt.
Photo: Tumblr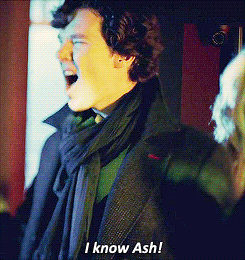 5. Who knows why Disney likes to keep their princesses so young, but Cinderella is the oldest at the grand ol' age of 19. This is definitely surprising since women aren't expected to walk down the aisle as a teenager anymore, yet Disney continues the young bride tradition.
Photo: Tumblr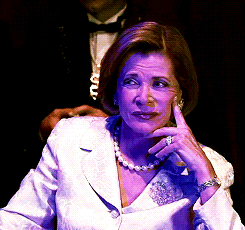 Photo: Tumblr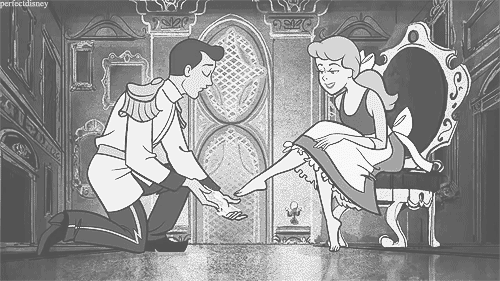 Photo: Tumblr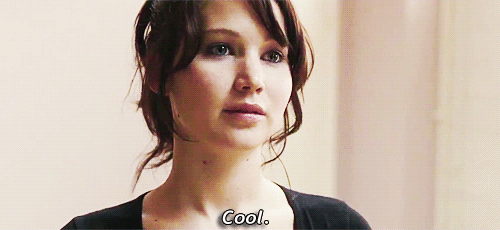 Photo: Tumblr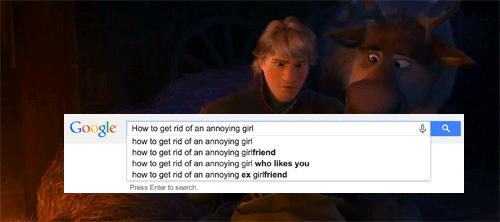 Photo: Tumblr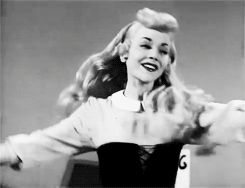 10. The song "Bibbidi-Bobbidi-Boo" was everywhere after the movie's release. Yes, just like "Let It Go." Some things never change. Perry Como's version, however, was the one that blew up.
Photo: Tumblr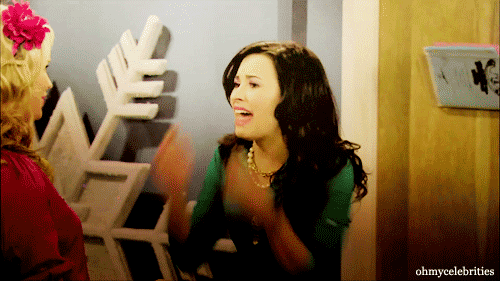 Photo: Tumblr