Find out why Elsa of 'Frozen' may be our fave Disney princess yet.
Frozen is the biggest Disney animated smash in years, thanks in large part to one of its heroines, the lovely Snow Queen who started out as Princess Elsa.
The film and its soundtrack are pretty massive and have worked in concert to reinvigorate a still-beloved storytelling brand. The hype shows no signs of dying down and is anchored by Princesses Anna and Elsa.
Elsa is the big sis and has the show-stopping song "Let It Go" to her credit. That song helped propel this film and story to stratospheric levels.
Here are 9 simply amazing facts that we love about Elsa and how she relates to the other princesses in the iconic Disney slate. Why not take a crash course in Elsa education?
Her full name is Elsa the Snow Queen of Arendelle. Her moniker and title are so regal and lovely, aren't they? Her name simply rolls off the tongue.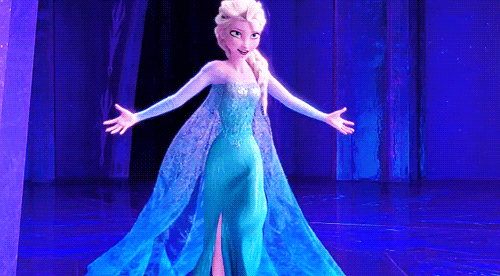 The character is loosely based on the titular character in Hans Christian Andersen's The Snow Queen. That character was the antagonist, whereas Elsa is a deuteragonist. That's the second most important character. In Frozen, Anna is the protagonist, aka the most important character. We know, we sound like English professors.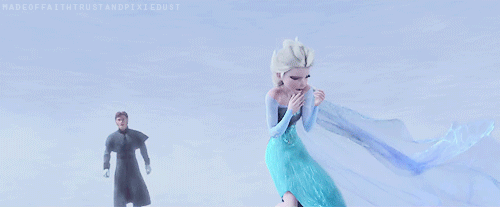 Elsa may or may not have been inspired by Grace Kelly, an actual Princess who was a portrait of grace and class. The American actress was the Princess of Monaco, marrying into royalty.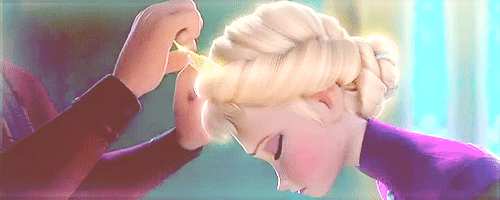 The original plan was for Elsa to have dark hair before completing her transformation into The Snow Queen. It was also going to be shorter and almost punk rock in style. That idea was scrapped.


She loves chocolate, as does her little sister Anna. They both have freckles, too!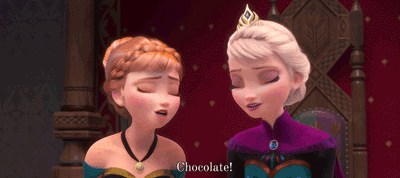 The TD department on the film had to create new software to deal with Elsa's famous braid. It's not just a simple signature 'do.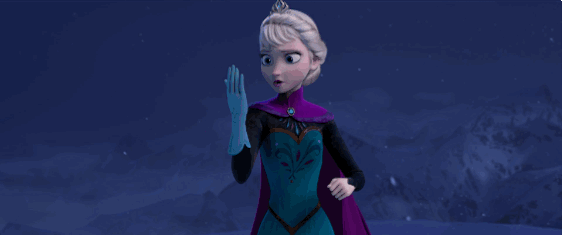 Along with Anna, Elsa is set to be inducted as an official Disney princess. Elsa will be the 13th official Disney princess. Huzzah! We hope she gets a certificate for that.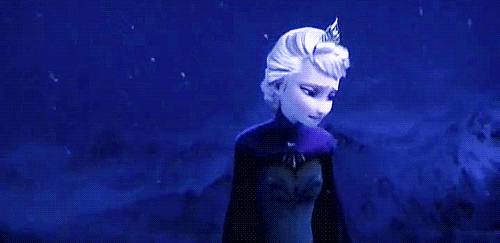 Elsa is the second Disney princess to have powers. Rapunzel is the other.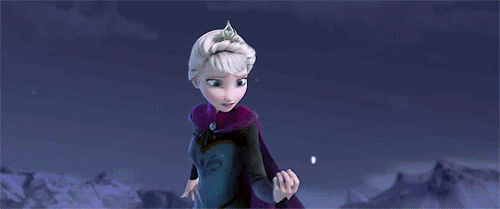 She is only the second love interest-less princess in the Disney realm. The first is Merida from Brave. Girl power! Who needs a man?!