We've dug up 10 interesting facts about the man who's left bachelorhood behind for the beautiful Amal Alamuddin.
We know that George Clooney has enjoyed years of bachelorhood, that he was PEOPLE's Sexiest Man Alive in 1997 and 2006, that he doesn't take himself too seriously and that he was robbed of the Best Actor Oscar for his affecting portrayal of Matt King, a father dealing with two rambunctious daughters and a wife about to be taken off life support.
But what don't we readily know?
We've brushed up on our Clooney trivia, digging up facts that you (and Amal Alamuddin) may not know. While the world is fascinated with Amal Clooney, the woman who stole the actor's heart, we were curious about the non-obvious details of his life.
No field of dreams for Clooney. He tried out for the Cincinnati Reds in 1977. He wasn't offered a contract by the team, sadly.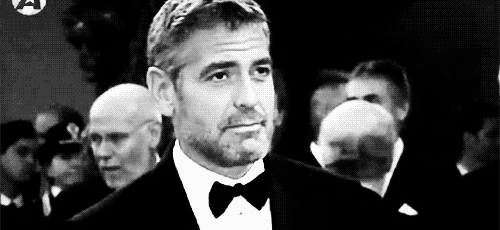 He starred in E.R. for 107 episodes as Dr. Doug Ross. He also guested on The Golden Girls once, playing an undercover cop who gets shot. He posed as Sophia's grandson, too.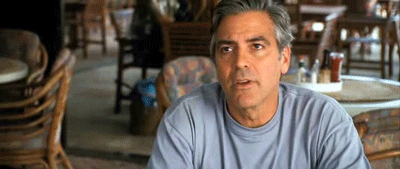 He was the second man to ever appear on the cover of Vogue. The first? Fellow silver fox Richard Gere. Wise choices, Anna Wintour!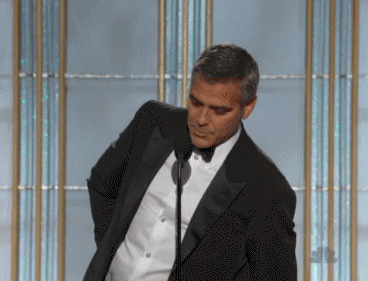 His first wife is Talia Balsam. They wed in 1989. By 1993, they were divorced.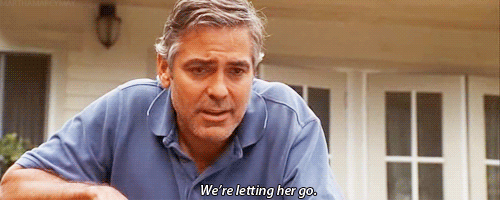 He was a good Catholic boy growing up. Altar boy. Latin masses. You name it, he did it. We bet he still prays to St. Anthony for help finding lost objects. (It's a Catholic thing.)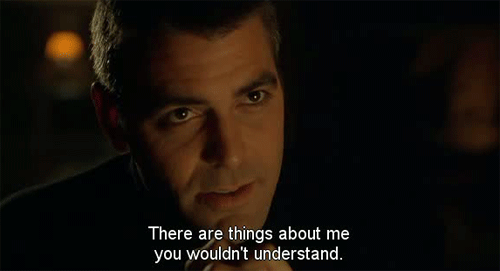 For a year, he suffered from Bell's Palsy, which paralyzes facial muscles. He was mocked and taunted as a child, but was made stronger by the experience.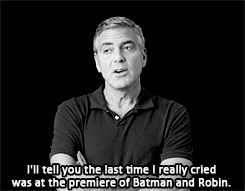 Upon moving from Kentucky to L.A., he lived in a friend's walk-in closet. He eventually and obviously came out of that closet.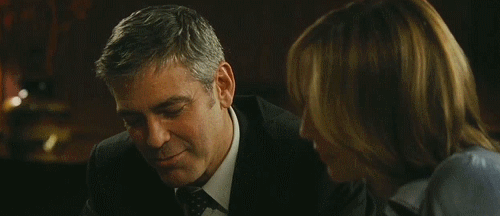 He was Men's Vogue's first cover star in 2005. Like who else would get that nod?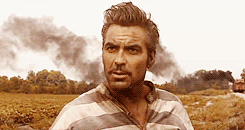 He is an avid beer drinker.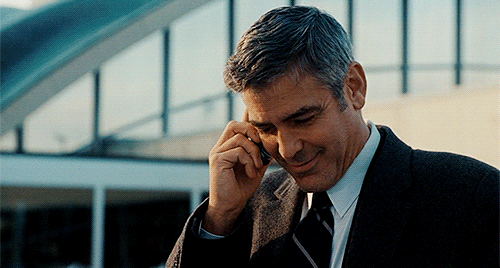 He tore his dura mater, the spinal membrane, while filming Syriana, the film for which nabbed his Best Supporting Actor Oscar. His spinal fluid leaked into the body and out his nose, causing massive headaches. He feared an aneurysm.