Instagram and Twitter are the best ways for celebs to keep in touch with fans ... and to show off their hot bods. These particular famous faces showed off their figures far below the neck. See the sexiest celeb selfies from Kate Upton, Miley Cyrus, Kesha, Rihanna and others modeling lingerie — and sometimes a lot less than that!
Kate Upton looks like an honest woman about to do a bunch of naughty things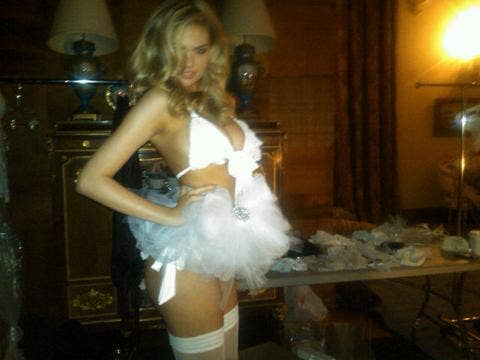 The newly engaged Ashley Tisdale balances the sexy lingerie with a sweet teddy bear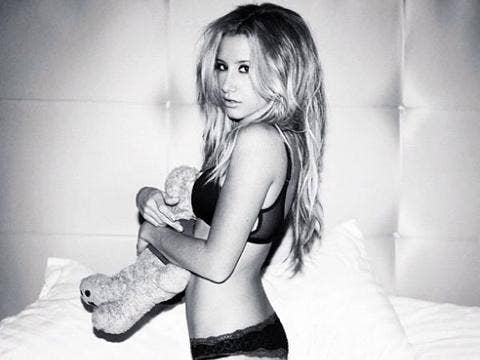 Lady Gaga looks like she's just showing off her awesome tats, but this flexible pose was for a purpose Mother Monster posted a bunch of lingerie-clad selfies to raise awareness for eating disorders after she confessed to suffering from bulimia.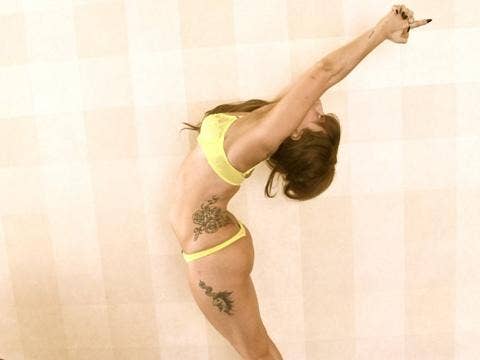 JoJo broke onto the scene when she was only — and she clearly wants the world to know she's all grown up!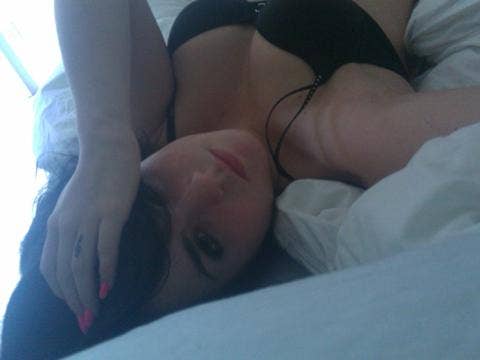 Madonna may be almost ready for an AARP card, but the woman's body will not quit She's the Queen of Pop ... and of booty-popping!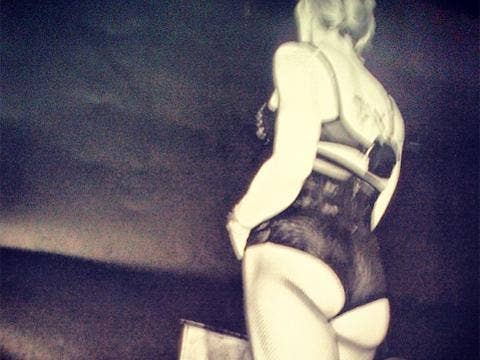 Mariah Carey loves to use Twitter to show off "dem babies" (the loving nickname for her twins) For hubby Nick Cannon's birthday, she also used it to show off "dem boobies."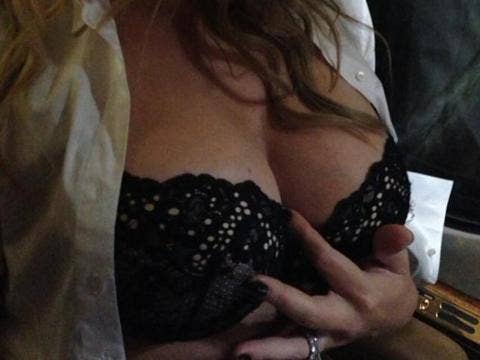 No wonder you just want to put a bow on her! Victoria's Secret Angel alum Miranda Kerr is a pro, after all
Rihanna's jean shorts serve as merely a tiny frame to a tiny red thong Girl, what's the point?!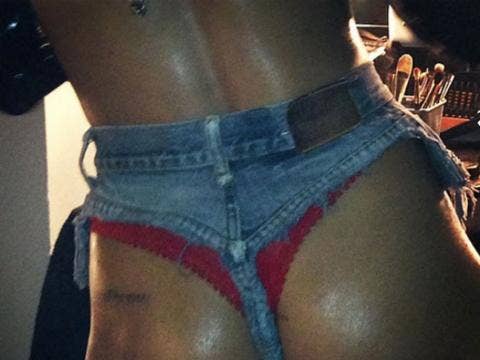 Rihanna covered up even less in this shot, showing off a thong, thigh-high boots and some hardware but no pants.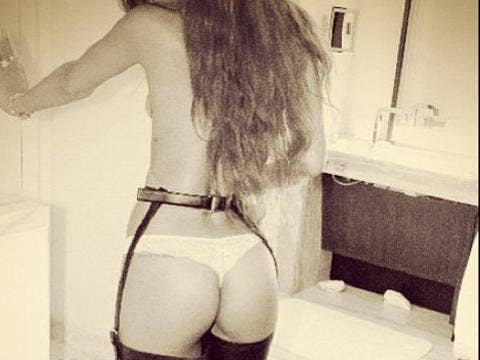 Eventually, Rihanna just gave up on bottoms altogether, opting instead to show off a black bra, some illicit activities and some fur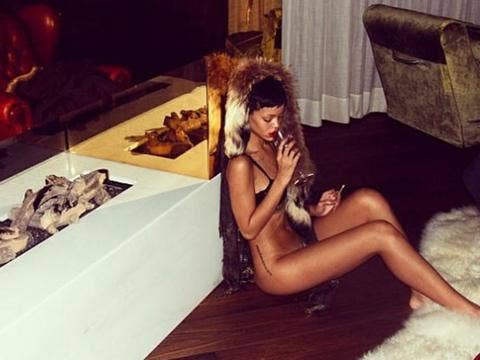 Rihanna's thong selfies are no match for Nicki Minaj The Harajuku Barbie even made her own hashtag — #thongthursdays — to celebrate her booty.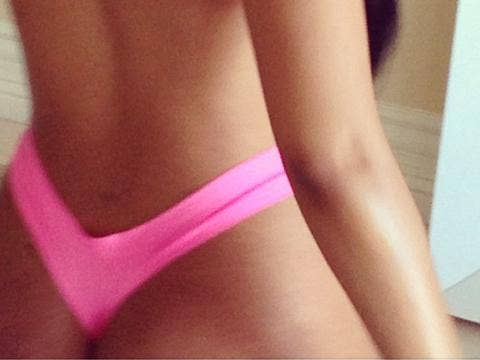 Before Baby North, Kim Kardashian showed exactly what kind of bra keeps her other girls from going south
Selena Gomez, Vanessa Hudgens, Ashley Benson and Rachel Korine posed for selfies on set of Spring Breakers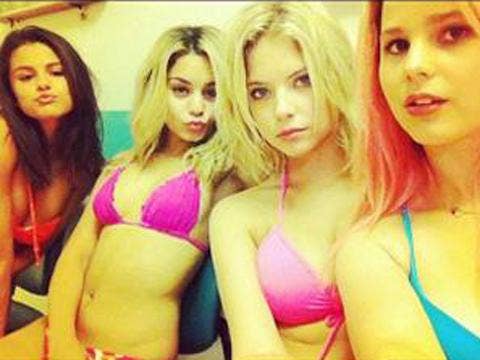 Kesha is sexy, not "$leazy," in her steamy Instagram pics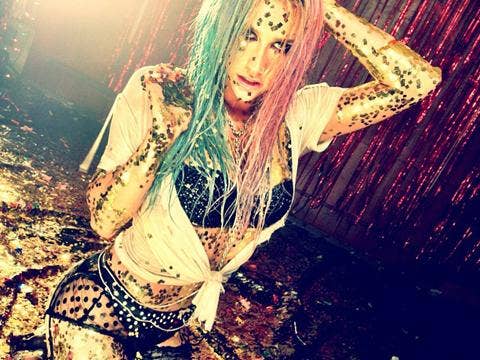 Miley Cyrus captioned this photo "My hair is getting so long!" But the attention-hungry starlet knows damn well that no one was looking at her cropped coif