And why that's okay.
Sure, you love your boyfriend. He's a great guy. But if you're being honest with yourself, don't you love your dog more? Like, just a little bit more? You certainly have some very compelling reasons. And here they are.
They'll do yoga with you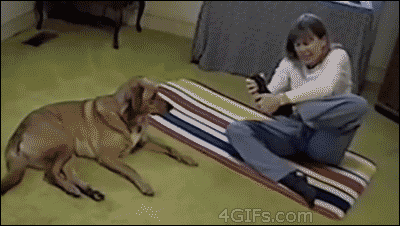 And keep you company at the gym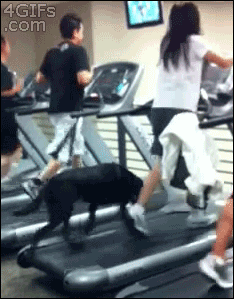 They're adventurous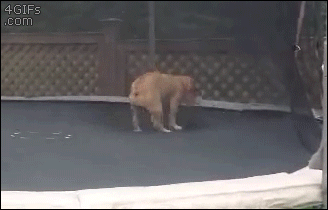 They really know how to impress your friends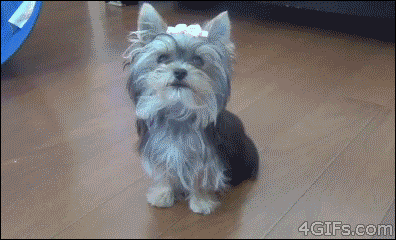 They'll put up with a lot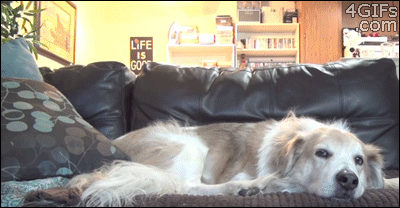 They feel the same way you do about sports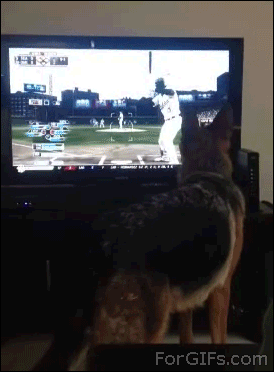 They're great with home repair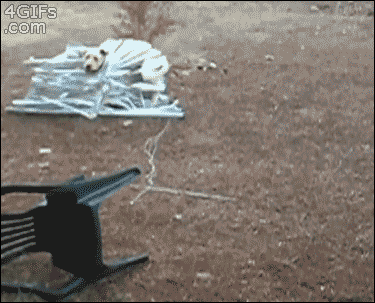 They're secretly Shaolin warriors, and that is awesome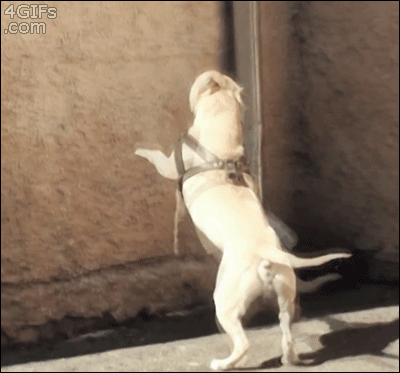 Like, really awesome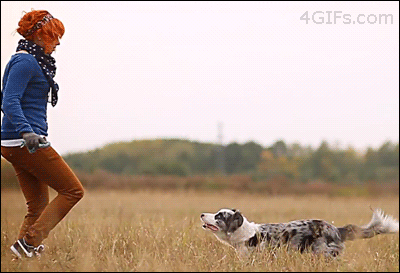 They will protect you from evil (or at least hide in the shower with you while you call ).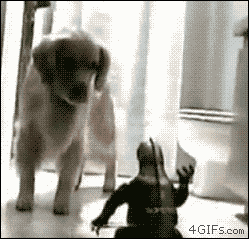 They are daring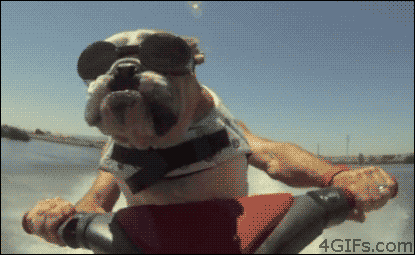 They too just want to stay in and cuddle on a Saturday night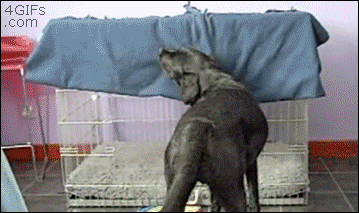 They are this freaking cute all the time