That is no place for your tongue.
Some things are hard to bounce back from. A bad kiss is one of them. Check out these ten oh so familiar failures in kissing.
You know how it goes You find yourself alone with a guy or girl you like, expecting a great kiss, and instead you get this: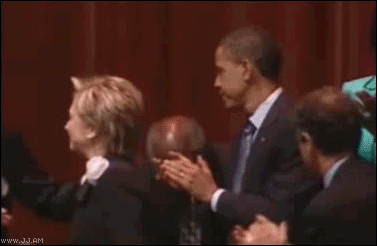 Or this (ew!):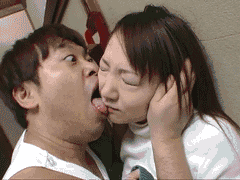 And you just want to be like: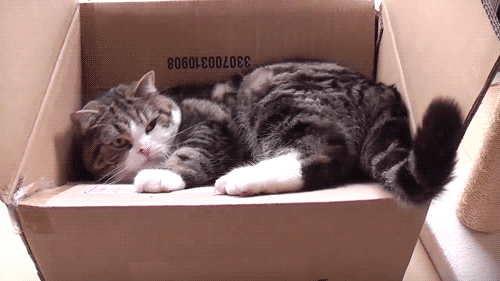 But alas, you can't peace out So you're stuck in a sea of awkward kisses, as far as the eye can see!

Remember your first kiss?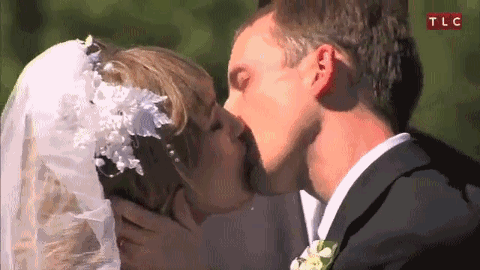 Or your first rejection?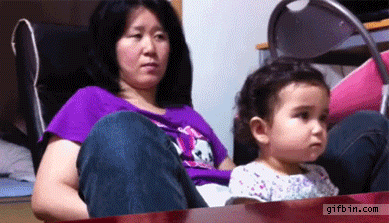 Some start earlier than others
Be it camel or human, we've all had this one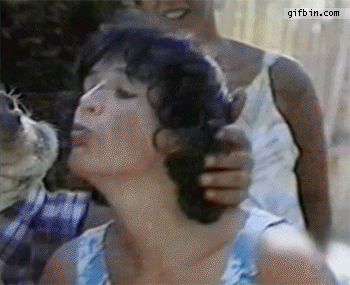 Wow, burned by a cat Ouch.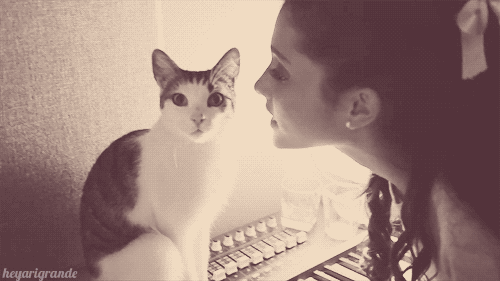 And it's not just limited to cats
This is just a fail all over the place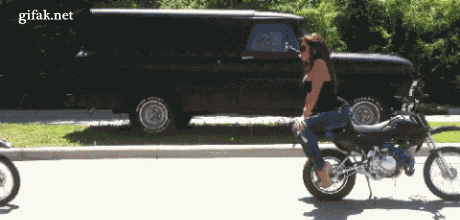 It actually would have been a pretty decent kiss except for the innocent bystander