One reason? You are SUCH a good cook!
Women get a lot of crap for changing after marriage, but researchers have found that men also go through a change after exchange vows.
A study done by Men's Health Forum found that married men are heavier than single ones. Are you surprised? Probably not because we all know the changes couples go through that can result in the man gaining weight. In fact, we included 13 reasons why this happens — in GIFs. Enjoy!
According to the study, married men are winos. We think it's because they're pouring themselves a glass while watching Scandal with you.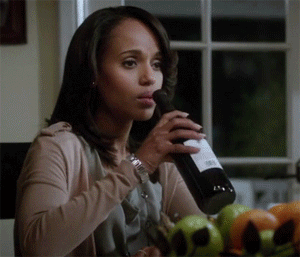 To avoid saying something that will worsen a fight, he stuffs his face with the nearest edible object.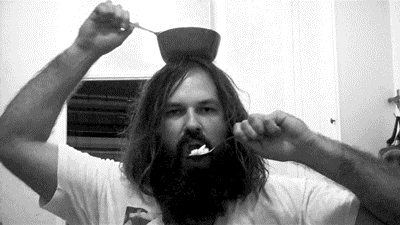 Because Man v. Food and Epic Meal Time exist ... and married men are spending their weekends watching it.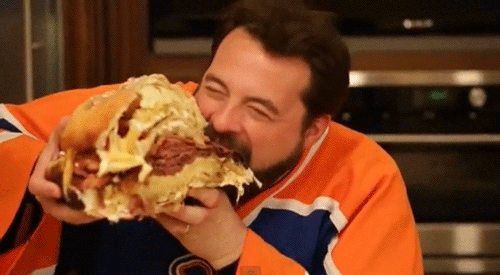 You are such a good cook and he can't get enough.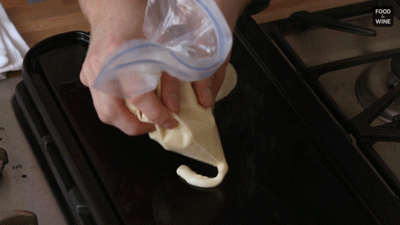 ... Or you're a terrible cook and those takeout portions can be enormous.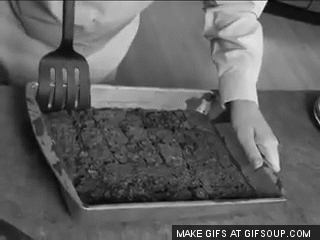 He's comfortable and secure that you'll love him no matter what. Pass the Cheetos, please.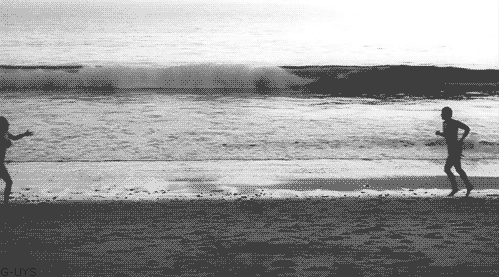 His former "gym buddies" are now just his "beer buddies". Hey, they got married too.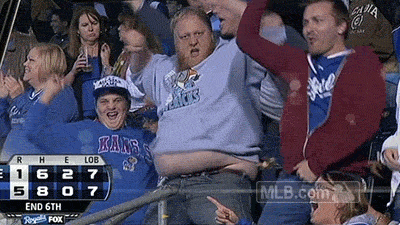 He would much rather use gym equipment for other productive activities.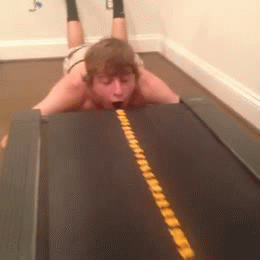 So many married men are out of shape on TV and they still have hot wives. So who cares?!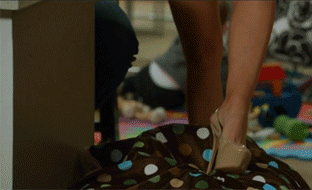 Cooking together easily leads to sexy time. So cooking dates happen more often now.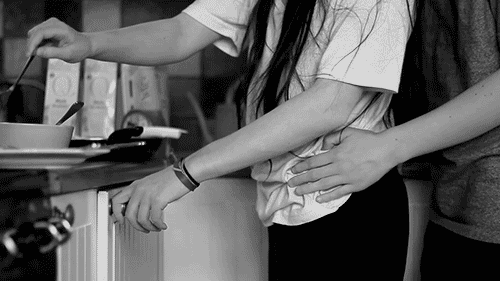 Lettuce can be depressing.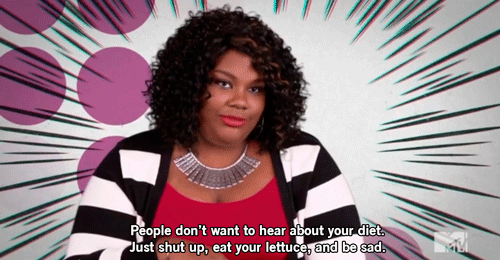 You're fattening him up so no one else will want him.

Seriously, this is a theory by the same researchers for the same study…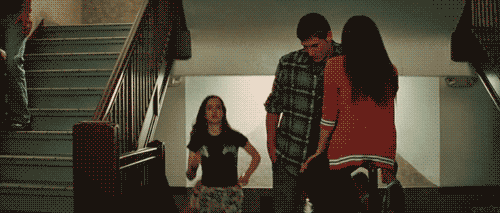 Because packing on the pounds really is not the end of the world.