These tips and tricks inspired by 'Fifty Shades of Grey' just may spark your own sex life.
Admit it: We all blushed after reading those hot and steamy scenes featuring our fictional man crush.
Whether it's his irresistible charm or his dominant personality, women all over the world have fallen under the spell of the erotic and oh-so-sexy Christian Grey.
But, ironically, going against certain cues from Fifty Shades could improve your own sex life. (Okay, yes, there are quite a few worth adapting, too!)
Check out these pointers from Ana and Christian to bring your beau one step closer to becoming the next Mr. Grey.
It all starts with trust.
In order for any relationship to thrive, it must be built on trust. Without it, insecurities build and you're more likely to give into jealous impulses. Trust is a two-way street that prevents you from bringing out the worst in each other.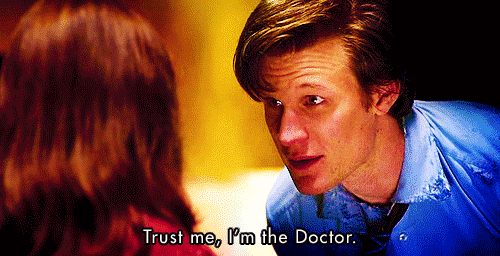 First impressions are everything.
From the moment Anastasia locked eyes with Mr. Grey, her gut did somersaults over their sexual chemistry. And, lucky for Ana, Christian finds awkwardness a turn-on.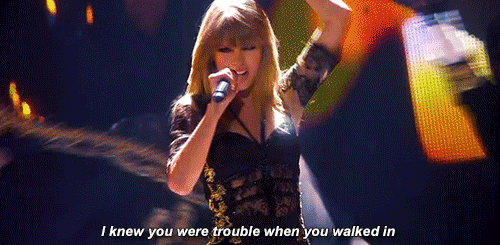 Don't be afraid to roleplay.
Exploring each other's fantasies will definitely spice things up. But take things slowly if your significant other isn't much of a bedroom extrovert. There's no kinky rush, and the fun can be found in the build up.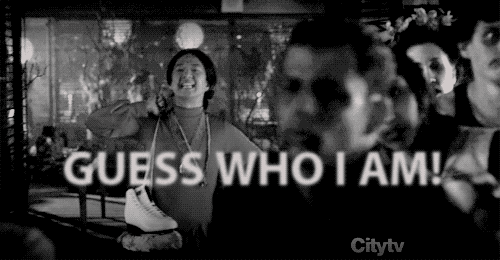 Confidence is key.
There's a difference between being confident and being full of oneself. Learn it.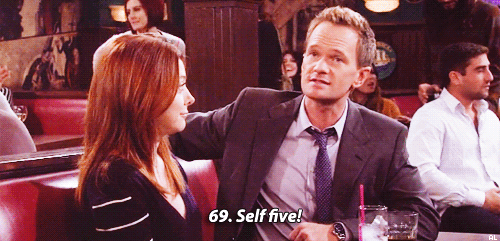 Remember you are both in control.
One of our biggest issues with the series is how submissive and naive Anastasia acts (even before signing away her right to rule her own sex life). It's important for your partner to know that you are both equals in this relationship.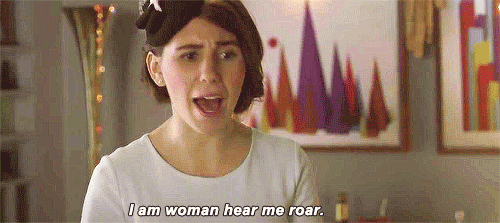 Acceptance trumps all.
This is one of the most important lessons to take from Fifty Shades. At first, Christian spends a majority of the novel getting Anastasia to push her limits -- instead of fully accepting her and her comfort level. Trying to change your partner for your own benefit (especially if he or she is reluctant) will only result in disaster. The best way to positively enhance intimacy is to respect and accept the boundaries your partner puts in place.