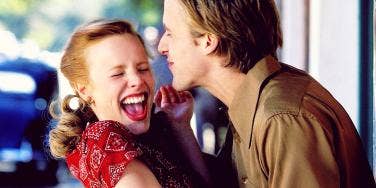 It's time for a throwback to a simpler time with some good ol' retro romance.
Now that the "hookup culture" is on the rise, it's hard to remember the days when people took dating seriously. From one night stands to casual flings, hooking up has pretty much become the norm. I'm not saying that there's anything wrong with having a good time, but I have to admit that I miss getting concrete signs that the guy I'm seeing is genuinely interested without having to turn into Sherlock Holmes just to figure out what he's really thinking. For some reason, there's a major disconnect between our parents' generation of dating and how we approach the game today. Forget about riding off into the sunset with your knight and shining armor or being swept off your feet; it's the little things you do to show your partner that you're in it 100 percent that speak volumes. You don't need to be a damsel in distress to find someone who will treat you with respect or to get the love that you deserve.
If you need further convincing, these retro dating habits (that are slowly becoming extinct) will prove why we all need to stop playing it cool and just be honest about how we feel. Besides, I'd take going steady over being "Facebook official" any day.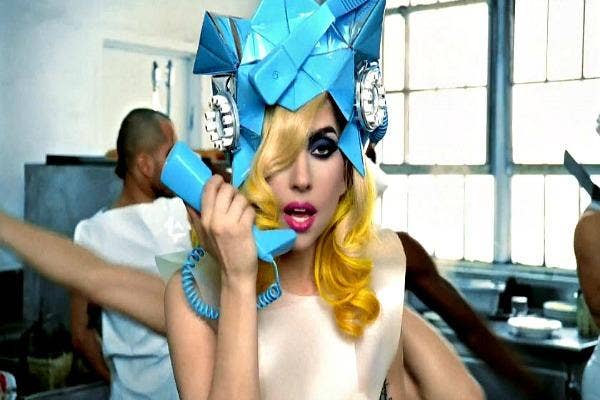 Call Me Maybe
1. The first old school ritual we need to revive? Picking up the phone! Forget about emoji wars and figure out how your date really feels by having an actual conversation.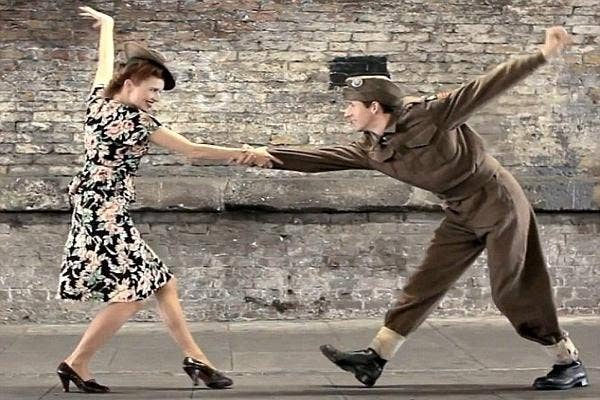 Dance The Night Away
2. Bring back the days when this was considered dancing...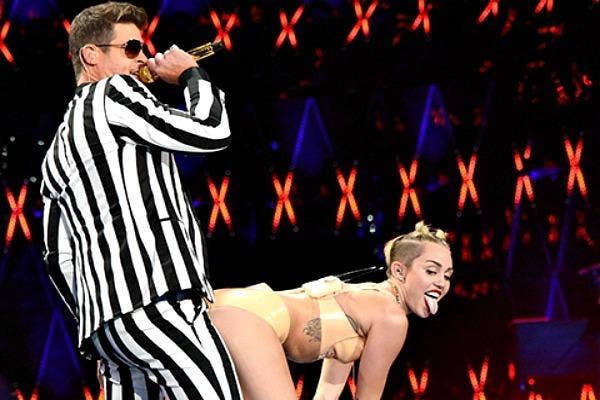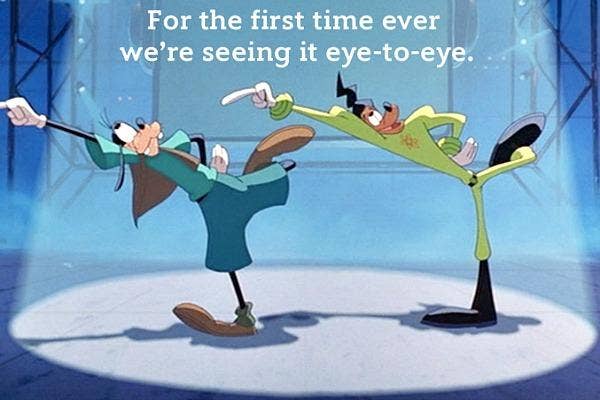 Communicate In Person
3. Why hide behind texts when you can make your date swoon with your boyish charm in the flesh? Don't let your smooth lines get lost in translation.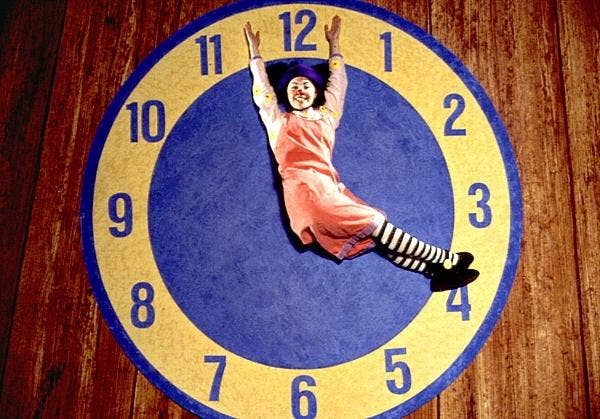 Be On Time
4. If you say you're going to show up at a certain time, actually get there on time. Male or female, there is nothing sexy about dining at a table for one, waiting for your date to grace you with his or her presence.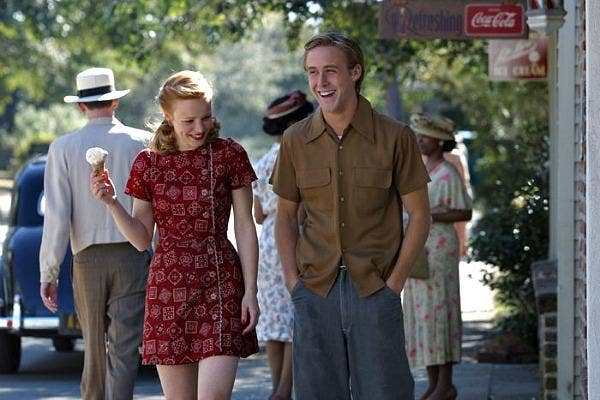 Courting
5. The "hookup culture" of today is all about being physical without getting tangled in the emotional. How about we flip the script and try taking it slow? Whether it's in the form of amorous letters or a walk in the park, make an effort to court your sweetheart the old-fashioned way.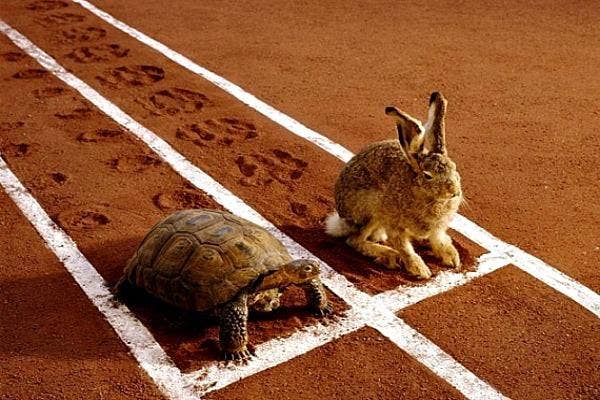 Take It Slow
6. There's a reason why the adage "Slow and steady wins the race" is so popular. Instead of rushing into a relationship, give yourself some time to fall in love naturally.
Don't Blame It On The Alcohol
7. If you're getting first date jitters and just can't shake off the nerves, getting through the night with a little help from your friends Mr. Jack Daniels and Samuel Adams definitely won't help you land that second date.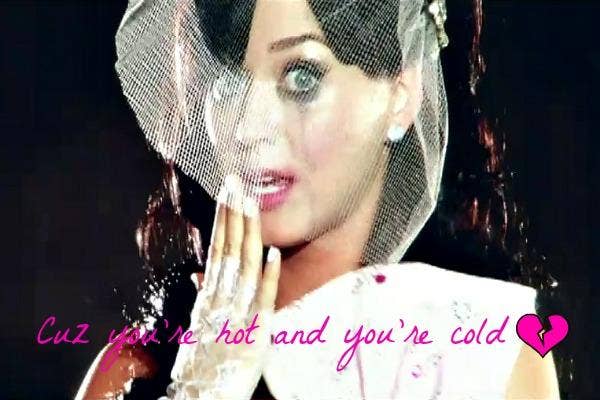 Ready To Commit? Go Steady
8. We've become so obsessed with social media that the defining moment of a relationship is how fast we make it "facebook official". Back in the '50s, going steady meant nixing those mixed signals in the bud by promising to commit and actually meaning it.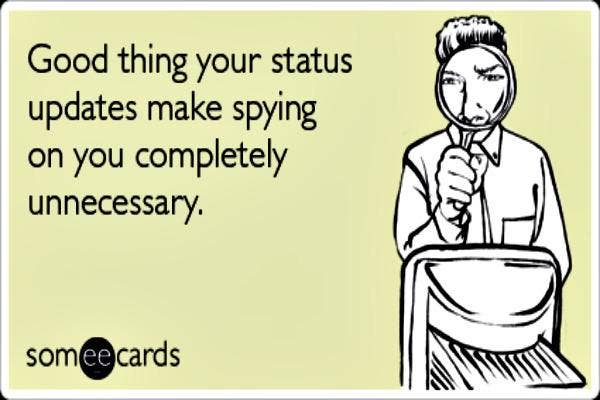 Be Honest
9. Okay, Nancy Drew, you won't need to put your facebook stalking skills to use and crack his cryptic statuses for this one. Not sure if you're on the same page? Just ask! The only way that you'll change your relationship status is by making it clear that you want more.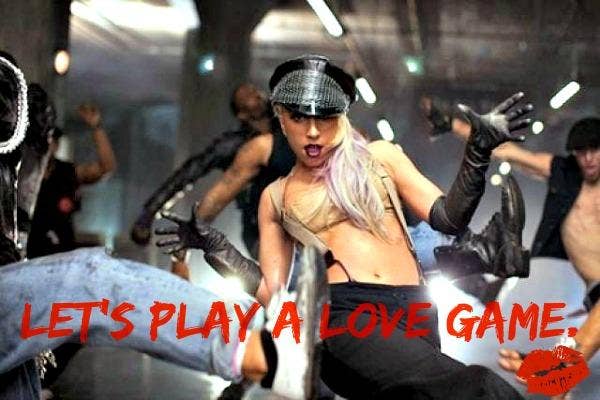 Stop Playing Mind Games
10. Old school romance was all about being transparent with your partner and showing just how interested you were. Nothing is worse then falling for someone who doesn't feel the same.
Bring Chivalry Back To Life
11. Let's be real. Chivalry needs some serious mouth to mouth resuscitation. For starters, small gestures (like not letting the door slam in your date's face) should just be common courtesy regardless of gender.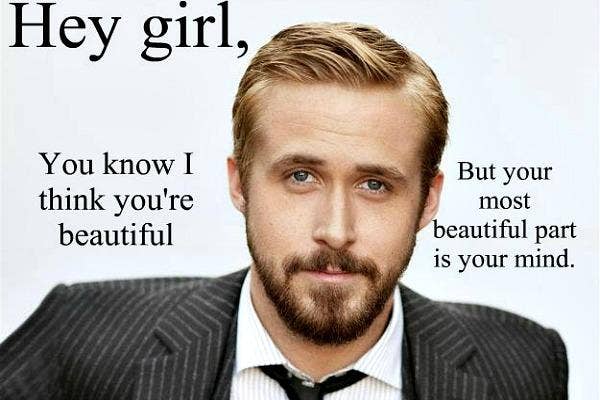 Compliment
12. Hey girl (or guy), when you compliment your date, it's always better to be genuine than superficial.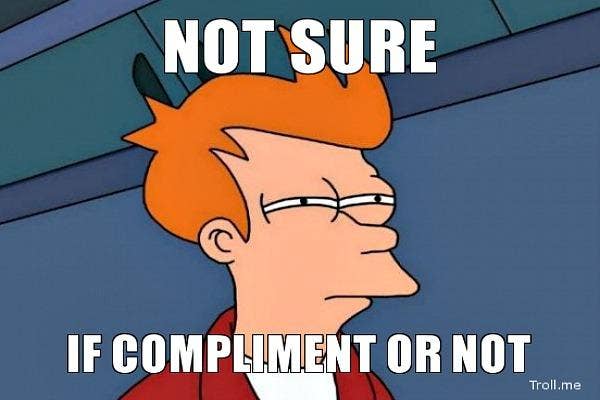 No Second Guessing
And if they have to wonder whether they should be flattered or insulted, you're doing it wrong.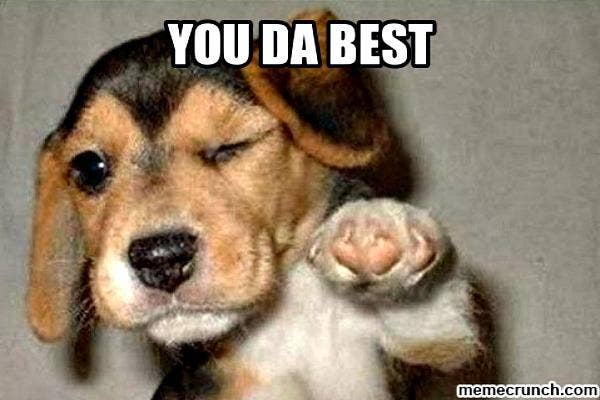 Be Yourself
13. Finally, if you seriously want to find the one, you have to love yourself first and trust that everything else will fall into place. No matter what generation you're a part of, this rule will always trump all.
Previous
Next
BEGIN