Holiday cheer gotten out of control at work?
No matter what company you work for there always seems to be that one person in the office that is more into Christmas than everyone else. If you happen to be the person sitting next to the 'Jolly-for-Holly' colleague, you may have had a few or even all of these reactions below.
There is no escaping the co-worker who you're sure just hopped off the Polar Express each morning and insists on making your office resemble Santa's Workshop. All they buy in the mornings or on their coffee breaks are the December holiday flavored drinks. They have even painted their nails each week to a different holiday theme. It has gotten a bit out of hand to say the least … If you just so happen to be this co-worker? Well, here are 12 reactions the rest of us feel each year as we try to deal with your Christmas obsession:
The horror we feel when we see your cubicle looks like a Macy's holiday window.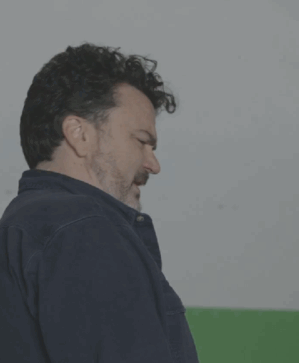 The morning sigh when we see you come in into work all decked-out in Christmas themed outfits.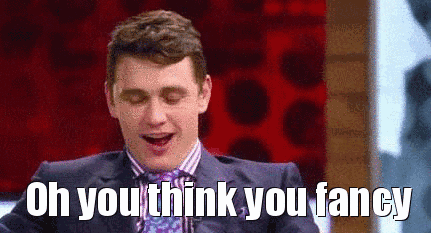 The way we cringe because Christmas planning and shopping is all you've talked about since we came back from Thanksgiving break.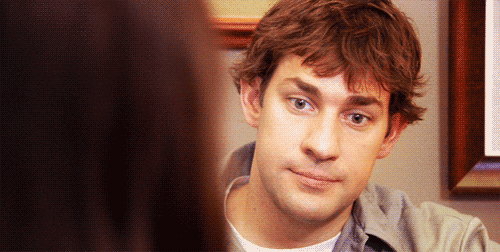 The fact that your daily countdown of days left until Christmas is just a reminder that we still haven't finished getting everyone's present.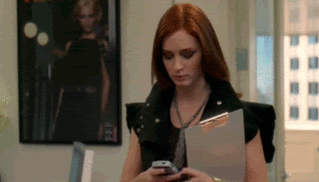 The fear enters our hearts the moment we see you open your saved Spotify or Pandora playlists! WHY do you have more than one!?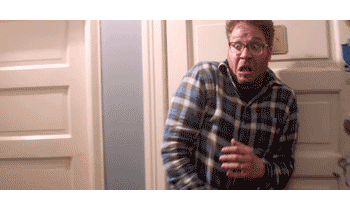 And then it comes … the humming and singing to songs you've skipped over in your car trying to get away from only to be played on repeat for the next 8 hours!!!
We've imagined slapping you when you try to insert holiday lyrics into conversations.
Us: "I hope it stops snowing …"
You: "Let it snow, let it snow, let it snow!"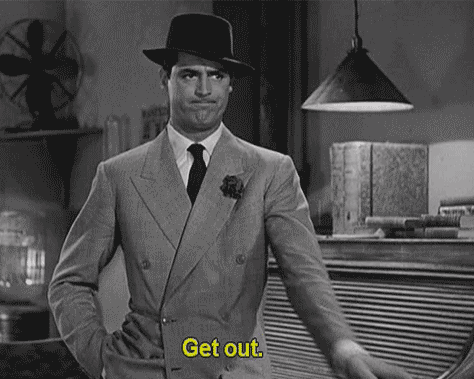 The "Aww F**k" moment when you realize you're humming a holiday tune your co-worker was singing all morning.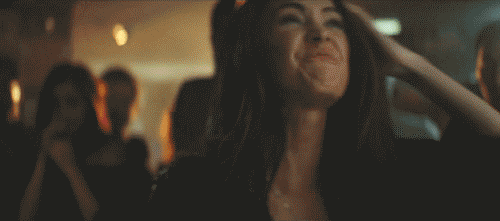 'Secret Santa' was their idea and they just have to know who has who!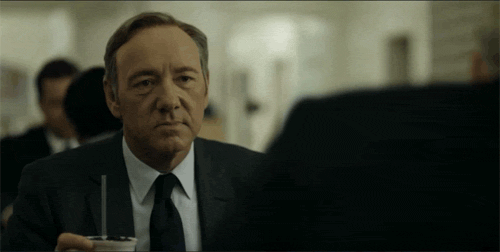 When they assign you a complex dish for the holiday 'Pot-Luck' and you just wanted to bring the booze.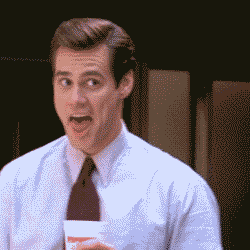 Your "Awww, look at this!" reactions to images of animals and babies in Santa suits.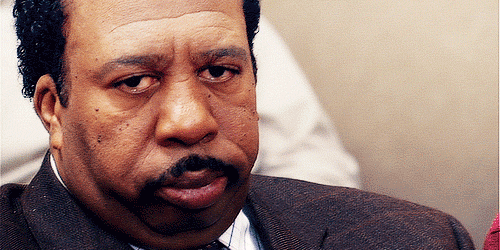 The way we eventually give in because you bring the best holiday treats!