Photo: TheThingsWeSay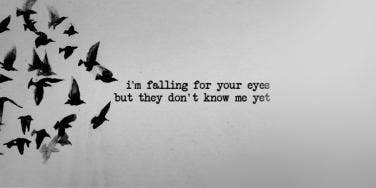 This adorable guy sure knows how to melt our hearts.
All the single ladies out there know just how hard it is to find a genuinely sweet and romantic guy these days. To put it lightly, the modern dating world is ROUGH. Where are all the good men hiding?
The dating game is so much more complicated than it needs to be. All we really want is someone to make us feel special and beautiful. Is that too much to ask?
But even though there are a LOT of duds out there who sometimes make us want to give up on the whole romance thing altogether, popular singer-songwriter Ed Sheeran gives us some much-needed hope for all men.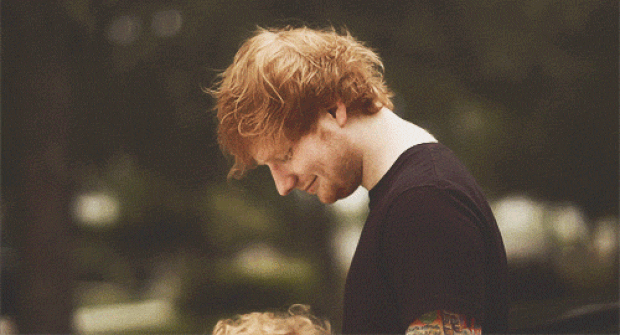 With his perfectly undone red hair, charming boy next door attitude, and dreamy voice he's totally won us over And even though he's a huge star with the hit songs to show for it, he still seems like he'd be the type of guy who would make sure you felt loved and appreciated every single day. He's living proof that a modern guy can be successful AND sweet — A.K.A. the PERFECT boyfriend of our dreams.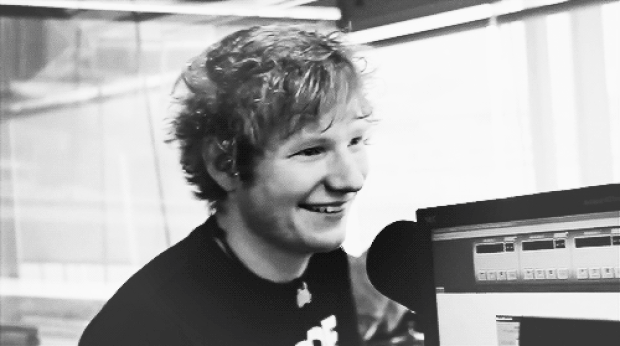 How could you not love that cute little smirk of his? Oh, and did we mention he has a sexy British accent to boot? Um, talk about ADORABLE. You just know this is definitely the kind of man who could make you smile even on your darkest of days. And for that, we will love him forever, even if it's only from afar.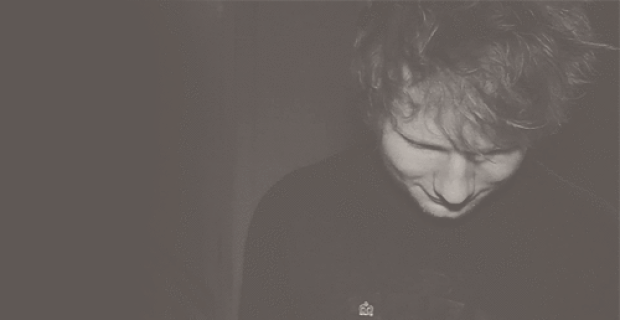 Whether it's through his chart-topping song lyrics or during interviews, Ed Sheeran always knows just how to put love and relationships into words in a way that makes us melt. Seriously, just check out these irresistible love quotes! If these aren't totally swoon-worthy, we don't know what is!
1.
"All I want is the taste that your lips allow."
2.
"Put your open lips on mine and slowly let them shut. For they're designed to be together."
3.
"You will never know just how beautiful you are to me, but maybe I'm just in love when you wake me up."
4.
"Maybe tonight I'll call you after my blood turns into alcohol. Oh, I just wannna hold you."
5.
"People fall in love in myserious ways."
6.
"All you are is all that I'll ever need."
7.
"This is the start of something beautiful."
8.
"I'm falling for your eyes, but they don't know me yet."
Previous
Next
BEGIN