THE WORST.
It's a scenario that nearly every single woman can understand: There you are, living your very contented, self-contained, happy life when —BOOM! — someone decides to swoop in and do you the ever-so-gracious favor of letting you know that A) you aren't as happy as you think you are, B) your accomplishments all pale in comparison to "finding a man," and/or, C) At this point, you should probably get a few cats because it's clear that you're going to die alone.
Though you might swear up and down that you can enjoy a trip with your girlfriends (or — gasp! —solo) and that you're pretty sure snagging a kickass corner office is as glee-inducing as finding the right wedding dress, these folks will quickly point out that you're not only wrong, but slightly delusional.
Whatever look or phrase they toss your way, the message is clear: You can't possibly be happy single if you're a woman. Men can. You cannot.
While every intelligent person knows there are pros and cons to every situation (just ask our currently married friends), it seems as though single women get the worst of it when it comes to unsolicited advice (and assumptions) in relation to their romantic lives (or lack thereof).
While we're all down with love and not about to hate on men or marriage, the suggestion that one can't be happy until she finds a man is as dated as the "old maid at 25" ideology it was based on. And honestly, why is the burden to "find someone" on us? Maybe we have found plenty of people but none are worth giving up our independence for just yet. Ever think of that, sexist commentators?
From being told to "settle" in order to settle down to strangers plugging match, here are 15 common scenarios that will have every single lady nodding her head:
1. When you are being told to "settle" because it's time to "settle down."
Photo: giphy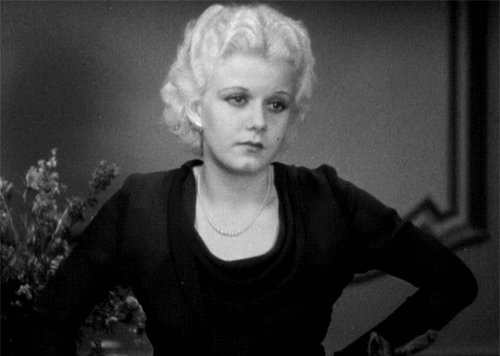 2. When you hit a new city and your Happn account is all like...
Photo: giphy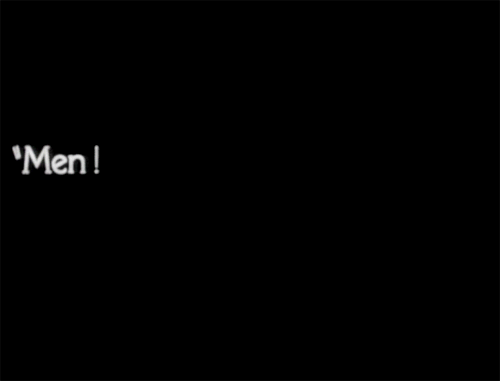 3. This is the real reason you don't accept many dates...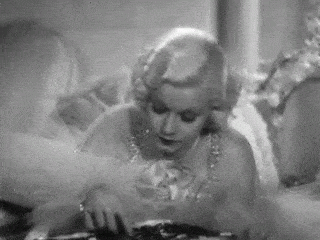 4. When random people ask why you're still not married.
Photo: giphy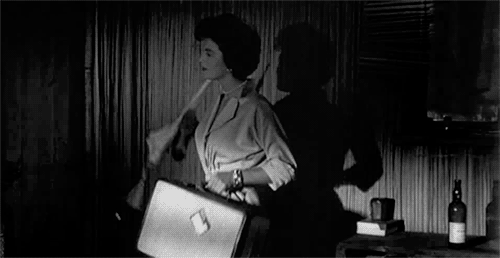 5. When someone suggests going on Match.com.
Photo: giphy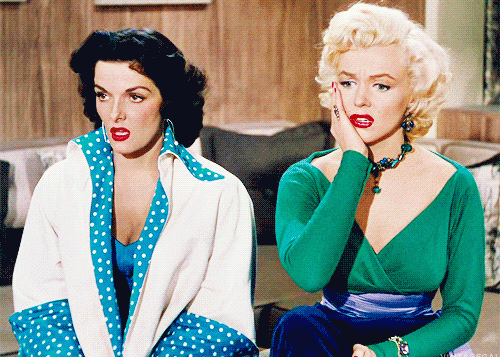 6. When you're out with your coupled friends and they start to argue.
Photo: giphy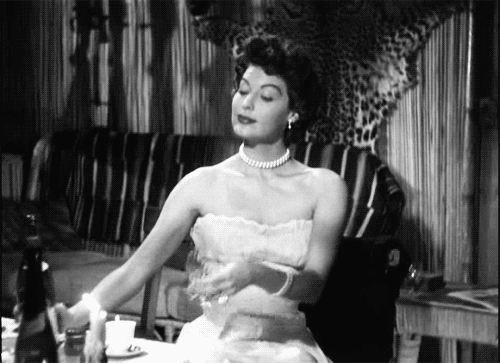 7. When someone tells you that you're "too picky."
Photo: giphy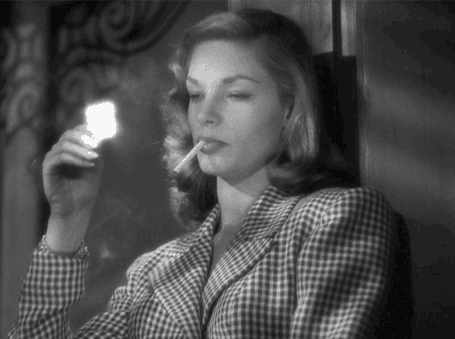 8. When you take your friend's advice to date outside of your type.
Photo: giphy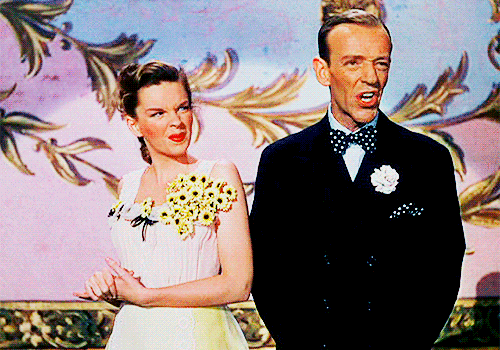 9. When you hear your "happily married" friends talk about their marital problems.
Photo: giphy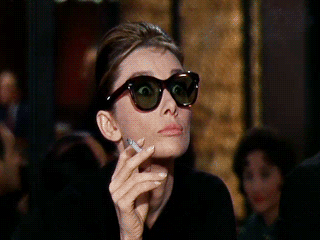 10. When someone tries to throw your being single in your face.
Photo: giphy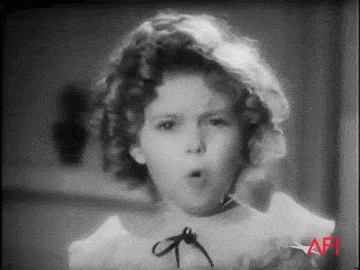 11. On a random Tuesday night, your married friends are watching Homeland and you're all...
Photo: giphy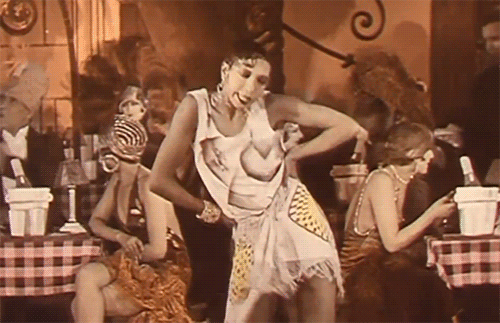 12. Then you realize it's 1 AM and get in the cab like...
Photo: giphy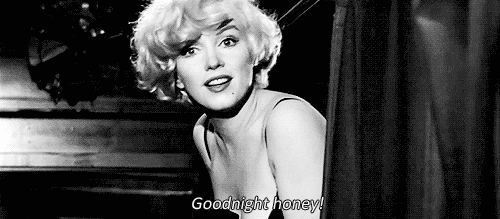 13. And then this happens 30 seconds after you get home...
Photo: giphy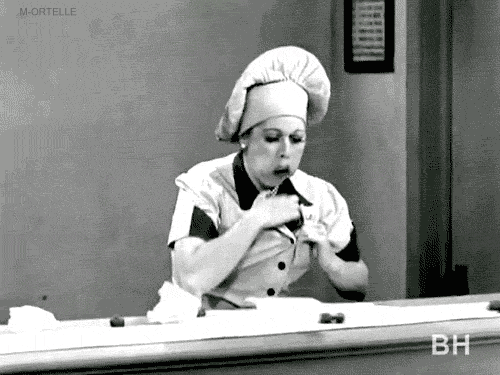 14. Your typical Friday morning goes something like...
Photo: giphy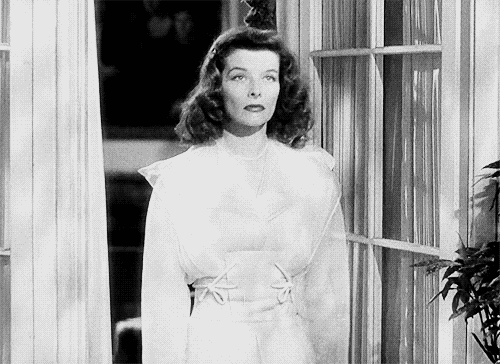 15. When someone tells you that it's "sad" that you haven't found anyone yet.
Photo: giphy