Photo: Weheartit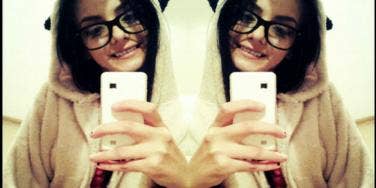 Stop them from swiping left.
Have you ever wondered why you can't find a decent guy on your online dating sites? After each and every date, you feel like you've been Catfished. Where's Nev when you need him?
You don't need Nev and his salt-n-pepper sidekick to avoid getting duped. In order to nab the man or woman of your dreams, you must put your best selfie forward. That's right, ladies: the pics you post on your dating profiles can make or break your chances at finding love.
Vanessa Edwards, a behavior investigator who studies the Science of People, told us all about the selfies that will doom you to singledom forever: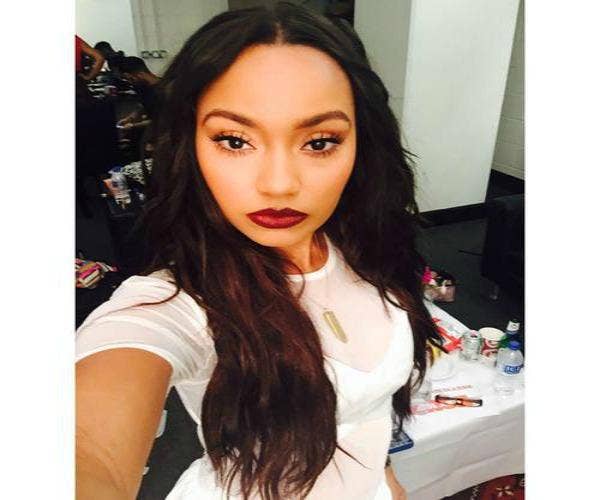 Photo: Weheartit
A Selfie From Above
Should you hold the camera toward the sky? Lower it below waist level? Or take a shot straight on?
Contrary to popular girl code, the worst angle is the one from above. Yes, it makes your chichos disappear and your cleavage pop, but "when someone is viewed from above they are seen as weaker and in need of protection," Edwards explained.
"This makes sense from an evolutionary standpoint," she continued. "Adults see children from above — and they typically need to be taken care of." So unless you want a mommas boy hitting you up on OKCupid, take a selfie from below. According to Edwards, that's the best angle, because people will perceive you as confident, attractive and sociable.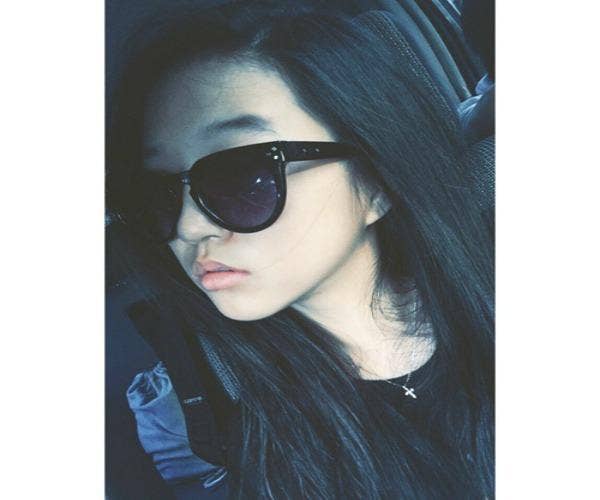 Photo: Weheartit
Facing Sideways
Ever heard of "fronting"? Basically, it means your head, torso and toes are center and facing the other person. You should always be "fronting" when taking a selfie for an online dating site.
"When you view someone straight-on in a picture, you see them as more trustworthy, open-minded and sympathetic," Edwards revealed. "Your brain can take in their entire body and get a full mental snapshot."
That's what prospective partners want to see. Instead of taking an over-the-shoulder photo or profile shot, face the camera head-on like a confident mujer!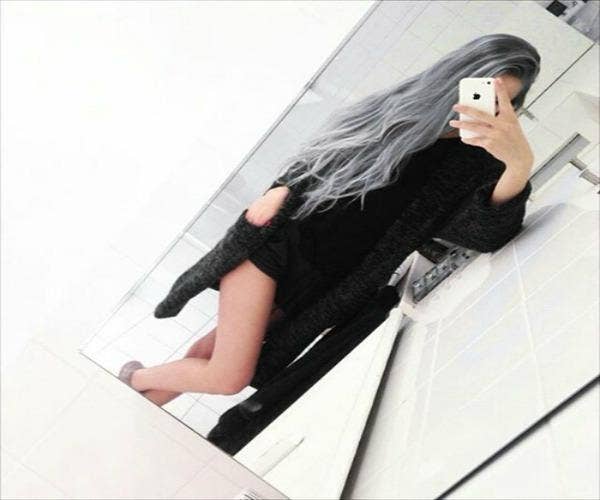 Photo: Weheartit
Posing
In your selfie profile pic, look like you're having fun, not like you haven't eaten in days to prepare for your big break on camera. You're not on America's Next Top Model! So loosen up before you snap that pic!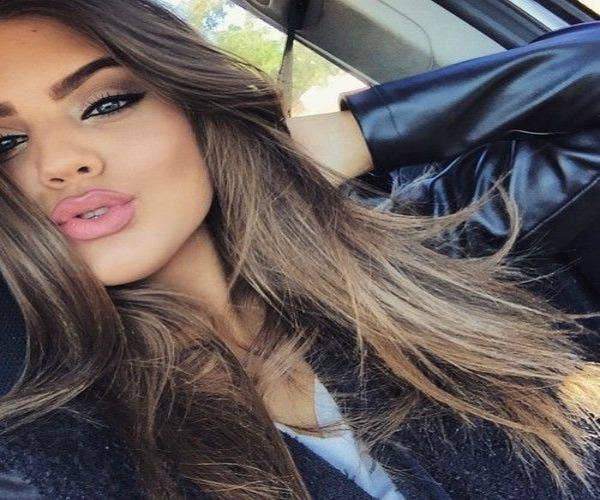 Photo: Weheartit
No Duck Face
The biggest turn-on is a genuine smile. So when you take that selfie for your online dating profile, actually cheese! That means no "duck face" or breathless Jennifer Lopez pout.
To smile genuinely, Edwards recommends activating your crows feet. "The only true indicator of happiness is when the muscles along the sides of the eyes are activated and pulled up," she explained. But this genuine, bright smile doesn't happen when forced. That's why Edwards advises folks to "take photos when you are doing something that actually makes you feel good." You can also think of someone or something that makes you happy so that your smile reaches your eyes.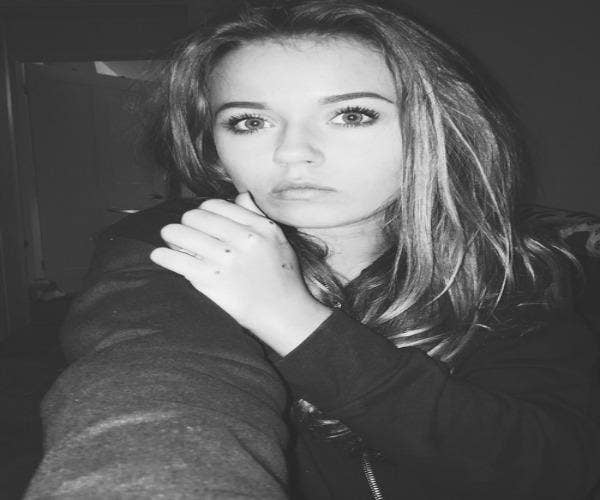 Photo: Weheartit
Lay Off The Flash
The flash can make already-big eyes pop — or it can make them look truly terrifying. "When someone's eyelids are just slightly wide so you can see a bit of the upper whites of their eyes we think of them as low confident, fearful and anxious," Vanessa explained.
So make sure to lay off the flash — or he'll take one look at your profile pic and call Nev and friends.
Previous
Next
BEGIN