Photo: weheartit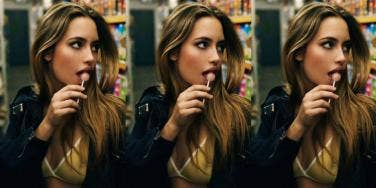 Do you prefer to give out Snickers or licorice?
Halloween is the time we dress up as other people, but it's really the time we reveal the most about ourselves to the world. The candy you covet reveals your hopes and dreams, but the candy you give tells us everything about the person you want the world to see.
Here's what the candy you give out at Halloween says about you.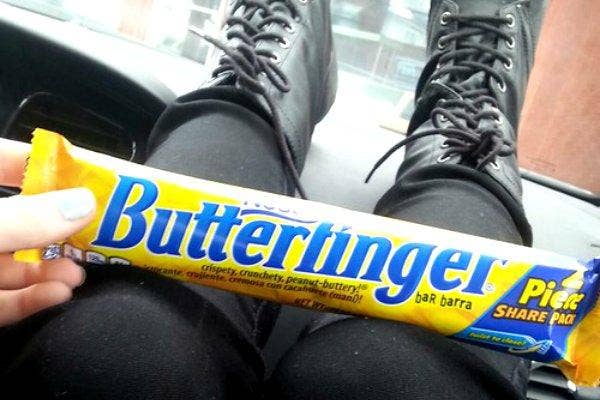 Photo: weheartit
1. Butterfinger
You're a grown-ass adult but you still wear novelty T-shirts and play video games. Being able to do that without being told to go to bed is what being an adult means to you.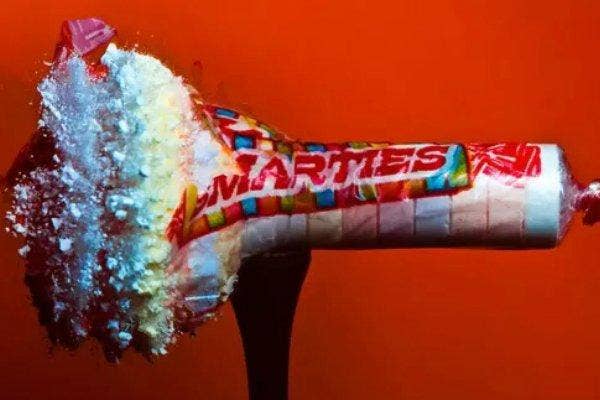 Photo: weheartit
2. Smarties
You've always been a bit of an odd one out, but a lot of people miss that because you just seem so normal. Like, your blunt-cut hair and glasses make everyone think you're just an ordinary, garden-variety knitting fan, but then you're like, "I am really passionately into the bassoon." Everyone was surprised when you dyed your hair that color.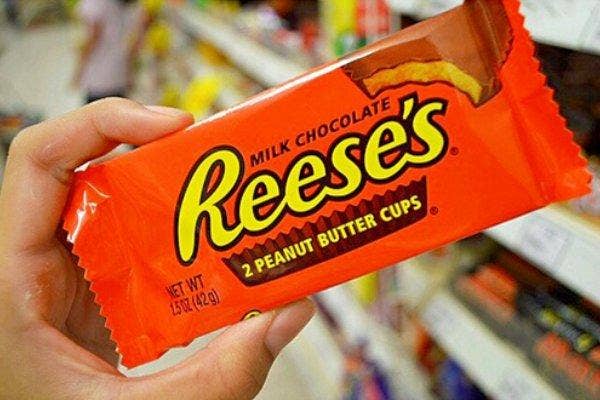 Photo: weheartit
3. Reese's Peanut Butter Cups
You are paralyzed by choices and wish you had someone to just tell you what to do in every moment of your life. You knew you wanted to give out peanut butter cups, because they are the best, but you actually stood at the store for longer than you would like to admit, just trying to decide what size peanut butter cups to give. Do you give the little tiny foil-wrapped ones? Or the full-sized ones in individual wrappers?
You're still not 100-percent sure you chose correctly.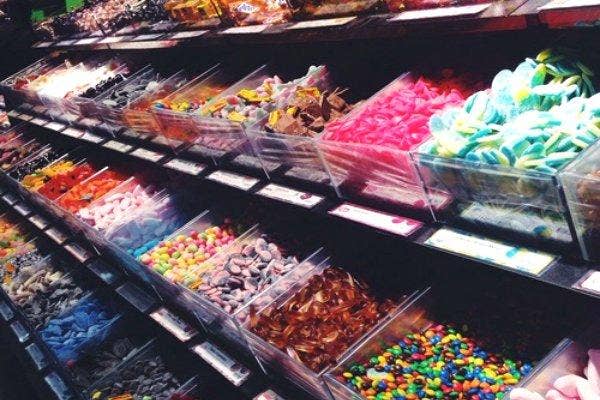 Photo: weheartit
4. Big Bag of Random Assorted Candy
Your favorite beverage is Coke. Your favorite music is whatever is playing in Walgreens at the moment. And your favorite hobby is sitting down and not giving a shit. You're not sure you'll even get trick-or-treaters this year, but you wanted to be prepared just in case. You kind of hope you don't, because you've already eaten most of the Mr. Goodbars.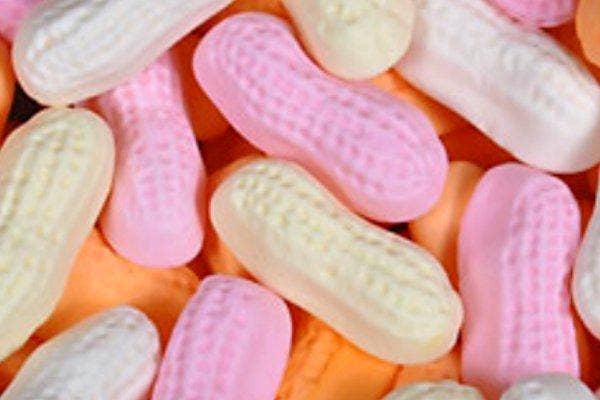 Photo: weheartit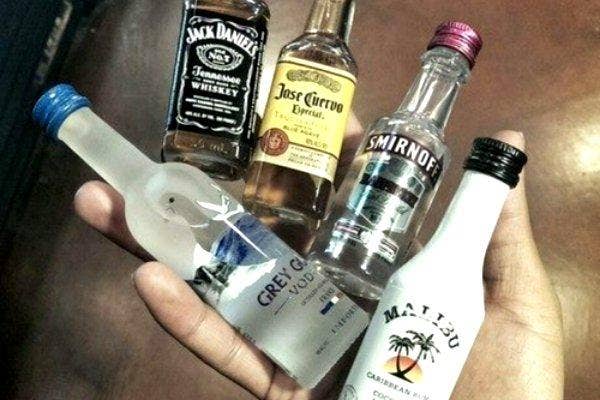 Photo: weheartit
6. Mini Bottles of Alcohol
I'm just going to go ahead and assume that you live someplace without any kids around, like on a college campus. In that case, you're about to be the most popular house around, and also you are about to be hugely disappointed in the manners of your peers, who were evidently not told by their parents to take only one piece of candy when they visit houses for trick-or-treating.
Your whole life going forward will be a series of increasing disappointment in people who fail to live up to your expectations. You started out so bright and optimistic, but you're probably just 30 years from leaving passive-aggressive notes for your neighbors and screaming at people to get off your lawn.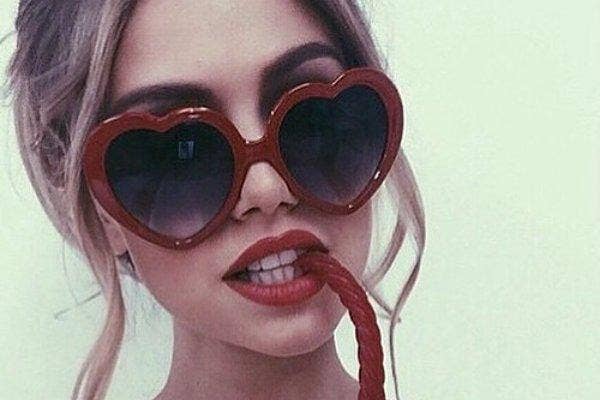 Photo: weheartit
7. Red Licorice
People used to be so stylish back in the day, didn't they? Everything now looks so shlubby, except you. You are fighting the good fight against messy hair and rumpled clothes.
So far it is only you, but someday you will have small children to dress in pristine little smocked dresses and breton-striped shirts, and then everything will be wonderful.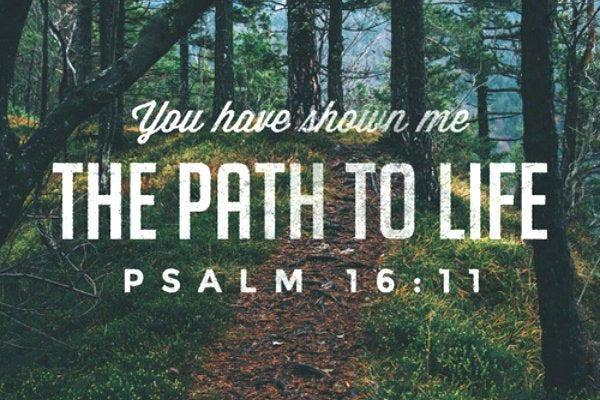 Photo: weheartit
8. Religious Tracts
You are either super religious, or you are a hipster douchebag. Unless those ironic religious tracts come wrapped around cans of beer, everyone hates you and your contrived hairdo.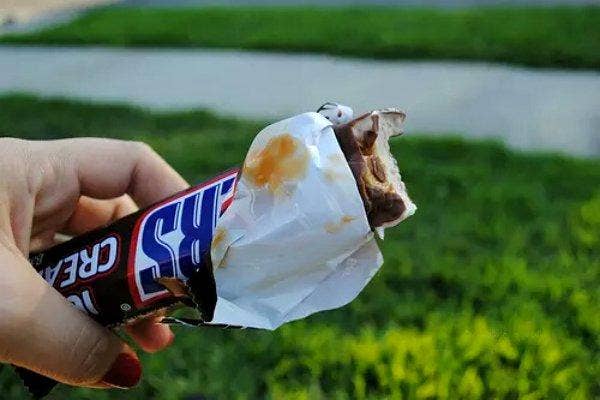 Photo: weheartit
9. Full-Sized Snickers
You have a Costco membership and a pathological desire to please. Sometimes you find it difficult to walk down the street without imagining you are another person, watching you walk down the street. Your main goal in life is to someday be successful enough to just walk into a bar and say, "Drinks for everybody!"
Previous
Next
BEGIN