Photo: Ebay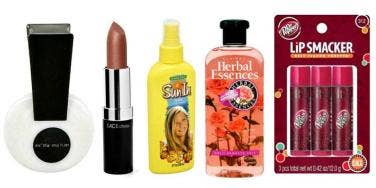 Bath & Body Works forever.
The '90s were a weird time. We had the Spice Girls and Nirvana, Kate Moss and Courtney Love, Friends and Terminator 2, Clueless and The Craft, a Bush and a Clinton.
There was a lot to absorb, so it's not too surprising that our concepts of beauty got a little wonky.
A lot of what we did to look cute in the '90s was actually counterproductive and made us all look like oddly chic corpses ... and may even have made us smell like them, too (but more on that later).
Since everything old is new again, let's take a walk down memory lane and take a look back at our missteps and makeup from a simpler time: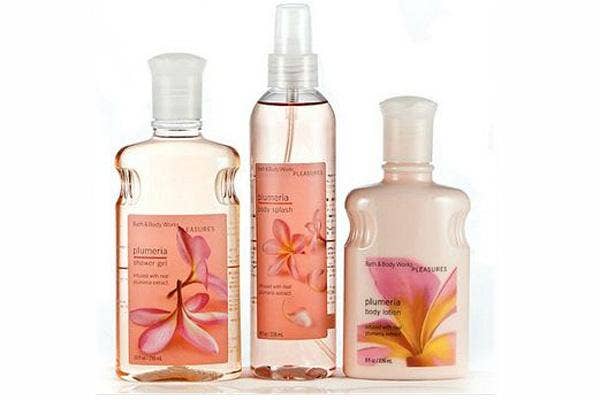 Photo: EBay
1. Bath & Body Works Plumeria
Two creepy stories about Plumeria: One of my brother's high school girlfriends wore this and broke into our house when we weren't home, so it reminds me of stalking, burglary, and an unhealthy disrespect of boundaries.
Later, one of my guy friends decided he was in love with me when I wore it because it reminded him of an old girlfriend of his who died. Please, no matter how good it smells, never bring this sh*t back again without a trigger warning.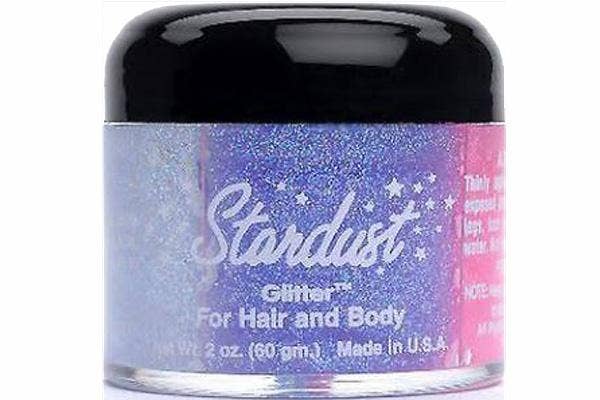 Photo: EBay
2. Body Glitter
Now reserved for girls who are looking to fill voids left by their fathers, body glitter made us all feel like sexy fairies back in the day, which may also explain why so many people also ended up with Tinkerbell tattoos.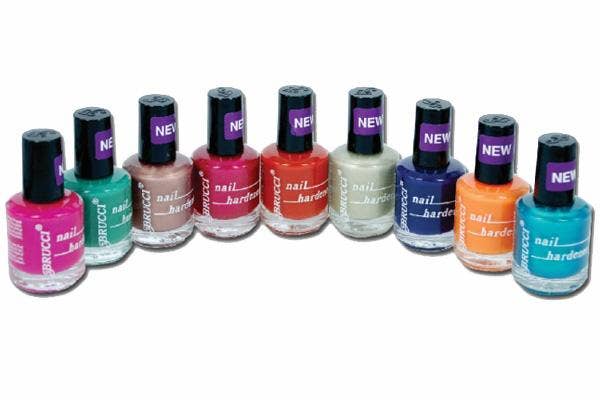 Photo: EBay
3. Brucci Nail Hardener
Somehow I had about 74 of these, and to this day I have no f*cking clue how or where I got them. Also, about 64 of the 74 were some shade of dark red, 5 were white, and 3 were pink for French manicures.
And the remaining 2 were blue for when I wanted to be like, super edgy.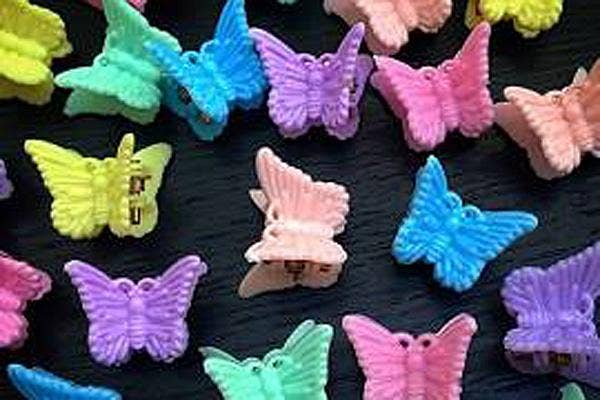 Photo: EBay
4. Butterfly Clips
Why did we all want bugs in our hair?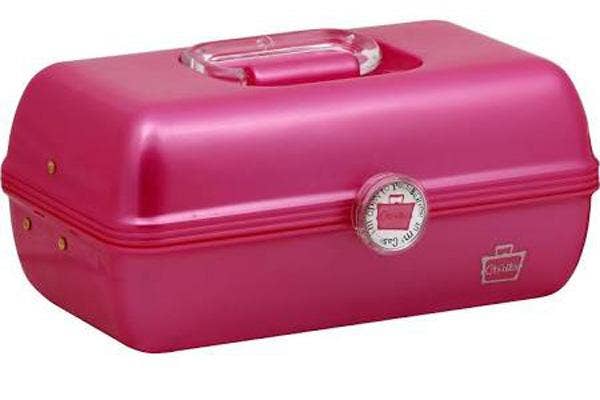 Photo: EBay
5. Caboodles
Listen, I still refuse to sh*t talk Caboodles. My cosmetics were never more organized and I need them to make a comeback before my boyfriend brings TNT into our bathroom just for the sake of creating counter space.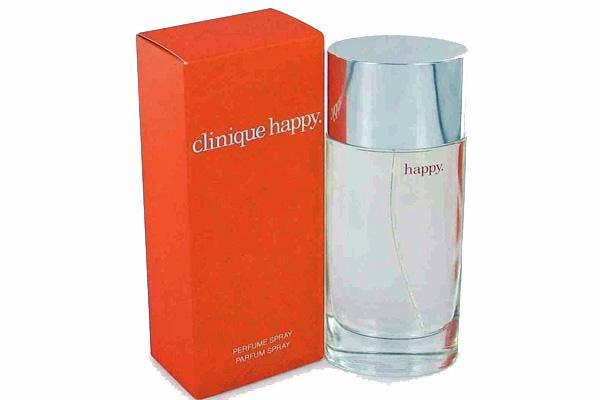 Photo: EBay
6. Clinique Happy
I felt so sophisticated and pretty wearing this. Then all my middle school teachers started wearing it too and people started to ask whose mom I was. I hate everyone.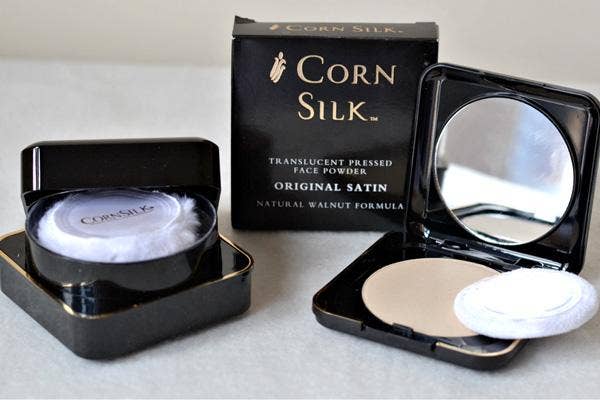 Photo: EBay
7. CornSilk Translucent Powder
Dewy skin in the '90s was just considered proletariat and greasy. Matte was where it was at, and nothing was more matte than this stuff. I've seen morgues with skin more lively than the girls wearing this.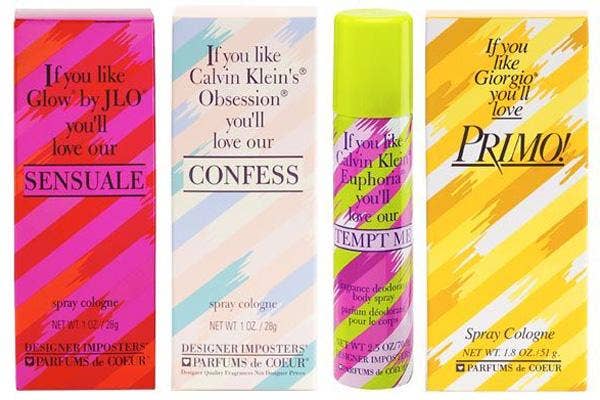 Photo: EBay
8. Designer Imposters Perfumes
Like your allowance could afford CK One.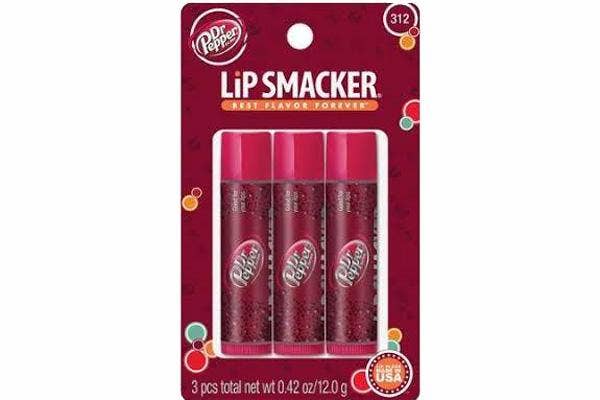 Photo: EBay
9. Dr. Pepper Lip Smacker
Delicious, hydrating, and with just the right hint of crimson, I will use this until I'm dead. Judge me all you want.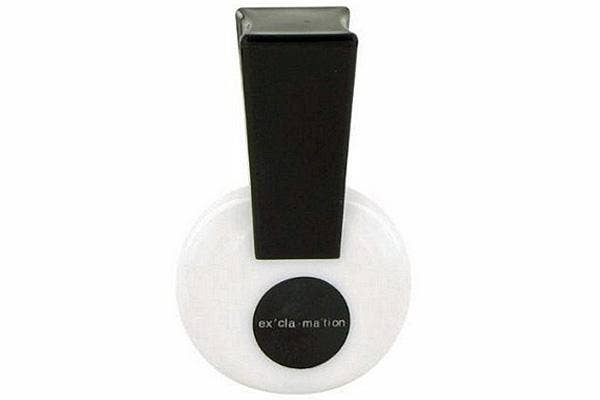 Photo: EBay
10. Exclamation Perfume
This smelled amazing on my friends and horrible on me. A fruity, powdery fragrance that just didn't work with my stubborn chemistry.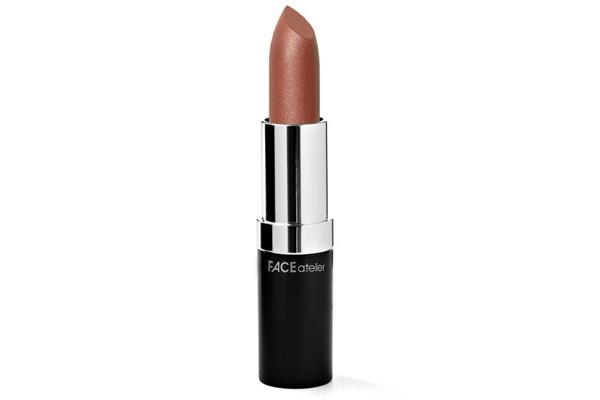 Photo: EBay
11. Frosted Brown Lipstick
What's tough about the brown lipstick trend is that it didn't look inherently bad on anyone if they picked the right shade and finish. It's just that if anyone were to wear it today, they'd look like they stepped out of an edgy after school special starring Candace Cameron.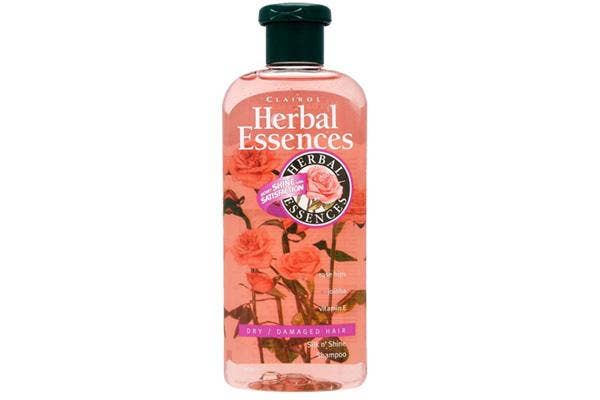 Photo: EBay
12. Herbal Essences Shampoo
This never gave me an orgasm, but it did smell really good.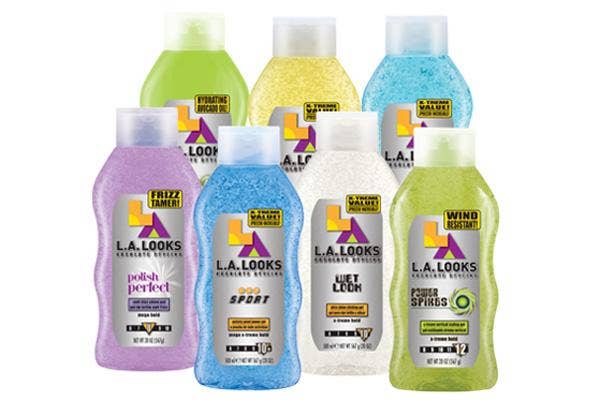 Photo: EBay
13. LA Looks Hair Gel
My brother inexplicably used this to spike his hair up despite it not even being long enough to do anything with, and my girlfriends used it to make their curls crunchy. I didn't use it for anything because the smell gave me migraine and I didn't want my hands or hair to feel like flypaper.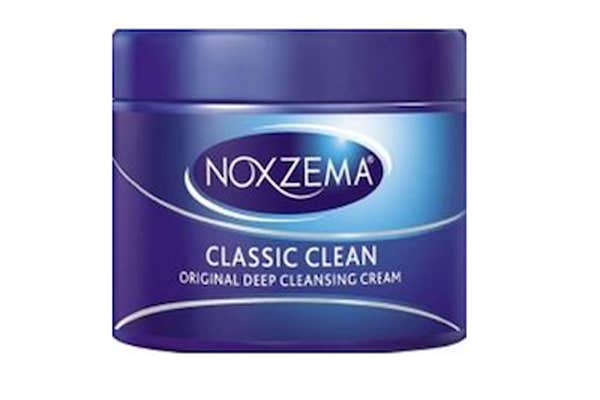 Photo: EBay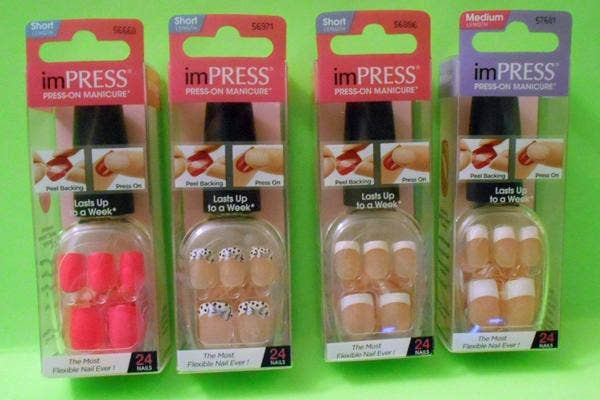 Photo: EBay
15. Press-On Nails
Because nothing is more beautiful than finding a plastic, French manicured talon in your meal or stuck in your bangs when you tried to run your fingers through your hair.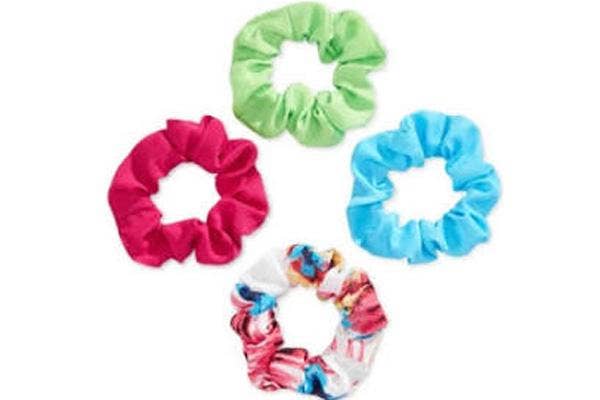 Photo: EBay
16. Scrunchies
Yes, they're hideous. But they caused a lot less damage than those tiny elastics we all use now, so if they could make a comeback for the sake of all our split ends, I'd appreciate it.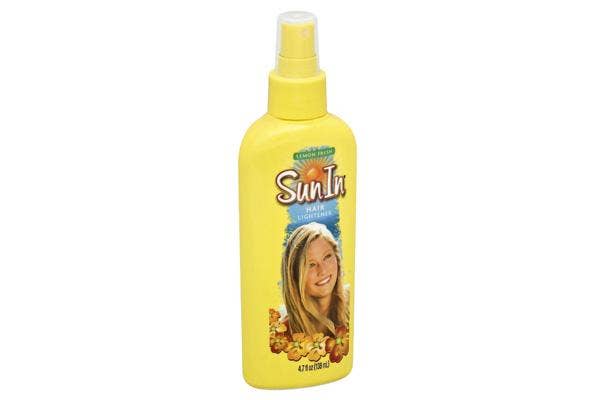 Photo: EBay
17. Sun-In
Today there's an epidemic of orange skin, thanks to self-tanner and Donald Trump's presidential bid. In the '90s, there was an epidemic of orange hair thanks to Sun-In.
You'd spray it on, go outside, and wait for it to work its magic, not realizing that its magic was necromancy, because it killed any shot of your hair looking decent until you dyed over the mess or grew it out.
What's worse is that you saw the damage it did to everyone else and still tried it our for yourself. You thought you'd be different. You thought you were special. You were wrong and your hair looked like a skunk showered in peroxide.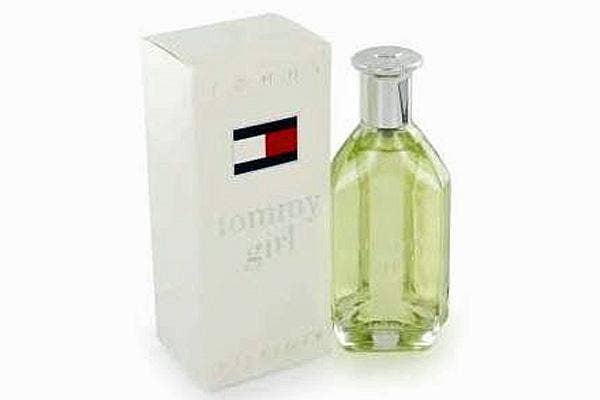 Photo: EBay
18. Tommy Girl
This was aspirational for the fancy, cool, super-popular girls. My cool older cousins had it and by the time I could pull it off (and had boobs, for that matter) it was impossible to find.
Photo: EBay
19. Wet n' Wild Lip Liner No. 666
The number of the beast isn't a coincidence. Just like sin gets the best of us all, so did this lip liner, which was somehow too dark for anyone's skin and never matched anyone's lipstick, but everyone wore it anyway and we all thought we were hot.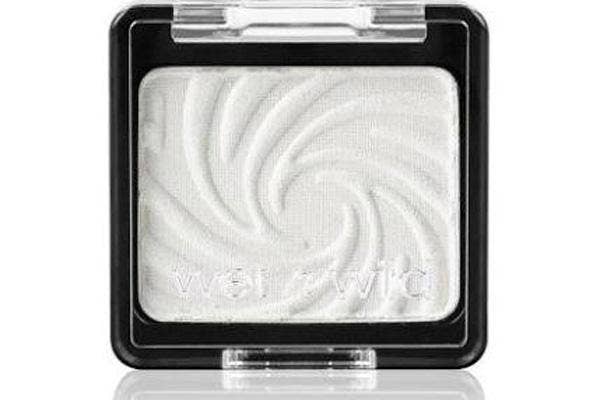 Photo: EBay
20. White Eyeshadow
Too much of it. Way too much of it.
Previous
Next
BEGIN