Even grownups can freak out a little.
Louis Tomlinson of One Direction was rumored to have knocked a gal up — and the rumors are true. The least-talented vocalist of the world's biggest boy band launched a British invasion into the uterus of one Briana Jungwirth, 23, who he dated in May. Tomlinson, also 23, split with his longtime girlfriend, Eleanor Calder, in March.
From the sounds of it, Tomlinson wasn't expecting his quasi-relationship with Jungwirth to take such a serious turn.
"Louis and Briana care about each other very much and have spent a lot of time together privately over the last few months," a mutual pal told PEOPLE of the pair, who are no longer dating. "They are both really happy and although they aren't in a relationship, their friendship is extremely strong and they are both really excited about the baby. It's early days and Briana and the baby's health are the most important things right now ... Briana is a really lovely girl; she's absolutely not interested in Louis' fame. She's very private and most of the time they spend together is out of the public eye, just hanging out with their friends."
Just think: All that money still somehow couldn't buy condoms. Oh well. In any case, here are the average adult woman's reactions to the Louis Tomlinson baby news. Mazel tov, kids.
So a rich, tween-demographic pop star with legendary hair is rumored to be having a kid? This sounds familiar, doesn't it?
Photo: Giphy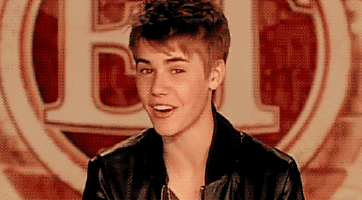 Seriously, this guy confirmed it? Really? Before the kid was even born?
Photo: Giphy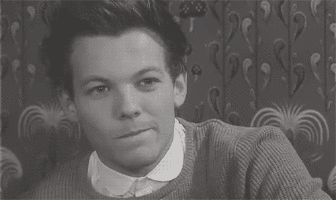 Wait, Louis Tomlinson is gonna be a dad? From One Direction? Seriously?!
Photo: Giphy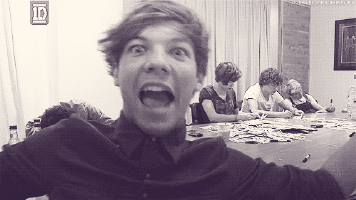 Wait, which one is he again?
Photo: Giphy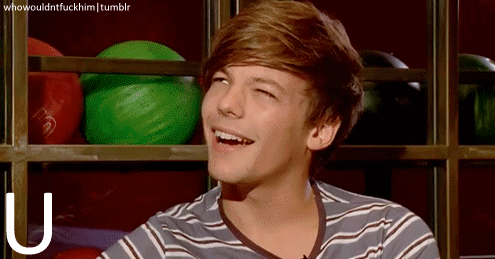 So not the jerk who left, right?
Photo: Giphy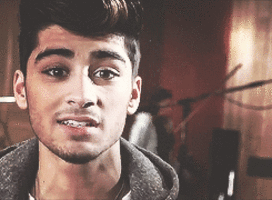 And not the blond guy, right?
Photo: Giphy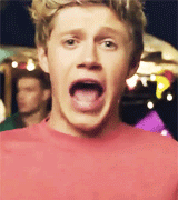 And not that other one, right?
Photo: Giphy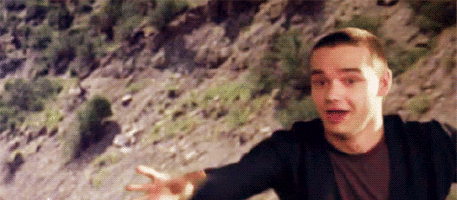 For the love of God, he's not the hot one, is he?
Photo: Giphy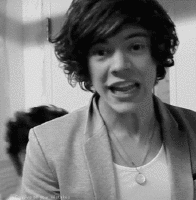 Wait, wasn't he rumored to be secretly dating the hot one?
Photo: Giphy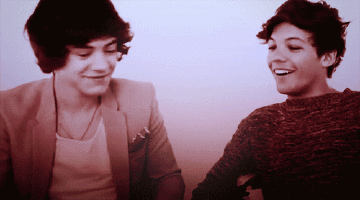 So he's not gay then, right?
Photo: Giphy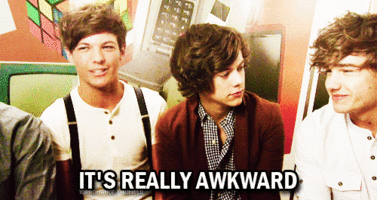 Oh, it's that one. With the hair. Like, not Harry, the other one.
Photo: Giphy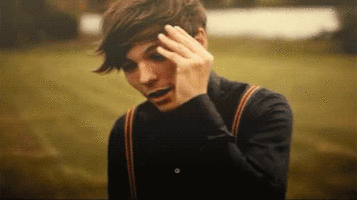 Wait, isn't he like, 12?
Photo: Giphy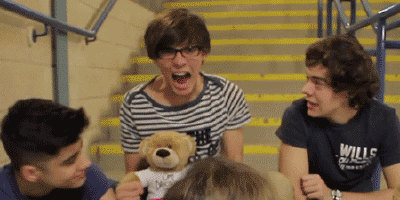 Wait, he's 23? Hmmm ...
Photo: Giphy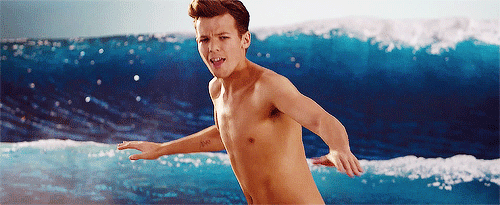 Oh, so this isn't as creepy as we thought, right?
Photo: Giphy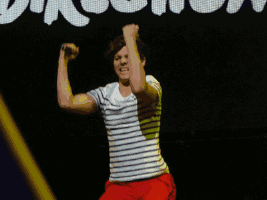 Oh, whatever. As long as it's not Harry Styles.
Photo: Giphy