Photo: weheartit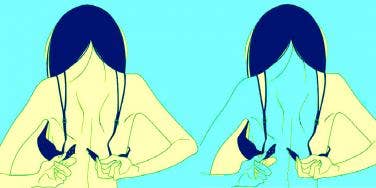 Oh, if your bra could talk ... THIS is what it would say!
Some of us are all about support and comfort; others are all about feeling voluptuous and sexy. Some may even decide to forego a bra altogether. Our bras have a personality all their own and the one we choose to wear on a particular day may reflect a lot about how we expect our day to go.
But even beyond our day-to-day bra-wearing habits, we have bra-buying habits and styles.
There are certain styles of bras we tend to gravitate toward, and this has likely always been the case. These choices say a lot about who we are. Are you feeling naughty? Sporty? Sexy? Your bra may reflect that. In fact, it might say a bit about what we're like in the sheets.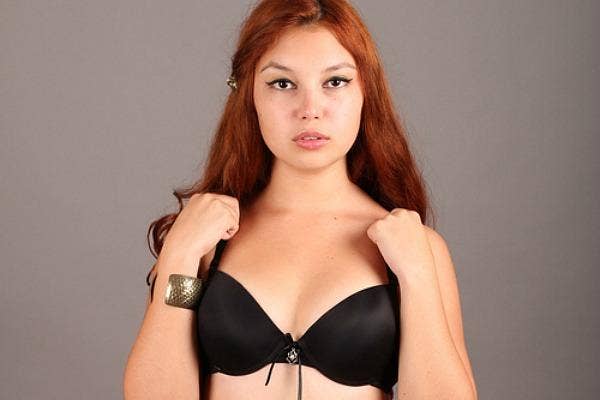 Photo: WeHeartIt
Minimizer
"You've always gotten attention for your boobs and you want people to see you for who you really are, not just Dolly Parton's long-lost sister!" says fashion and style expert Jene Luciani, author of The Bra Book.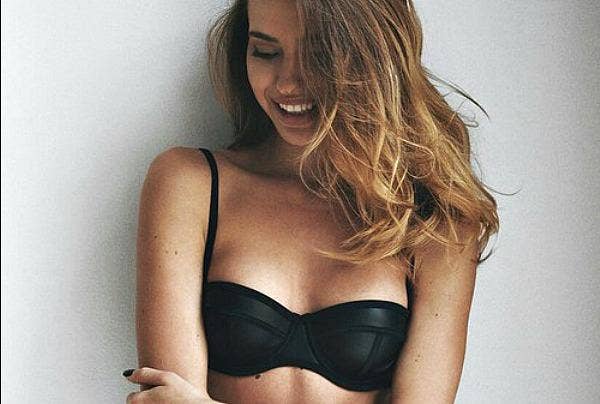 Photo: WeHeartIt
Balconette
You're not afraid to think outside the box and are anything but basic. Go you!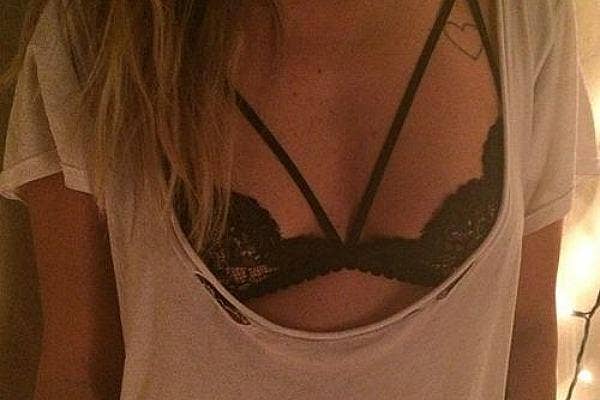 Photo: WeHeartIt
Plunge
A lady in the streets but a freak in the sheets. You definitely take risks.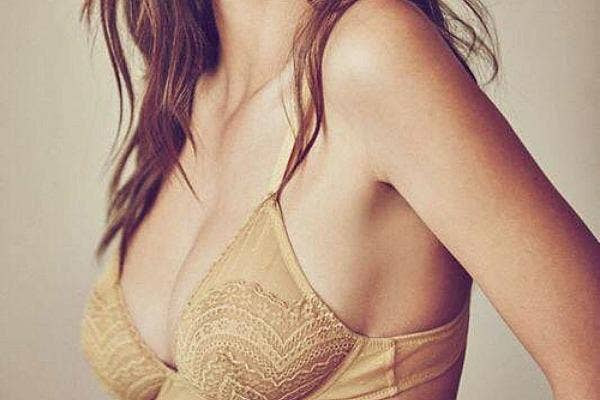 Photo: WeHeartIt
Lacy
"I wear lacy bras because I enjoy being an exhibitionist and the lace ones are the best for your nipples. For some reason, the lace material really makes my nipples pop, and I enjoy when the boys get to see my twins. Besides that, they are just very pretty and they express that I'm a girly-girl," says Maryjean, Penthouse Model and Adult Star.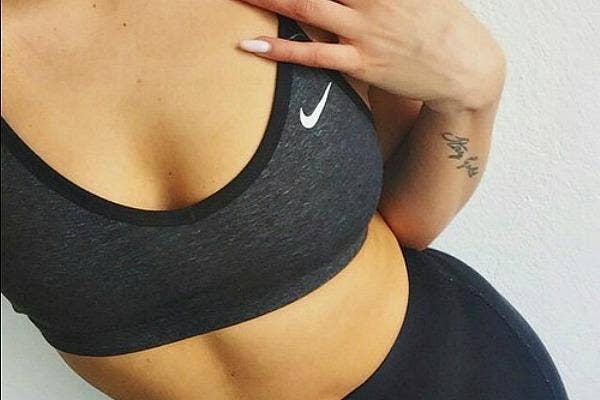 Photo: WeHeartIt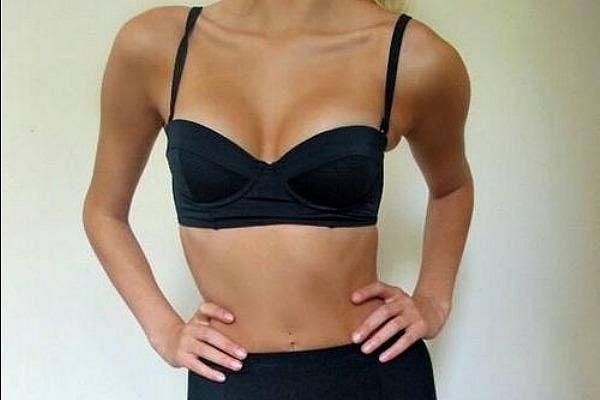 Photo: WeHeartIt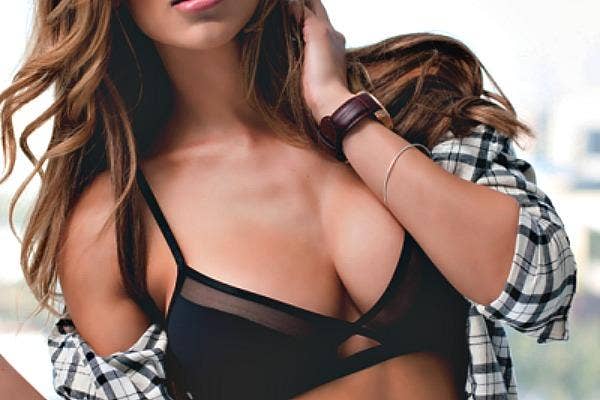 Photo: WeHeartIt
Push Up
Sexy, flirtatious. "I'm not an exhibitionist, but I don't fear the spotlight either."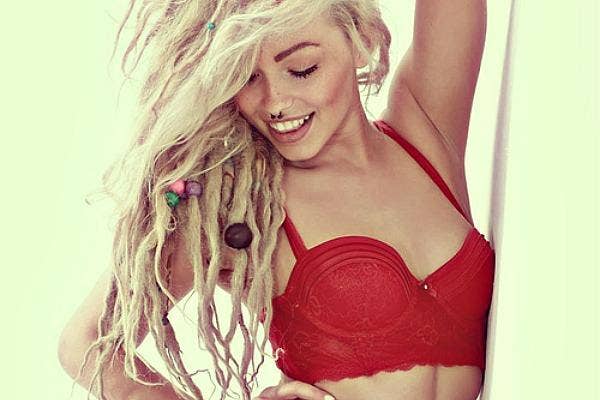 Photo: WeHeartIt
Convertible
It's all about options, baby. "I'm ready for anything!"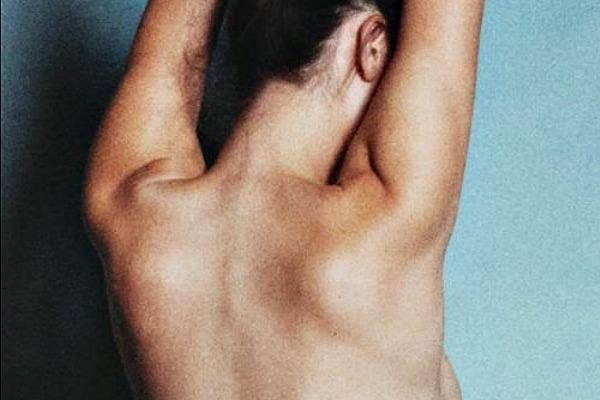 Photo: WeHeartIt
Braless
Not all females wear bras. Some of us go without for the simple reason that we don't need the support, others for political or social reasons, and sometimes for comfort. "Not wearing a bra means we're not wearing a bra; don't assume it reflects anything about our sexuality," says Julian Wolf, sexuality educator and performer.
Previous
Next
BEGIN