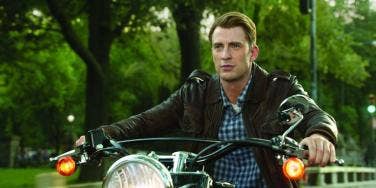 Here's why you folks will love Chris Evans almost as much as you do.
Has Captain America met his new Peggy Carter?!
Chris Evans, who stars as Captain America in The Avengers (and, uh, in the Captain America franchise) has been spotted quite a few times with actress Lily Collins, who stars in movies that no one ever seems to watch (but whose dad wrote and sang "Su Su Sudio," so she's good to go). Witnesses told E! that the pair were on what looked a whole lot like a date recently, and she seems to fit his type: Brunette, ladylike and witty.
Chris Evans seems to fit every woman's type: Handsome, charming, sensitive, dashing and patriotic.
That said: I don't know from experience, but introducing a guy to their mom is a big deal for girls. From what I understand, it's a big deal how a girl's mom will react to a guy. If the girl isn't a psycho, then she hopes that her mom approves. Girls want a guy who can be one sort of guy in public, but also has the ability to pull it together in front of her parents. Girls are attracted to bad boys, but they also don't want a guy who will pull a knife on her mom.
I guess. I think I understand this whole concept.
All I know is, Chris Evans is the perfect guy to bring home to your mom. Ladies, rank your guy on a scale of "1 to Chris Evans," because he's perfect. Your mom's going to love him. She's going to be so proud of you!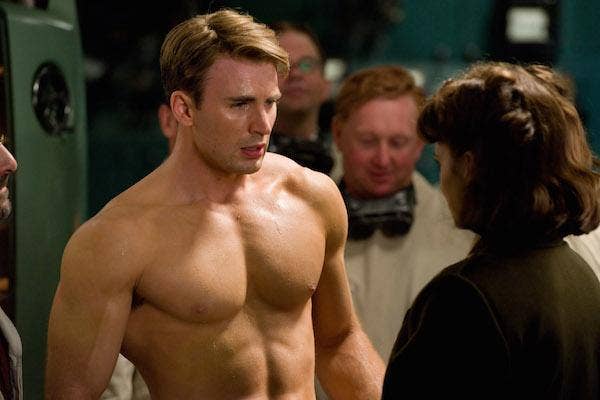 1. He's not a douche about being in shape.
Look, Chris Evans has a great body. Most importantly, though, is that he's not a jerk about it. He doesn't walk around shirtless, unless it's in a completely appropriate situation. You don't have to worry about him flashing his abs to your mom, but if that shirt does come off for whatever reason, she'll still be impressed.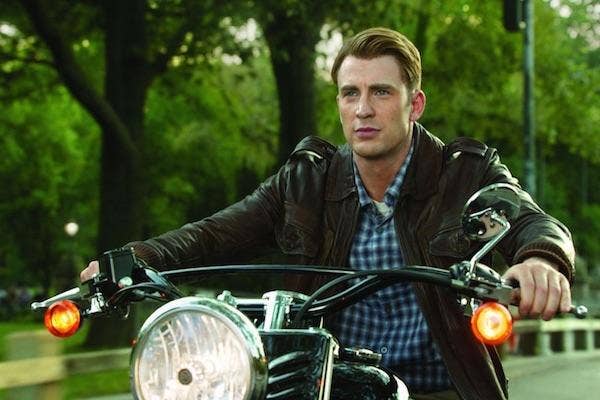 2. He makes dangerous stuff look adorable.
Girls want a bad boy, moms want a teddy bear. Well guess what? Chris Evans is a bad teddy bear. But, not in a dirty way. Unless you want it dirty. Chris Evans is here for you!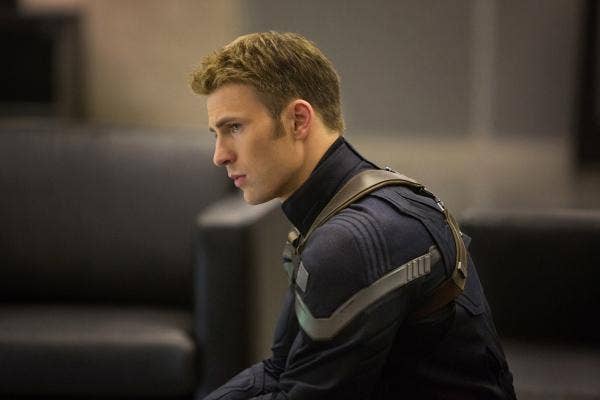 3. Chris Evans cleans up really nicely.
You want your mom to see a guy at his best, and Chris Evans at his best looks like America personified. If your mom doesn't appreciate that, then she's a terrorist and she should be in jail.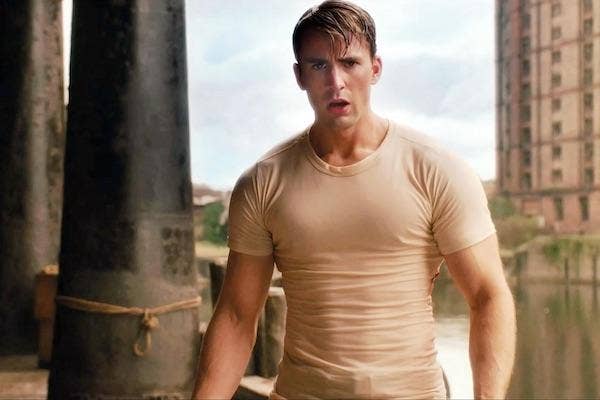 4. He's active!
He knows how to swim, how to throw stuff, how to fight. Your mom will love his various skills. He can definitely take care of you.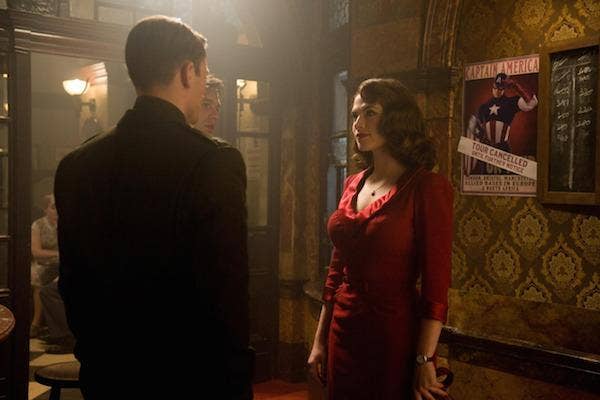 5. Chris Evans hangs out with classy broads.
Is it offensive to call a dame a broad? Either way, those are the types of ladies that Chris Evans associates with. You don't have to worry about sketchy ex-girlfriends showing up and ruining everything.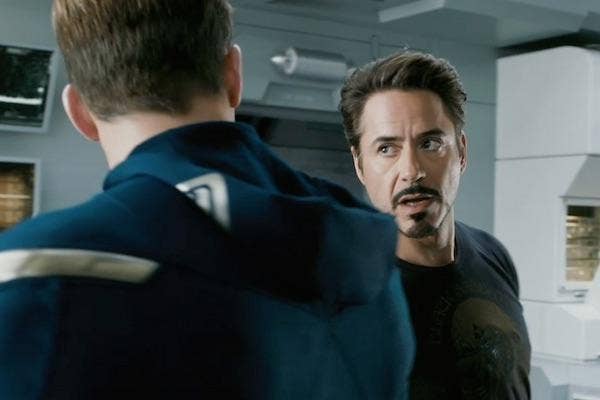 6. Chris Evans stands up to jerks!
Your mom wants a guy who will protect you. Not just from bears and stuff like that, but also a man who protects your honor. If some guy is being a jerk, and Chris Evans is around, then you've got nothing to worry about.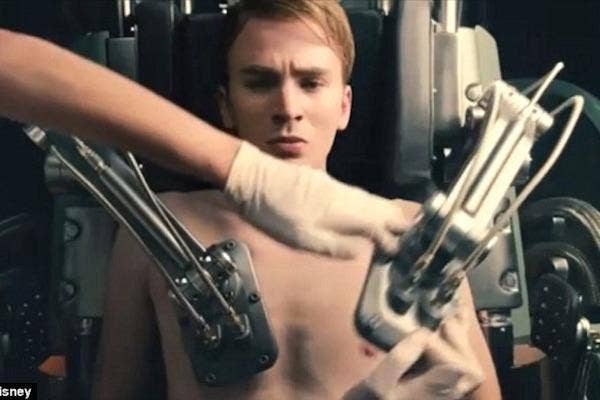 7. He's got great health insurance.
Chris Evans is rich and famous. He financially stable, so you know he's got the health insurance that covers all the luxurious stuff. Like mud baths.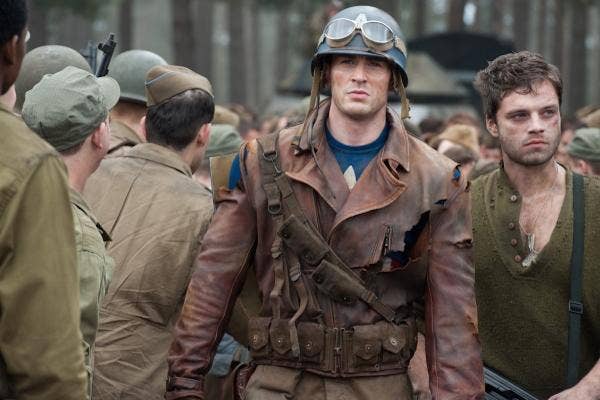 8. Chris Evans looks good in uniform.
If there's one thing moms love, it's a man in uniform. Even if the uniform is just a costume, they still love it. Chris Evans only wears uniforms in his personal life (from what I hear, which may be wrong).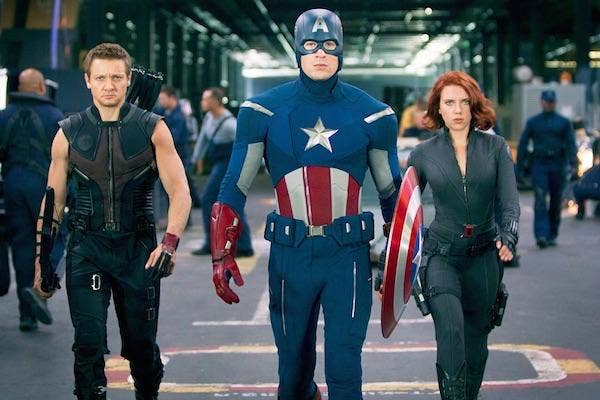 9. He's got impressive friends.
Chris Evans hangs out with cool people, but even around cool people, he still looks like the boss. There's nothing more impressive than that.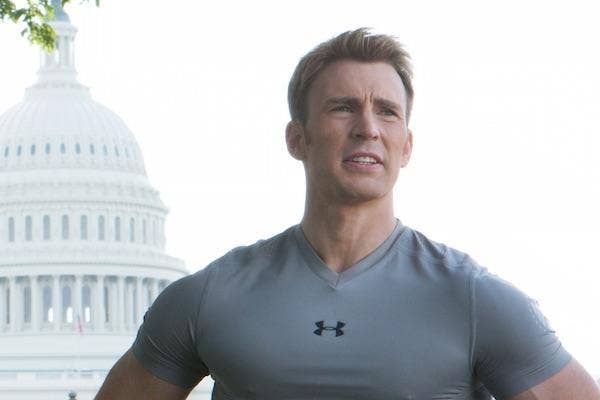 10. Chris Evans is dedicated.
You don't get a body like that by accident. If you could, they wouldn't call them accidents, they'd call them miracles.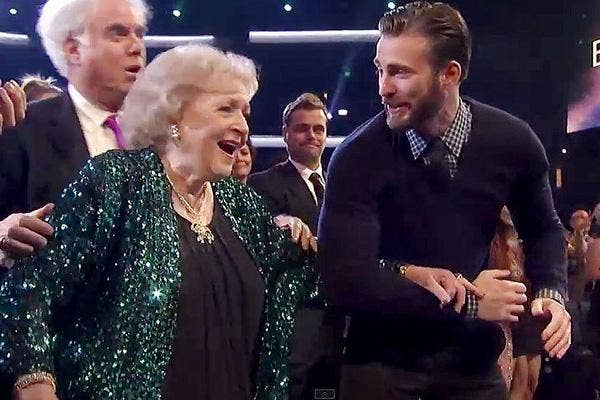 11. Chris Evans is a true gentleman.
My girlfriend can't look at this photo of Betty White and Chris Evans without crying because everything about it is perfect.
Previous
Next
BEGIN