More cowbell please!
Live from New York, it's Sunday Night? Yep, that's right, folks. Many of your favorite SNL cast members from the last 40 years (wowza!) will be together on stage for the 40th anniversary of the show.
Some of the biggest names are coming back to the stage where they got their start. We'll see Eddie Murphy, Tina Fey, Amy Poehler, Jimmy Fallon, Chevy Chase, Will Ferrell, Kristen Wiig, Mike Myers, Dana Carvey, Chris Rock, Maya Rudolph, two of our favorite Bills (Murray and Hader), David Spade, and many, many more!
In addition to the former cast members (and current, too, of course), we'll get to see past hosts and musical guests join in on the wacky fun. Justin Timberlake, Emma Stone, Taylor Swift, Kerry Washington, Melissa McCarthy, Paul Simon, Betty White, Jon Hamm, Paul Rudd and more will stop by for the reunion.
The special will be three hours long, plus a live one-hour red carpet special beforehand. Be sure to tune into NBC at 8 p.m. Sunday, February 15.
Since the show will include new material, here are our favorites sketches and viral moments that we'd love to see revisited. SNL writers, please make our dreams come true and grant us at least a few of these wishes!
Can we get a new Lonely Island hit song?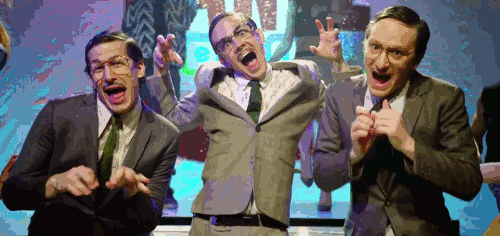 Or anything combining the musical efforts of Andy and JT again After all, what are 1990s R&B ballad singers Andy and Raif up to these days? We. Need. To. Know.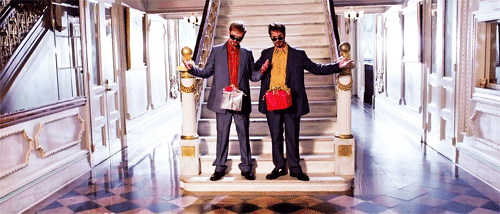 Andy Samberg and Justin Timberlake performing "Dick in a Box" - HuffPost
More Target Lady, please? Or really Kristen Wiig doing anything Even dancing to Sia again would make us cry happy tears.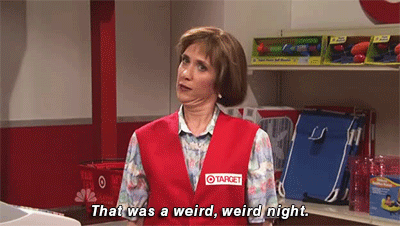 Norm Macdonald back at the Weekend Update desk Make it happen, Lorne!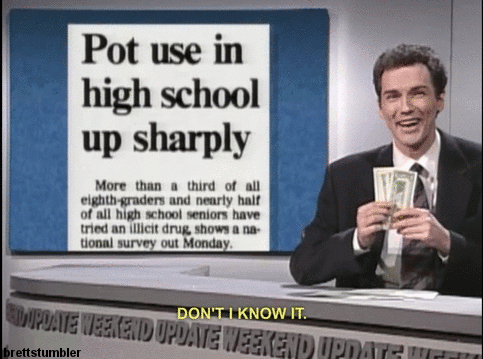 Tina Amy. Maya. Rachel. Our favorite four-some of all time.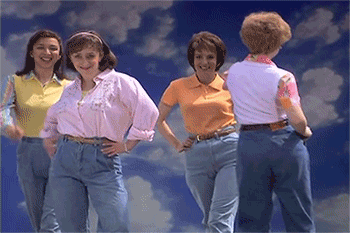 Eddie Murphy as Gumby Give us what we want.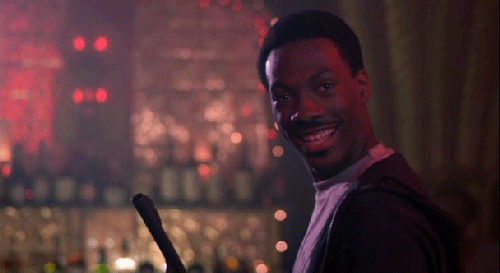 How 'bout another segment of 'The Barry Gibb Talk Show'?
Jimmy Fallon as Barry Gibb - tumblr
Dan Aykroyd will be there Can we see the Coneheads in 2015?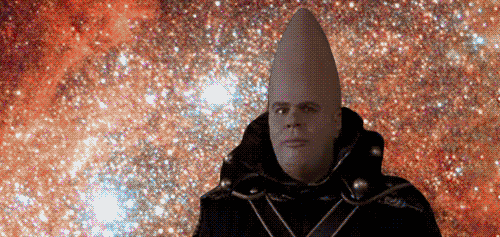 Mike Myers AND Dana Carvey? Of course that means more "Wayne's World!"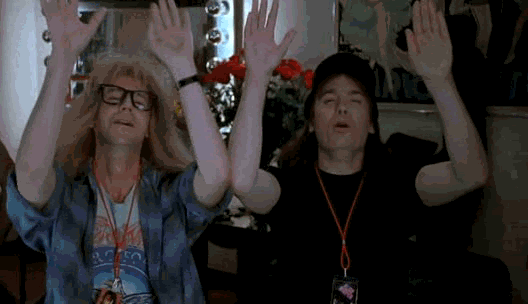 We're looking forward to seeing Molly Shannon again Hope she brings some sweet Sally O'Malley kicks…
Speaking of dance Jason Sudeikis, you better don that red tracksuit once again.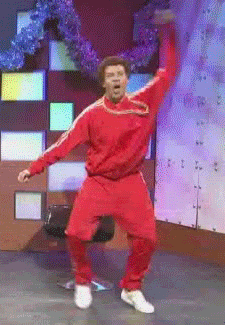 MORE COWBELL Duh. That's a given.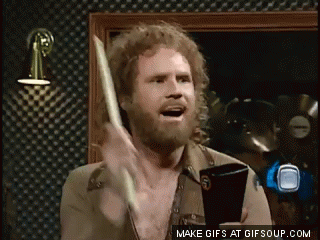 Or three hours of Bill Murray would be a great idea as well Just put him in everything.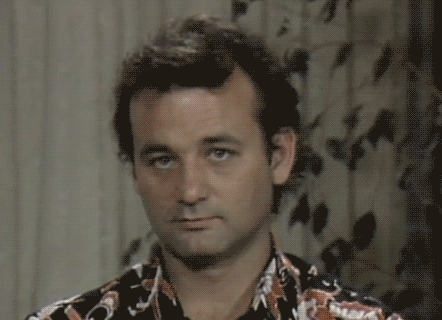 Can we also check in on our favorite dramatic Californians?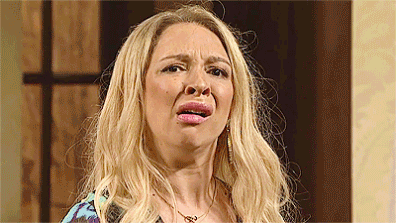 And last but certainly not least, the night wouldn't be complete without a Stefon and Seth update! Could they be adopting??