Pretty much nothing makes sense on 'The Bachelor,' but that's why we drink.
The Bachelor pretty much never makes sense, but what even makes less sense is that for whatever reason we can't stop ourselves from obsessing over it every week. We pour a bottle of wine and find comfort in the fact that there are beautiful women everywhere looking for the one, even though some of them may not be genuine at least we can take comfort in the fact that we seem pretty normal compared to some of these people.
This week we dealt with crazy Kelsey and her panic attack. After that subsided the whole crew went to South Dakota where the producers of the show decided to do a 2-on-1 date with Kelsey and Ashley I., which was absolutely brilliant considering all of the drama on the show mainly starts and ends with these two and of course, instead of enjoying their time with prince farming they just talked s—t about each other. God, reality TV has really made our lives so much better, hasn't it? In the end though, [*Spoiler alert*] he sent Ashley and Kelsey packing their bags. Looks like these girls won't be moving to Iowa anytime soon, which is probably a blessing in disguise really.
Here are 14 things that make absolutely no sense on The Bachelor:
KELSEY POE.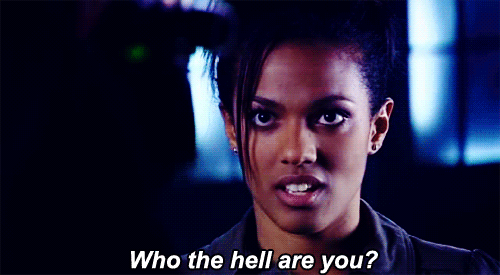 Nothing ever dramatic ACTUALLY happens on the show.
Those damn editors are like video masterminds.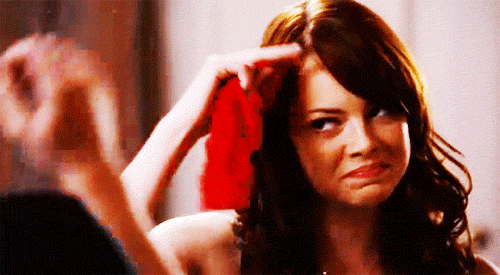 Ashley I's tear ducts. Why are you crying again?!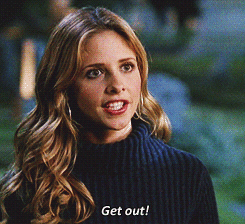 The fact that Chris can't sense which girls have crazy eyes (I thought that was a sixth sense for men?)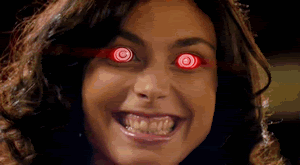 When a girl thinks she is the only one he has feelings for.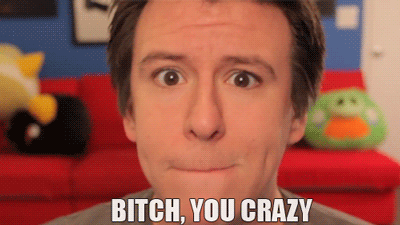 People are aspiring to move to Iowa. Sorry, but no.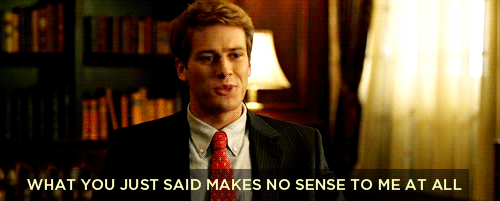 Let's be honest: Deadwood, South Dakota is not the perfect place to fall in love.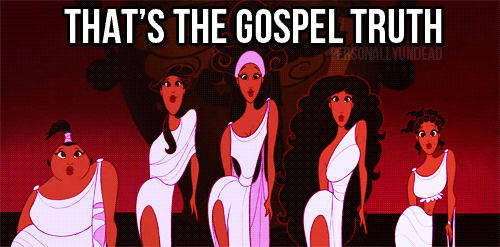 Someone who "loves" Chris is already about to become a bachelorette.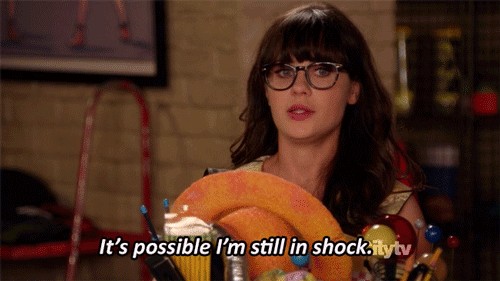 One minute these girls are talking trash about someone and in the next scene they are hugging and holding hands with said girl.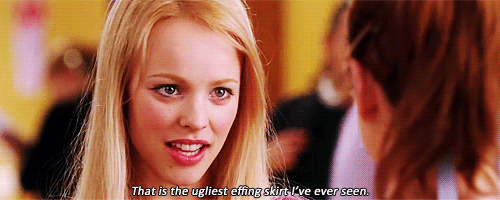 Chris' laugh … thanks Becca for that glass shattering moment. How could such a hot guy come with that laugh?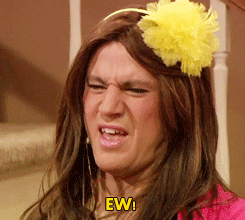 So … Are Ashley and Kelsey just wandering around the badlands? I mean he did take the only helicopter away.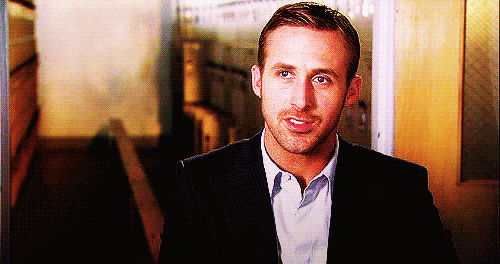 The fact that we are actually rooting for someone … makes zero sense.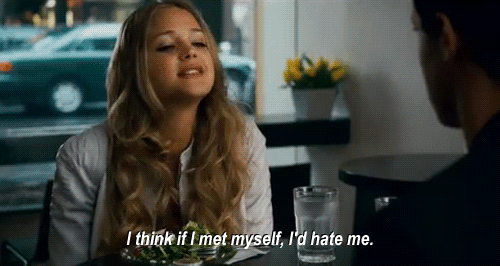 And the fact that we are still watching two hours of nonsense every week is even worse.