Justin Bieber wants you to feel sorry for him. Sure.
If you haven't being paying attention, Justin Bieber went from being an adorable little kid singing some cute songs written by 40-year-old men to exactly the sort of person you'd expect him to be: He went from being a normal kid to a superstar before he hit puberty, and of course he grew up to be kind of a monster. Frankly, it would be weird if he didn't.
Well, now that Justin Bieber's not as big of a deal as he used to be, reality is finally crashing down on him. Which is fine, it happens to everybody. It's not his fault that nobody said no to him until he was in his 20s and he doesn't know how to handle it. It's our fault for never saying no to him.
Bieber appeared on Ellen and talked about his recent bad and arrogant behavior and apologized profusely for it. Good for him. Except that we don't really believe him (BELIEBE HIM!), do we? I don't. Nothing against him, it's just that it's hard to believe somebody who's apologizing only after their career kind of ended. It's not his fault, but Bieber isn't a real person. He's something created by Hollywood, and he can't be trusted. He's like a Terminator, and you can never trust a Terminator. Here are 10 reasons why, in GIF form! (Pay special attention, Selena Gomez.)
I mean, really? Would you trust someone who acted this way in real life?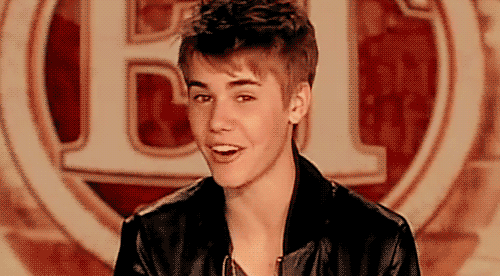 This is the face someone makes when you've just discovered that THEY'RE THE KILLER!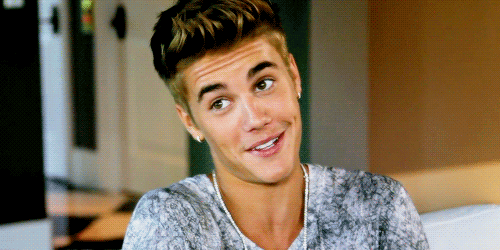 I'm not sure what sort of song he's even singing here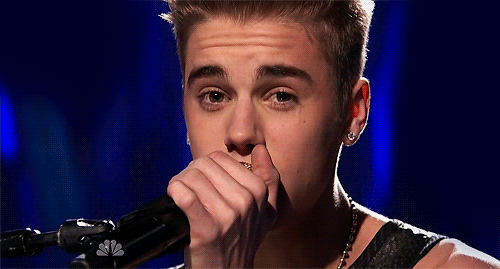 Ok, I'm a grown up but after seeing this I need to get an adult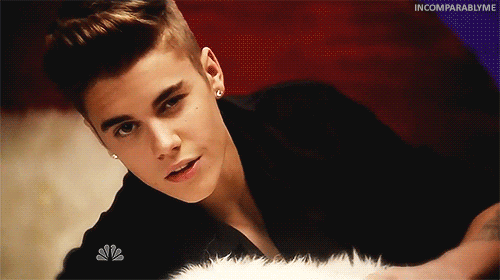 I think he forgot what emotion he was trying to convey here Halfway through, his face just kind of gives up.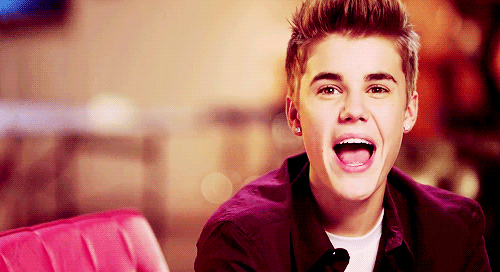 Even when he does successfully smile, it's kind of unnerving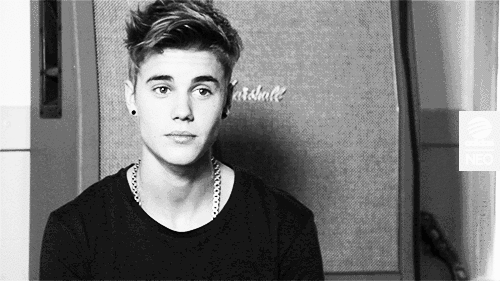 In my experience, the only time people say things like this are after they've done something that they obviously shouldn't have done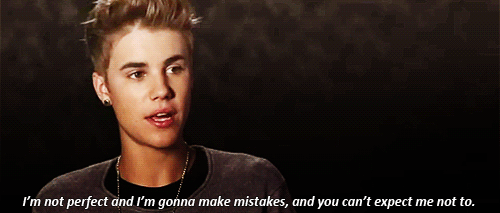 If you find yourself getting lost in those eyes, that's because they're an empty void Abandon all hope, ye who enter here.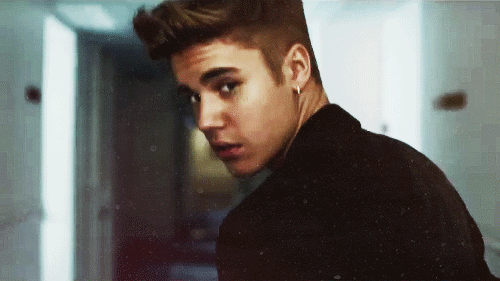 Smiles in one direction, confusion in the other direction Emotions just don't work the same for Bieber.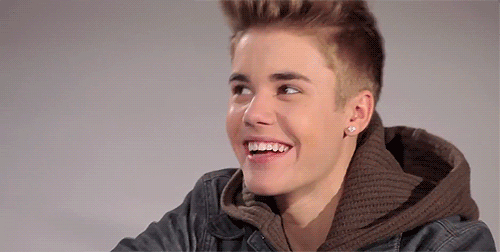 Also, I'm sorry, but that's not the proper way to wear a hood Put it all the way on, stop it with this 'half on but still showing off my haircut' stuff. Just stop.