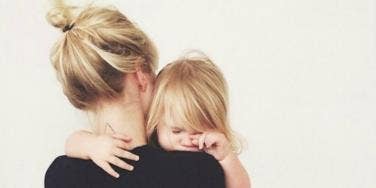 Many will agree; the biggest challenge in life is parenting.
If you don't have a child could you imagine having one right now? Just all of a sudden there is a BABY over there in the corner chewing on one of your stilettos or pooping its pants or coloring on the walls. Don't get me wrong; I am a huge fan of babies. How could anyone look at a baby and not be a fan? They're chunky in all the right ways, they're irresistibly cute, and their giggles sound better than if Ryan Gosling were to walk up to me and say, "Hey, girl." Maybe. That's a tough one.
Having children looks amazing but it also looks like a lot of hard work, late nights, and mind-bogglingly full diapers. I'm sure parents go into it thinking, "How bad could this be?" Then they find out all the little horrible things current parents fail to mention. Like, oh did you guys get new rose-patterned wallpaper? No, that's just our little Jemma drawing on the walls with jelly. With every frustrating aspect of raising a child, however, there comes a plethora of rewarding and amazing experiences that make the tough times more than worth it.
Every single girlfriend I have ever asked about parenting has confided in me how incredibly unprepared they were for the changes, emotions and physicality of being a parent. Let's face it; parenting is a mind-bending, brain-melting and heart-thumping roller coaster ride on a full stomach. It is the greatest adventure and the toughest battle you will ever face.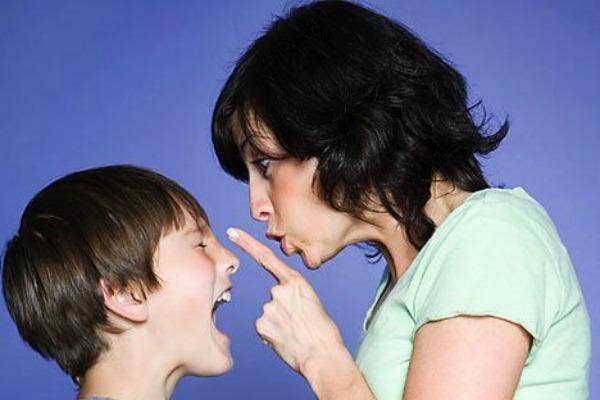 The end-all
Kids have zero logic and usually win the logical argument. Almost 100% of the time, kids win the argument with "because you love me."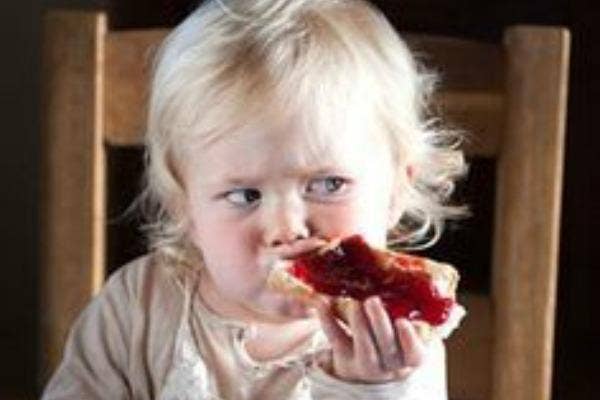 Hide the jam!
Kids can literally spread a tablespoon of jam around the entire house in under 10 seconds.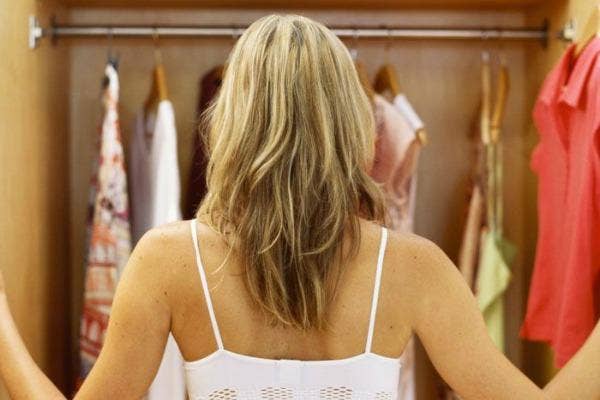 What to wear...
It is completely possible to wear your entire wardrobe in one day, in fact, it's possible in one hour if your kid is sick.
Oh they WILL
Your children will magnify every single frustrating character trait of the people in your life.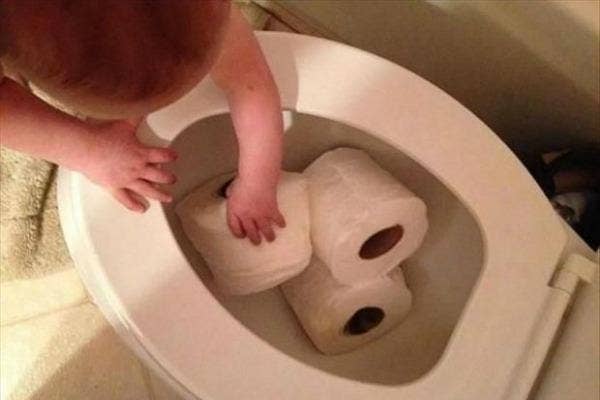 Watch out for the jewelry
It is possible to flush just about anything down any toilet, and plumbers will love your kids for it.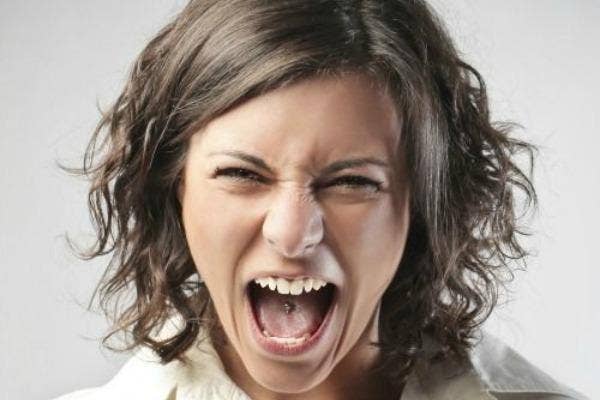 Keet it together
There is no such thing as the "terrible twos." The truth is every single age has something that will push you to the edge of your sanity.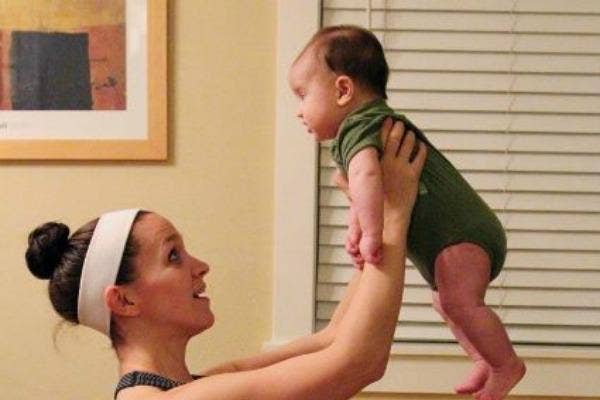 Just look at your cute baby when it's tough
You will never ever know what the true edge of your sanity is because if you hit the edge of it, you will never return, and that's not an option for parents.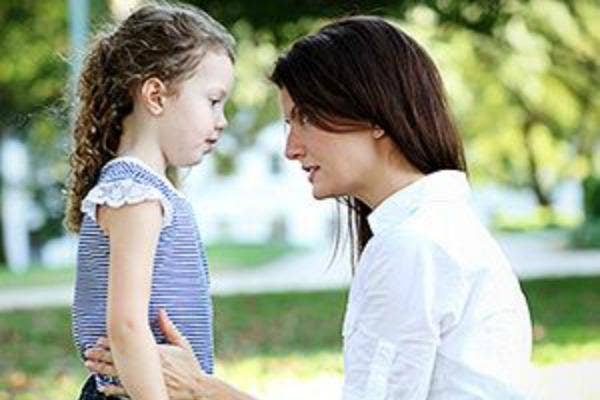 Say 'mom' one more time...
Kids can say "mom" eleven billion times in 30 minutes. Test it and get back to me.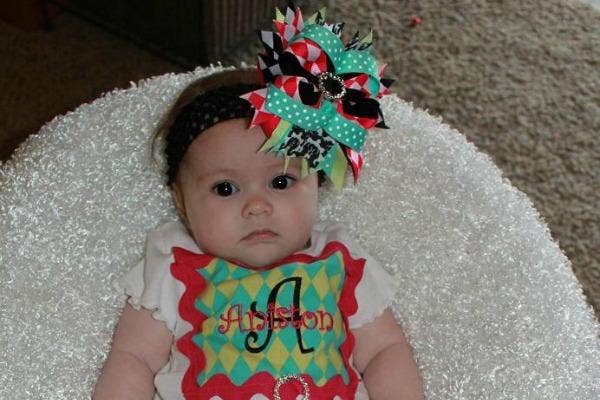 No fashion police here
One morning, you will be completely okay with your kids looking like a pack of rainbow candies leaving the house and won't even blink at the judgemental stares of other parents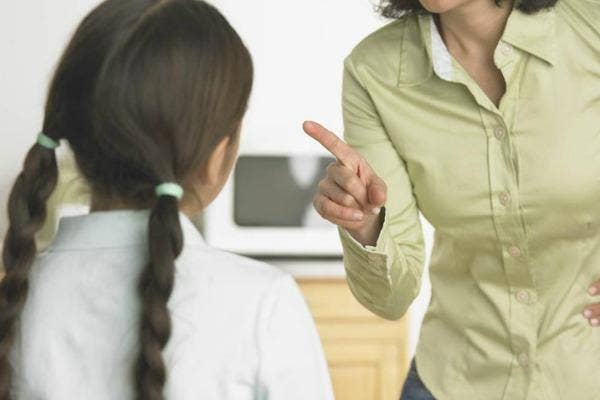 The winning argument?
You will answer your kids with "Because I said so!" and feel utterly triumphant — until you realize you just heard your mother speaking out of your mouth.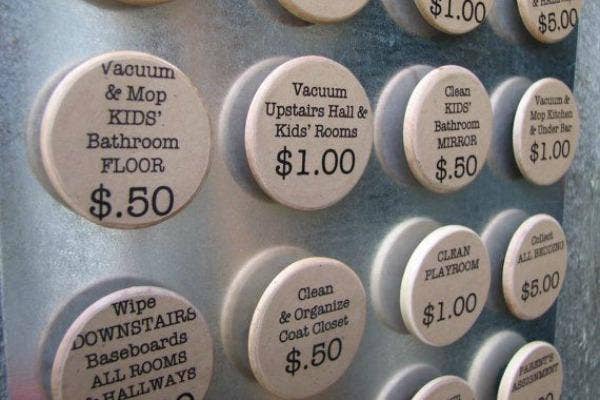 Yes you WILL
You will bribe your kids one day. It will be an epic bribe of all bribes.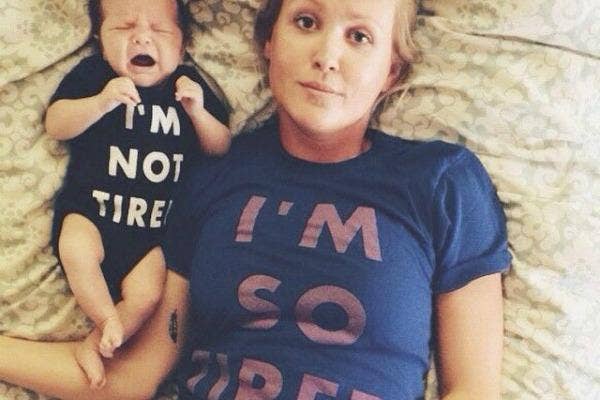 What? This is my outfit now
Spending the entire day in your pajamas takes on a whole new meaning when you're a parent.
Pure joy
You have no idea how deeply you can love and how much you can bear until you hold your baby for the first time, cry with your child over their first broken heart and wait for hours on end at a hospital murmuring every prayer you have ever known.
Previous
Next
BEGIN