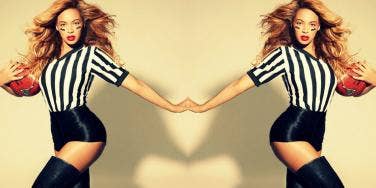 Super Bowl XLIX is approaching and you know what that means…Super Bowl parties! Whether you're a devoted NFL fan or you just love the excitement of tuning in to one of the biggest sporting events of the year, Super Bowl parties will be all the talk the days before February 1st rolls around. It's always a good time gathering around with friends, family and acquaintances to watch the big game while furiously screaming at the television, double dipping the chips in the party dip and fetching that one drunken dude his sixth beer of the night. Super Bowl parties are a great way to bond with your favorite people and to meet new sports fans. It also gives you the chance to channel your inner Sporty Spice!
This is the one day of the year that sports fans go all out in order to create an exciting viewing experience of the most highly anticipated event of the entire NFL season. Football enthusiasts often get themselves psyched for the big event by throwing their own viewing party or attending one. And at these viewing parties, there's always an abundance of beer, food and enthusiastic guests. What better way to express your enthusiasm than to dress the part? If you're feeling up for it, abandon your ordinary football watching attire for the night and have a little fun by spicing things up! Ditch your everyday apparel for something that will add a little sex appeal to your football cheering comfort. Amp up your energy and root for your favorite team (or the lesser of two evils) in one of the sexiest ways—by spicing up your sporty style!
Check out the gallery below for fun and flirty ideas that will help you achieve the perfect party ready Super Bowl outfit!
Photo: Weheartit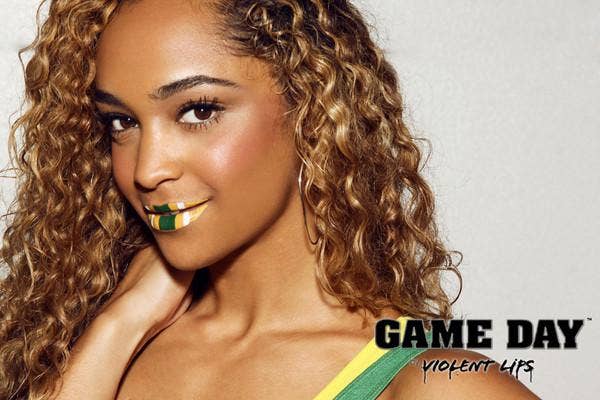 1. Game Day Lips From Violent Lips
These bold and daring lips completely win over your ordinary gameday lip color. Not only do they come in a variety of styles and colors in support of your favorite team, but when applied correctly, they last up to 8 hours! Nothing says victory kiss like these uniquely printed lip patterns. Grab a set for yourself here.
Photo: Violent Lips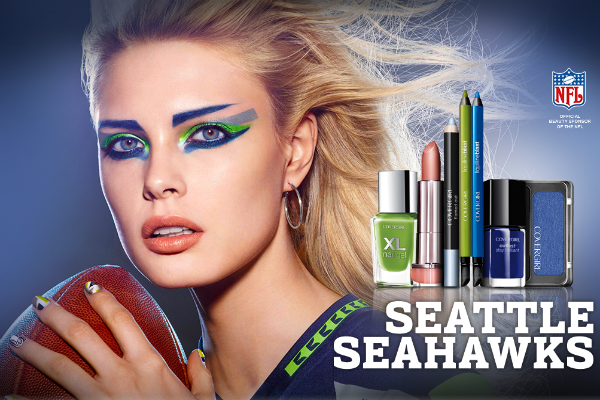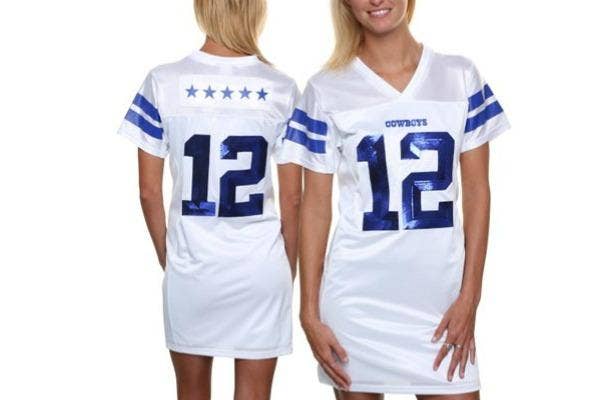 3. Simply Sexy Jersey Dress
A sexy Jersey dress is a great way to flaunt your figure and your team spirit. It's sexy, yet comfortable enough to lounge around in. Go team!
Select your favorite here.
Photo: CBS Sports Shop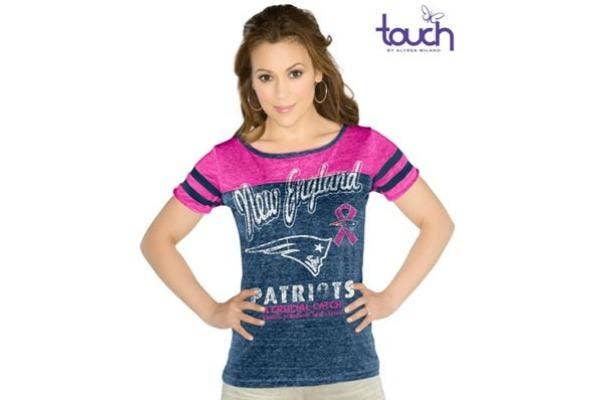 4. Super Chic Jersey Shirt
If you'd prefer to watch the game in jeans instead, these super chic jersey shirts are great paired with jeans! The Alyssa Milano line has sporty and stylish football apparel. If you decide to add a splash of pink to your sporty outfit, you're not only supporting your favorite team but you're supporting Breast Cancer Awareness. All sales from NFL's Pink products go to the American Cancer Society.
Check out the Alyssa Milano collection here.
Photo: NFL Shop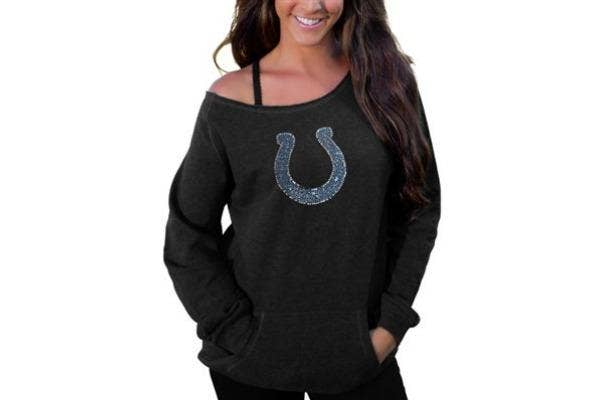 5. Cute and Comfy Jersey Sweaters
If you're looking to stay warm while supporting your team, a Jersey or team logo sweater is your perfect choice! These cute sweaters come in a variety of styles, from off the shoulder bedazzaled sweaters to zip ups. There's plenty to choose from here.
Photo: Lady Fanatics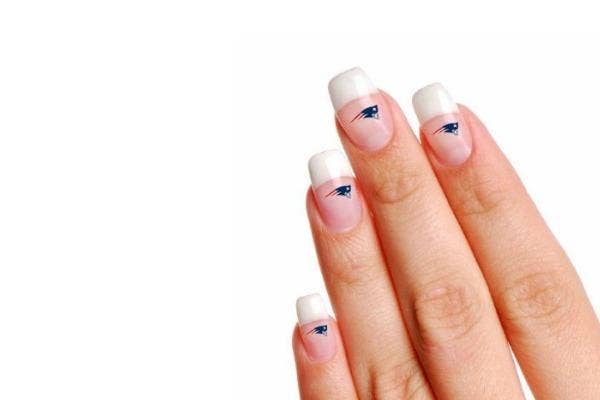 6. Team Spirit Nail Tattoos
Show off you team pride with temporary nail tattoos! Your team spirit is sure to get noticed while you're fist pumping and highfiving your friends as your team scores. These cute nail decals will be the cheapest manicure you invest in, as they cost less than ten dollars!
Check out the collection here.
Photo: Amazon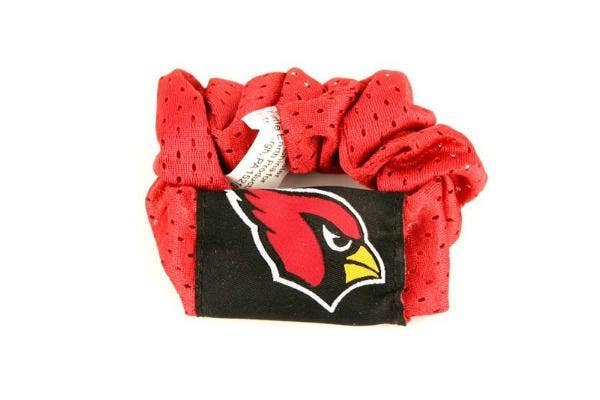 Previous
Next
BEGIN