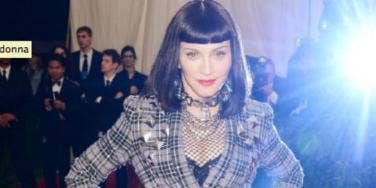 Madonna is no stranger to controversy, because duh. The pop icon courts and invites drama because she's Madonna, and she's earned that right through her storied, game-changing career. However, the latest criticisms dropped at her door are pretty hefty. She has been posting altered images of icons — Dr. Martin Luther King Jr., Nelson Mandela, Lady Gaga and Princess Diana, to name a few — on her Instagram account, featuring rope drawings on their faces. She deems them "Rebel Hearts," like her new album title.
Her artistic license is not sitting well with people, and Madge has been accused of picking fights with women and of being insensitive. The Material Girl has refuted such claims, pretty much considering them ridiculous and further shooting down rumors of her feud with Lady Gaga.
You need a scorecard and a dry erase board to keep up with all of this current drama, so we've decided to fondly look back on some of Madonna's biggest and most memorable feuds through the years.
One thing is for sure: You can never enter into a battle of wits and words with Her Madgesty when unarmed. She will filet you if you do.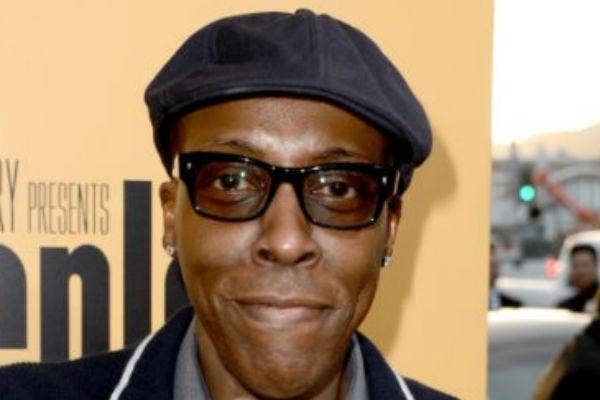 1. Arsenio Hall
They used to banter on his late night TV show, so maybe that's why they were considered to be feuding. Because seriously, how random is this beef?
Photo: IMDB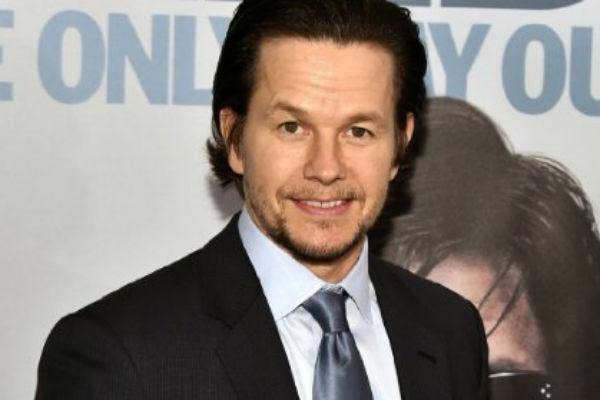 2. Mark Wahlberg
Back in the 1990s, when actor Mark Wahlberg was known as rapper Marky Mark, he allegedly used a slur when referencing someone in Madge's camp. Things got heated and he supposedly punched her manager in the nose. Oh, Mark ... y Mark.
Photo: IMDB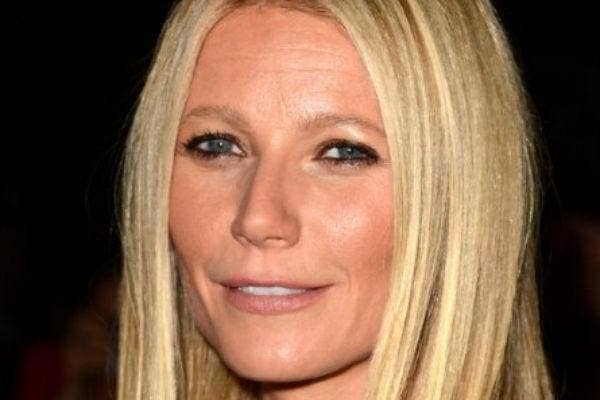 3. Gwyneth Paltrow
It's an epic battle of the faux British accents! The two ambitious blondes, who were once besties, reportedly fell out over fitness issues. Ugh. Don't ask.
Photo: IMDB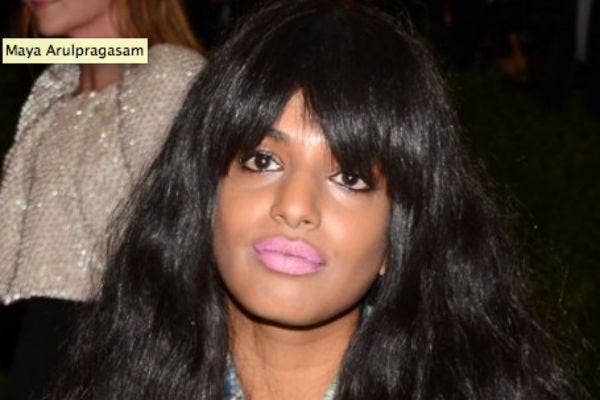 4. M.I.A.
Madge invited the controversial rapper — what's she done lately, though?— to share the stage at her 2012 Super Bowl Halftime performance. During the set, M.I.A. gave the finger to the camera. Yeah, so that was how she repaid the favor of being asked to perform on the world's biggest stage. Madonna was reportedly not happy about the digital gesture.
Photo: IMDB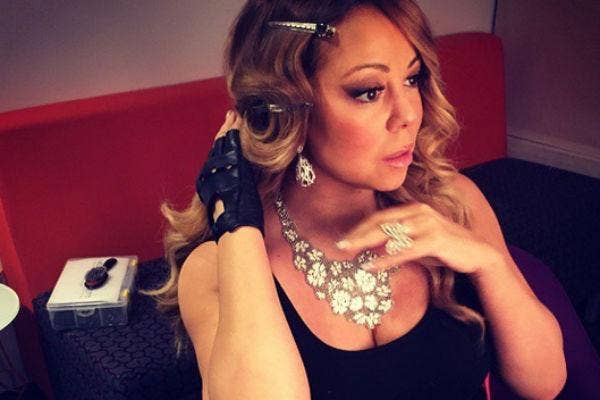 5. Mariah Carey
Things have always been frosty between the divas, proving that no, there really isn't room for eveyone at the top of the pop music food chain. Madonna reportedly once said that Carey wasn't that bright. Ouch. Then Carey retorted by saying that she hadn't paid attention to Madonna since, like, 7th grade, when Her Madgesty was popular. Ouch x 2. See more here.
Photo: Instagram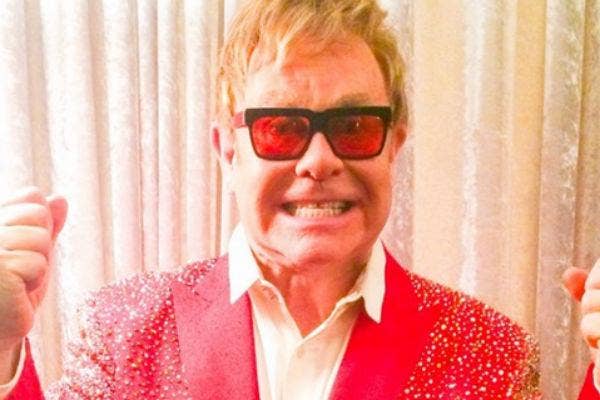 6. Elton John
The pop icons have been battling for a decade, long before Madge began feuding with his BFF and baby godmama Gaga. He supposedly dissed her Bond theme in 2002, compared her to a stripper and accused her lip-synching. John and partner David Furnish also criticized Madge's song "Masterpiece," which won a Golden Globe. What. A. Mess.
Photo: Instagram
7. Lady Gaga
One word sums up this feud: "reductive." Madge has constantly trashed Ma Monster, in interviews and onstage, even going as far as to mesh her own "Express Yourself" with Gaga's "Born This Way." Rumor has it that Madge has tried to bury the hatchet a few times and even posted a Gaga x Rebel Heart photo as evidence of such. Oh, when's the duet already?
Photo: Instagram
Previous
Next
BEGIN