Hayden Panettiere is a mom! Here's how we bet she'll adjust to parenthood.
Congratulations to Hayden Panettiere! The Nashville starlet and her longtime love, Wladimir Klitschko, welcomed a baby girl into the world on Tuesday, Dec. 9.
Panettiere is now a mom to daughter Kaya, her and Klitschko's first child. The pint-sized pretty lady's rep told People, "We are over the moon and madly in love!"
Hayden Panettiere kept pretty quiet about her pregnancy as a whole, letting her bump on her tiny frame pretty much speak for itself, but she did open up to Hello magazine about the gender of the tyke while she was still expecting. "I'm thrilled that I am having a girl first because I feel like I know a lot about raising a strong woman," Panettiere gushed. "I feel very empowered myself and I think my daughter will, too."
Panettiere, who announced her engagement to Klitschko in October, hasn't yet set a wedding date, but who's in a hurry? If she waits long enough, she'll have a really cute flower girl ready to go. Here's how we bet Hayden Panettiere will handle her new parenting role — with sass, with grace and, of course, with GIFs.
When Hayden Panettiere's pregnancy test came back positive, we bet she did something like this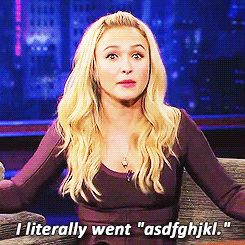 When Hayden Panettiere gave birth, if she was using an epidural: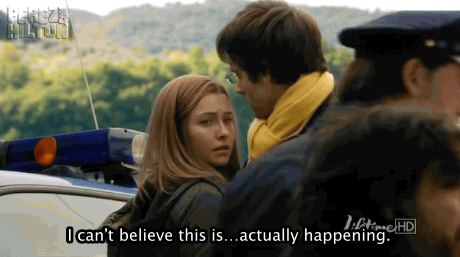 We're sure that Hayden Panettiere will combine kernels of harsh truth with comforting tones when Kaya asks tough questions
If and when baby Kaya asks Hayden Panettiere where babies come from, she can start by showing her this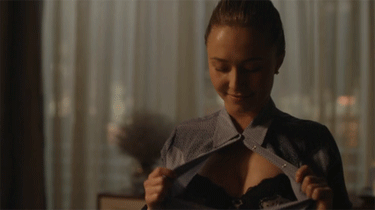 Hayden Panettiere will teach daughter Kaya how to throw the most subtle, cutting shade ever, a la her character Juliette Barnes on Nashville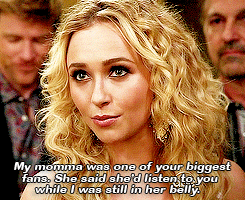 Parenting may help Hayden Panettiere find more purpose in her life (other than slaying onscreen, having the best skin in Hollywood and saving animals constantly)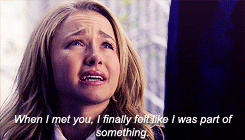 When Wladmir Klitschko expects Hayden Panettiere to wake up for a AM feeding for the fifth time in a row: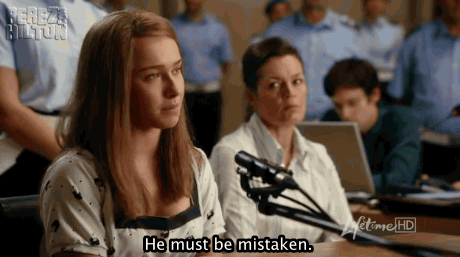 When Kaya has her first playdate and the kids ask Hayden Panettiere if they can sleep over: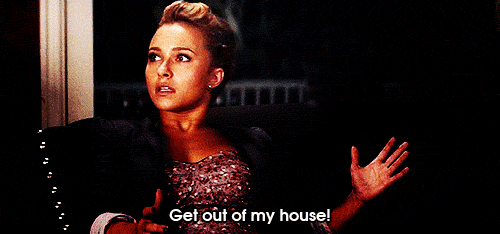 Hayden Panettiere has an instinctive knowledge of parenting, even of kids who aren't necessarily her own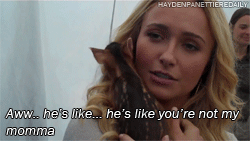 Hayden Panettiere probably won't have trouble putting her foot down when she needs to with daughter Kaya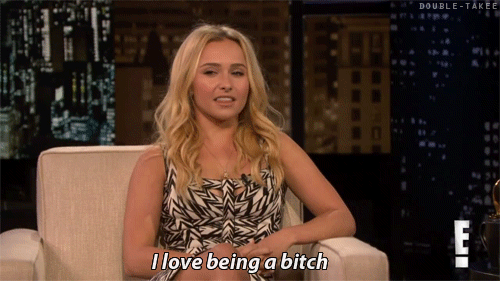 We bet after sleeping with someone as enormous as Wladimir Klitschko and popping out a baby, we bet Hayden Panettiere could use some of this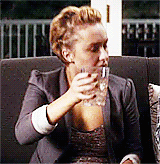 When Kaya throws a tantrum in the supermarket and won't stop crying, Hayden Panettiere may consider bargaining