Photo: Unsplash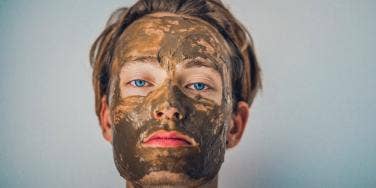 The secret to great skin may be hidden in plain sight!
We've all had those days (or if you're like me, those weeks) where your skin gives you nothing but trouble. Whether it's excessively dry, oily, or a combination of both, the unappealing appearance of your skin really hurts your confidence … and rightfully so! After all, your face is one of your greatest physical features. That's why it's extremely frustrating when you feel like your skin isn't looking its best.
When you're having a bad skin day (or week), you may be tempted to hide under your sheets all day. Or, you might be tempted to make a trip to the drug store and splurge on those pricey products that promise you beauty in a bottle. However, if you're looking to save money and still receive effective results, skip the drug store and head straight to your kitchen.
You may be skeptical, but it's likely that you have every ingredient you could possibly need to create the perfect beauty concoction right at home! Not only are these DIY natural beauty treatments inexpensive, but you also don't have to worry about deciphering what foreign (and sometimes harmful) ingredients you're using on your face. So take a look through your kitchen, gather your supplies and create a loving beauty treatment made specifically for your skincare needs.
Don't hide your gorgeous face from the world or squander your money in the name of beauty. One of the most important steps towards beautiful skin is taking the iniative to care for it! And the best part is, you don't need name brand products to do so. You don't even have to be a DIY queen because these beauty recipes will prove that all you really need is the right ingredients and a little bit of TLC!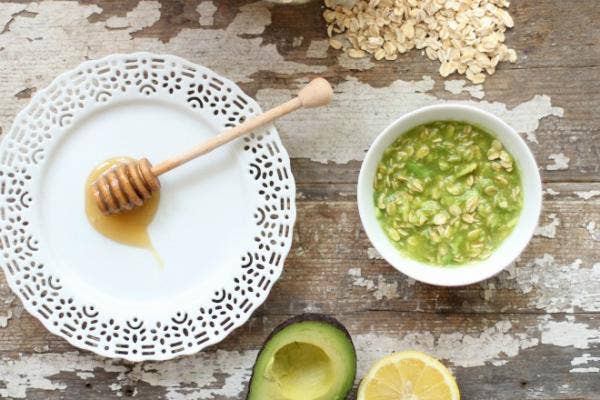 1. Honey Lemon Avocado & Oatmeal Face Mask
Swap your moisturizer for this mix of honey, lemon, avocado & oatmeal! When put together, these ingredients are full of nutrients that will hydrate your dry skin.
Get the recipe here.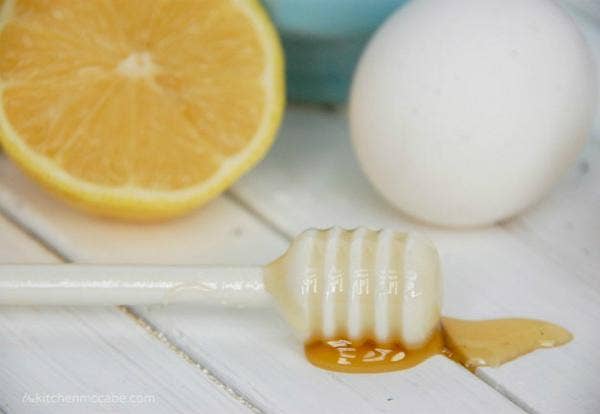 2. Egg Honey Lemon Mask
Trust me when I say that this beauty blend is magical! Mix these three ingredients (which can be found in most kitchens) to create a mask that treats acne, oily skin and also has anti-aging properties!
Get the recipe here.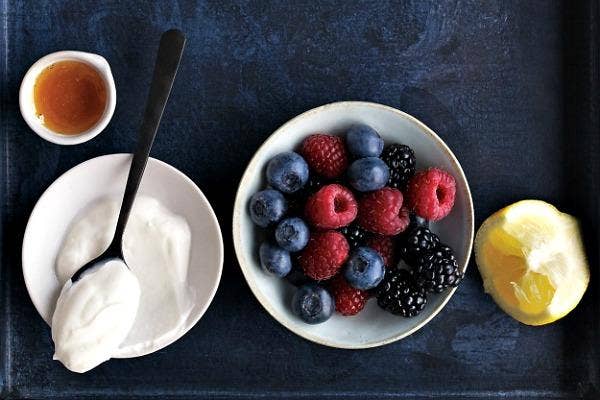 3. Berries Lemon Honey & Yogurt Mask
This skin smoothie is perfect for balancing out combination skin. The rejuvenating berry brew exfoliates, brightens and moisturizes.
Get the recipe here.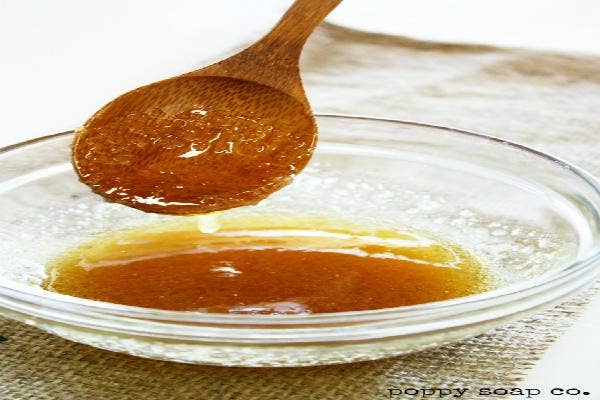 4. Raw Honey Coconut Oil Face Mask
This simple two ingredient recipe is perfect for normal or troublesome skin. Its gentle and natural ingredients help enhance your normal skin or treat inflammatory skin conditions. The two ingredients (raw honey and virgin coconut oil) have so many beauty benefits on their own that when you mix them together, you'll get a soothing face mask that will repair your skin and give it a soft, summery glow.
Get the recipe here.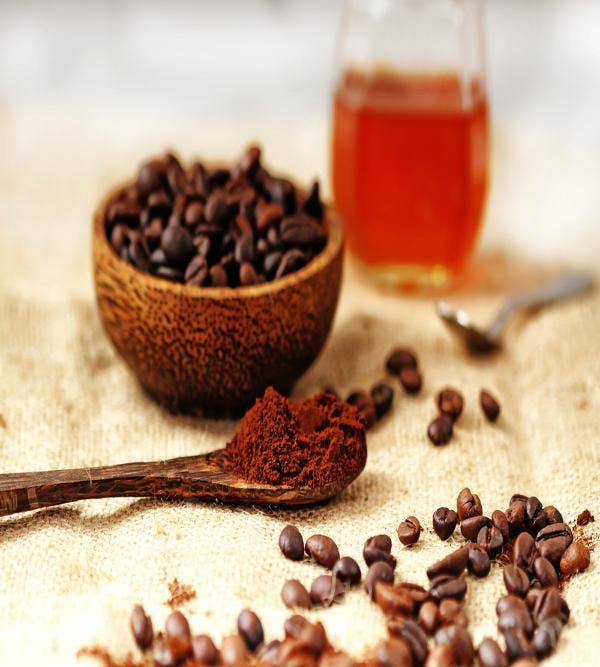 5. Coffee Face Mask
It's no secret that coffee gives your mind and body a pick-me-up, but did you know that it does the same for your skin? A coffee face mask is an amazing exfoliator that perks up dull skin and reduces inflammation. Enjoy the wonderful aroma of coffee while boosting your skin's complexion!
Get the recipe here.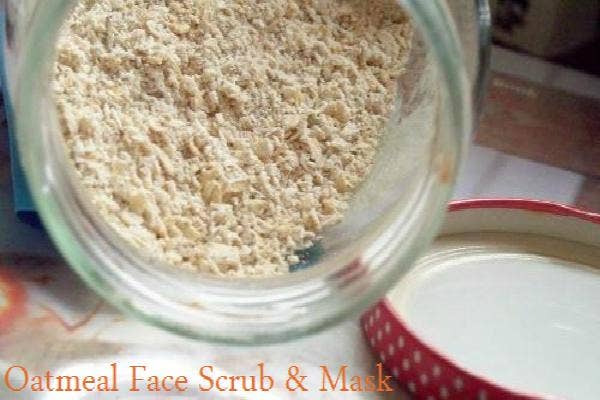 6. Oatmeal Face Scrub
Oatmeal face scrubs may be an ancient beauty recipe, but they're still golden! It works well as an exfoliant for sensitive skin. This scrub is even gentle enough to use on a daily basis!
Get the recipe here.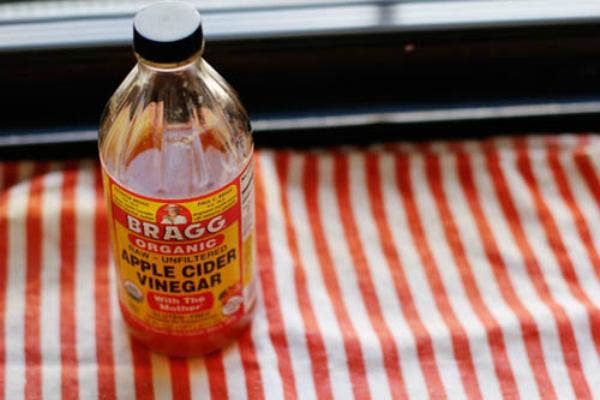 7. Bragg's Apple Cider Vinegar With Water
Toners have a lot of benefits when it comes to your skin. They lighten age spots, acne and acne scars and balance your skin's pH levels. Despite what skin type you have, a toner is important in every beauty regimen. And what better way is there to add a toner to your regimen than to make one specifically for your skin type? Calculate your Bragg's Apple Cider Vinegar and water ratio to create a toner that works best for you.
Get the recipe here.
Previous
Next
BEGIN