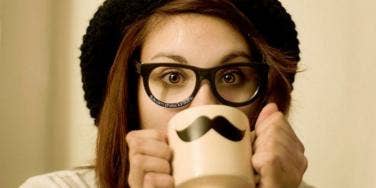 #Awkward
Let's get something out of the way right now: awkward girls rock. I say that as a proud, card-carrying awkward girl myself. I can't flirt for my life (unless I'm not interested in a person, which has led to some problems), and I have less game than a toddler. And I'm not the only one.
Us awkward ladies can't help what we are. We are strange as hell, but in a lot of way, that rocks. It makes us more creative and unique, especially when it comes to dealing with the opposite sex (or same sex; whatever floats your boat). But we could always use a little help in the dating department. So we have here the definitive Awkward Girl's Guide To Kinky Pick Up Lines. These lines might not be conventionally kinky, but to an awkward/quirky/off-beat girl, they are spot on. We like to stay within out wheelhouse, and so if that means being a little … different when it comes to love, dating and sex, so be it. We might freak you out, we might entice the pants off you, but you can be damn sure we'll be goofy about it.
So get out there and rock on, awkward ladies!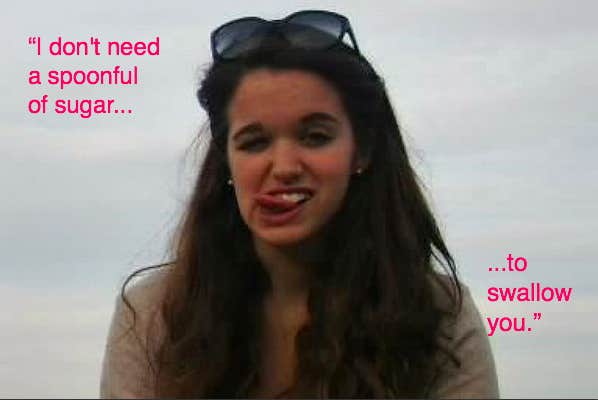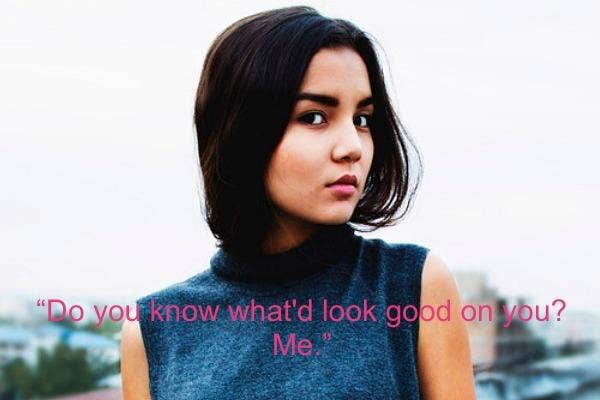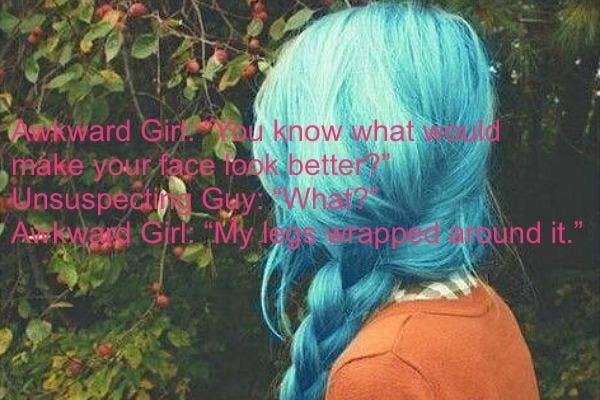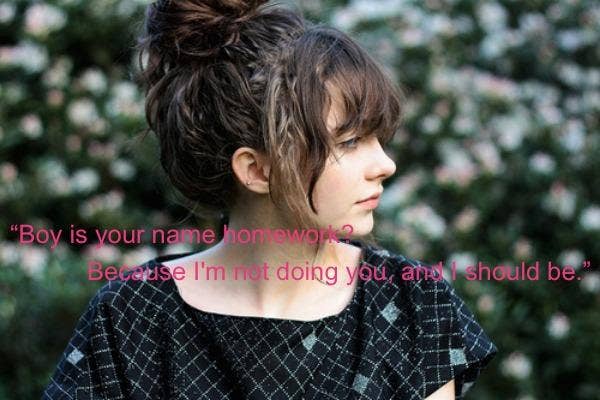 Taking the aggressive route.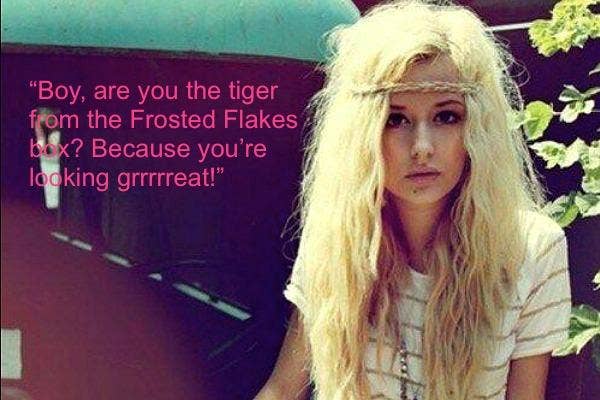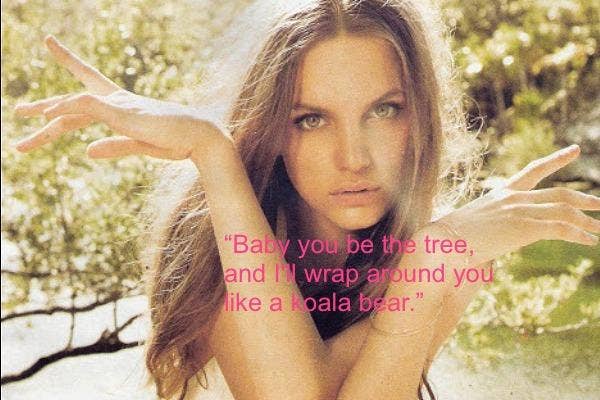 Who could say no to that?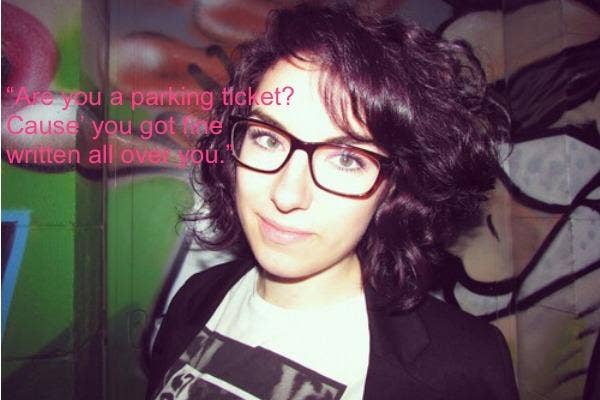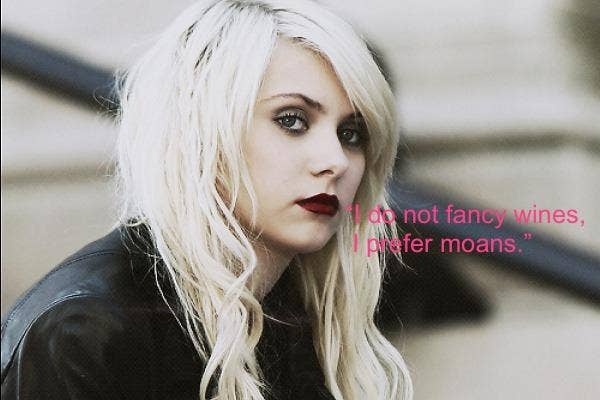 She's not messing around.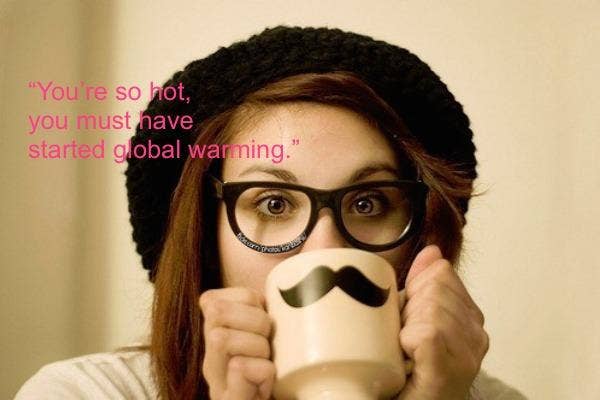 When all else fails, bring science into the equation!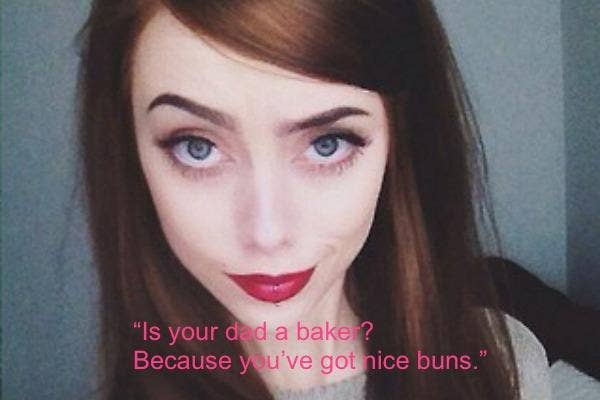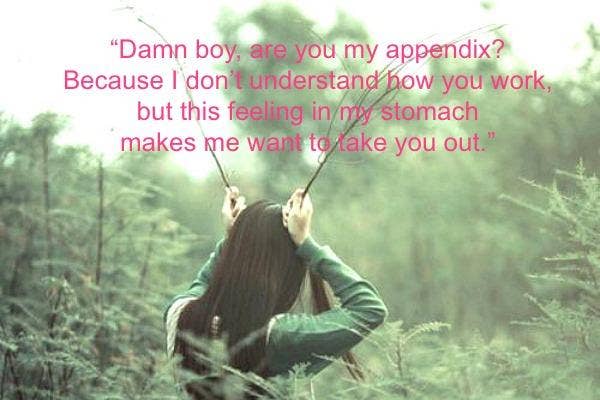 Nothing gets the boys hot like vestigial organs.
Previous
Next
BEGIN