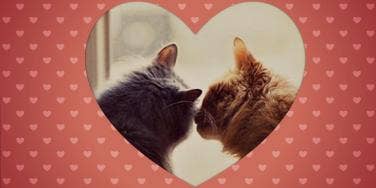 Sometimes, you can't help who you fall in love with. Even though we've come a long way, it's so sad to think that gay marriage STILL isn't supported in this day and age. You shouldn't have to worry about what other people think about your relationship. What people don't realize is that this unbreakable bond that they find so "strange" isn't just limited to humans.
Same sex companionship is actually pretty common in the animal kingdom (from animals in the wild, under the sea to your household pets that are in your living room). It isn't unusual for same sex bonds to form among animals; in fact, some of the most lasting relationships are between two animals of the same gender. Interesting enough, homosexual relationships has been discovered in over 450 species according to Yale Scientific.
What makes these relationships between animals different from the ones that we experience as humans is the fact that they don't receive judgment or hostility for being who they are and loving who they love. It isn't considered unnatural in their world. They don't have to hide who they are or throw coming out parties in order to be accepted into society. Their sexuality and relationships aren't put under scrutiny because their sexuality is just accepted as being a natural part of who they are. We call them animals and yet they often live way more civilly than we do. Based on their actions and the relationships that they've formed with each other, we're 100 percent sure that these animals would totally be behind gay marriage.
Photo: Weheartit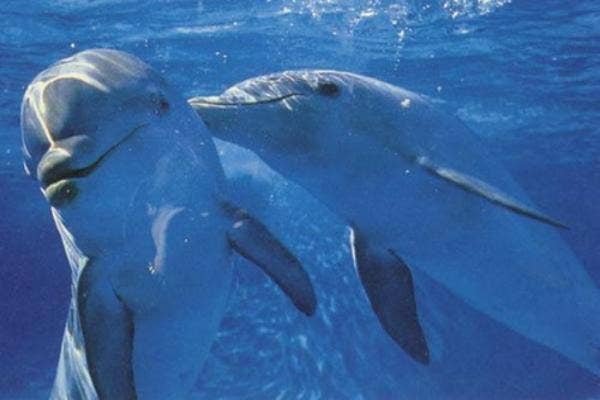 1. Dolphins
It's no secret that dolphins are very friendly and loving animals. There are many jokes regarding just how friendly they are with each other as well as humans. That's why it isn't surprising to most that dolphins have absolutely no problem expressing their love for each other regardless of gender. (Source: Discovery News)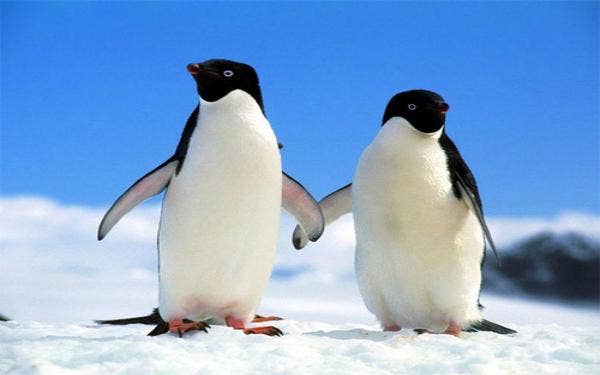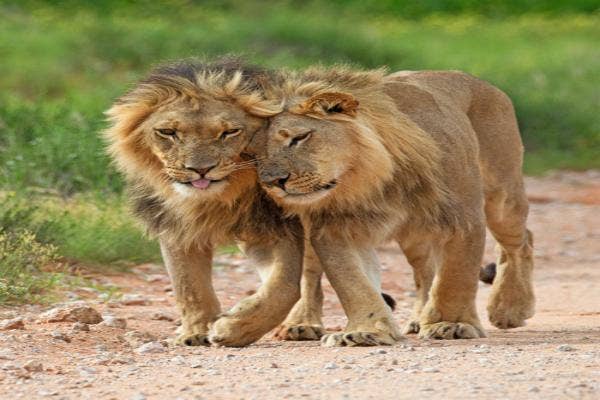 3. Lions
Homosexuality among lions is pretty common. A sexual relationship between two lions strengthens their bond and their loyalty towards one another. (Source: Guardian Liberty Voice)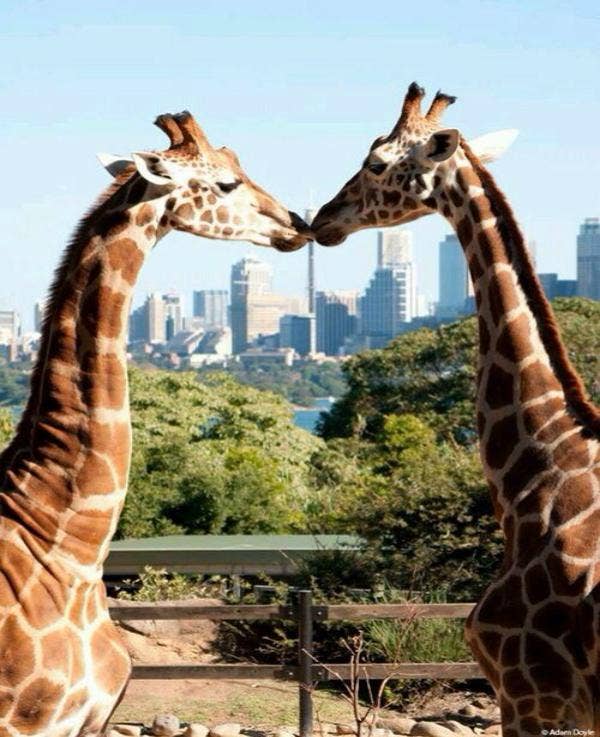 4. Giraffes
Young male giraffes often engage in same-sex encounters prior to mating with a female. (Source: Yale Scientific)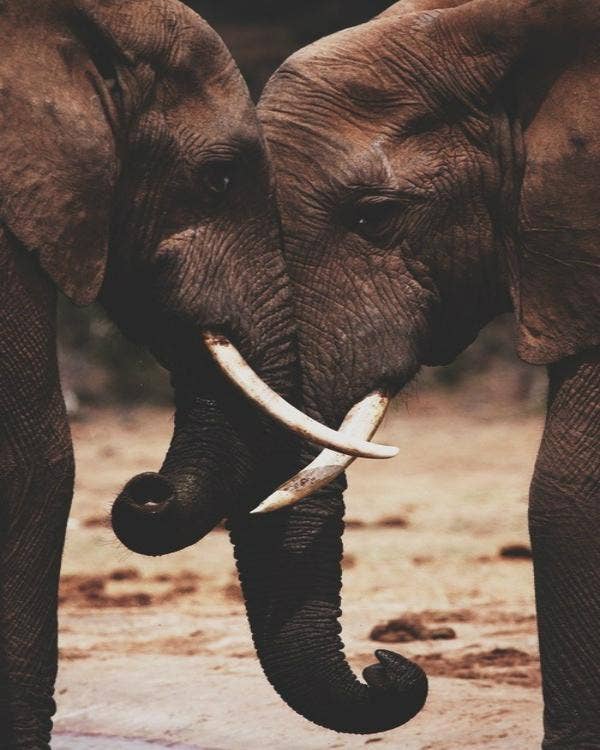 5. Elephants
Same sex relations have been seen in both male and female elephants. These couples often exhibit different levels of gestures of love towards each other, from sweet loving kisses to aggressive mounting. While typical hetereosexual relationships among elephants are short-lived, the relationships between two male elephants have been known to be everlasting.
(Source: The Independent)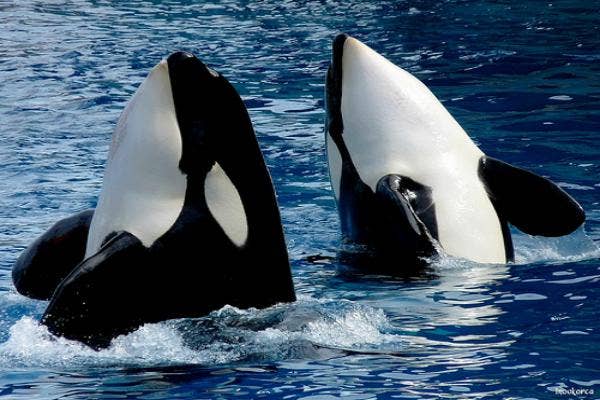 6. Orcas
The time of season appears to be an influential factor among male orcas regarding their sexuality. According to World Policy, male killer whales (also called orcas) often become exclusively intimate with those of the same sex during the summer and fall months.
(Source: World Policy)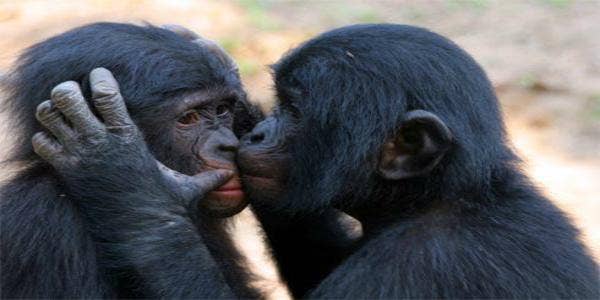 7. Bonobos
Humans aren't the only creatures with a powerful lust for sex; bonobos also have a strong sexual appetite. With that being said, they often engage in sex for more than just reproductive reasons. According to The National Geographic, "studies suggest 75% of bonobo sex is non-reproductive and that nearly all bonobos are bisexual."
(Source: The National Geographic)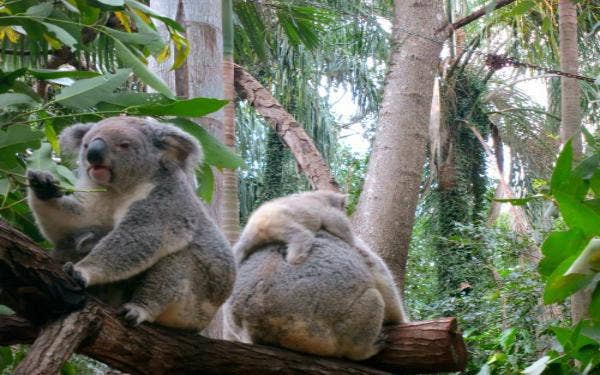 8. Koalas
It was found that female koalas in captivity are likely to participate in sexual and affectionate acts towards one another. However, researchers aren't really sure if they're simply acts of sexual frustration since they discovered three times as many homosexual encounters between koalas than heterosexual ones.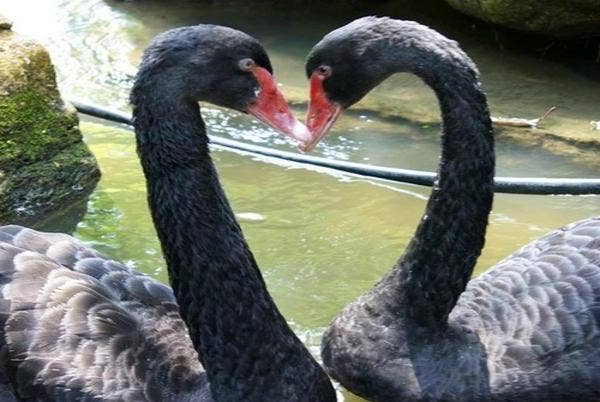 9. Black Swans
Like penguins, some male black swans form loving and life long relationships and ocassionally raise cygnets (adorable baby swans) together. Some of them go as far as using an oblivious female swan as a surrogate only to drive her away once she has hatched the egg.
(Source: Live Science)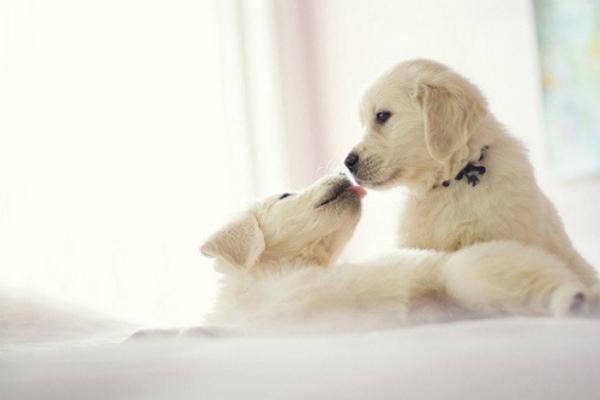 10. Dogs
Like many other animals, dogs have also been seen to engage in homosexual behavior. However, that doesn't mean you should love your pup any less! Last year, a jerk dropped his dog off at an animal shelter because he suspected his dog was gay.
(Source: ABC News)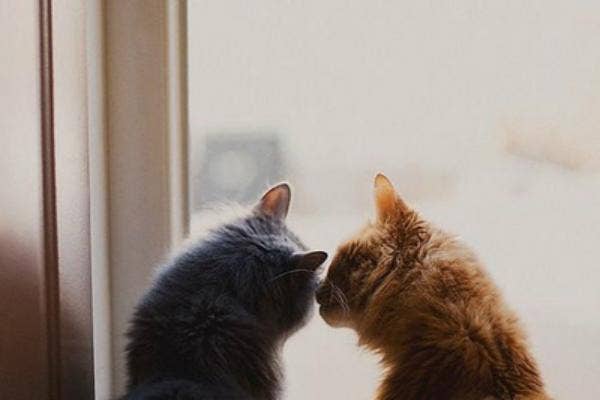 11. Cats
Cats are no exception to the many same sex relationships formed across the animal kingdom. In January 2011, two male cat residents of Ollie's Place (a no kill cat shelter in New York) got married and became the first same-sex married cat couple.
(Source: New York Mag)
Previous
Next
BEGIN