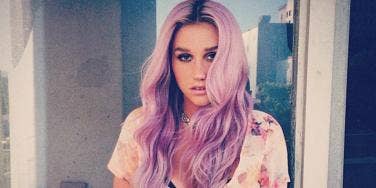 Reports surfaced yesterday that Kesha is suing her producer Dr. Luke because he was "sexually, verbally, emotionally and physically abusive toward her." She says that she "a lot of trepidation" about going forth with the lawsuit, but we're glad she has found the courage to speak up.
Kesha isn't the only celebrity sexual abuse survivor. French actor Gerard Depardieu recently made a bombshell admission: he was a prostitute at the tender age of 10. This Summer, actress Vanessa Williams spoke out about how she was abused and molested by another woman when she was just 10-years-old while on vacation. The perpetrator was 18-years-old and part of a clique of "cool girls." Williams stated that she felt the incident caused her to become sexually awakened at too young of an age.
Such horrific sex abuse always has harrowing consequences and often requires years of necessary therapy, work and support to get over.
But thankfully, Kesha, Gerard Depardieu, Vanessa Williams and other celebs have made the difficult decision to speak out and share their experiences with the world. Their emotional stories of sexual abuse are most certainly helping others that are in or have been in the same situation.
These bravely vocal celebs also remind us that even when such wretched, heinous and unforgivable things happen to us, we can be strong, we can learn and we can survive. We can overcome. These victims, many of whom flash brilliant smiles in their photos and have gone on to live rich, productive and happy lives, are proof of that.
Photo: Instagram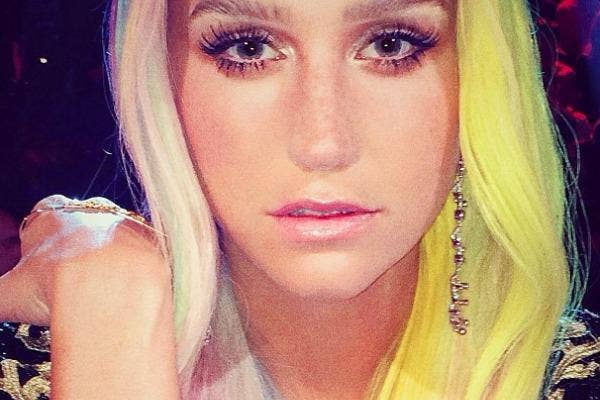 1. Kesha
Although she "had a lot of trepedation" about filing a lawsuit against her longtime producer, Dr. Luke, Kesha has recently made the decision to speak up and sue. She says he was "sexually, verbally, emotionally and physically abusive." Stay strong Kesha!
Photo: Instagram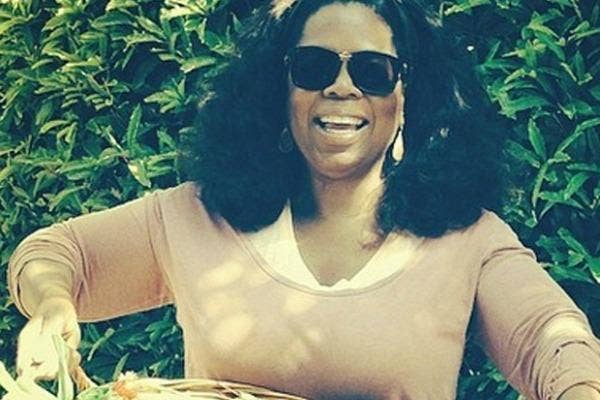 2. Oprah Winfrey
The former doyenne of daytime TV suffered an early trauma. She was raped by a relative at the tender age of 9, a fact she shared with her beloved audience on her eponymous talk show in 1986. She has become an advocate for survivors of sex abuse since she has experienced it first hand.
Photo: Instagram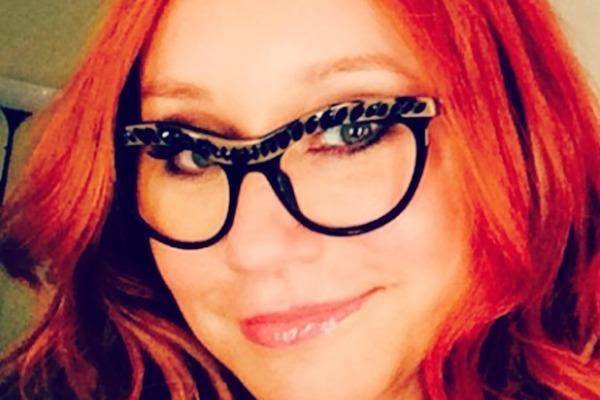 3. Tori Amos
The flame-haired singer was raped at knifepoint in Los Angeles when she was 21 when she performed in a bar and a patron asked her for a ride home and then assaulted her. Her debut single "Me and a Gun" from Little Earthquakes is about the experience. She was later a spokeswoman for RAINN, the Rape And Incest National Network.
Photo: Instagram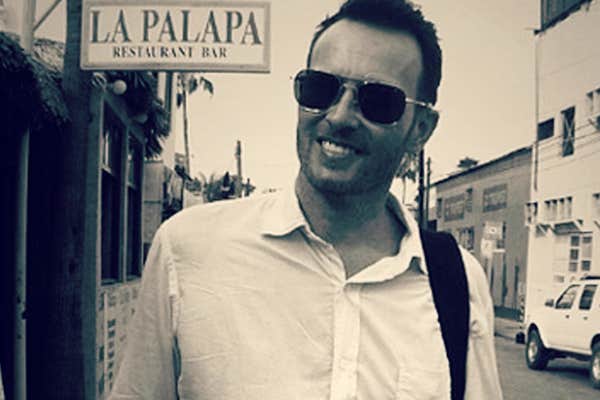 4. Scott Weiland
The Stone Temple Pilots singer was raped at 12 by a senior in high school. He revealed this experience in his 2011 autobiography Not Dead & Not for Sale.
Photo: Instagram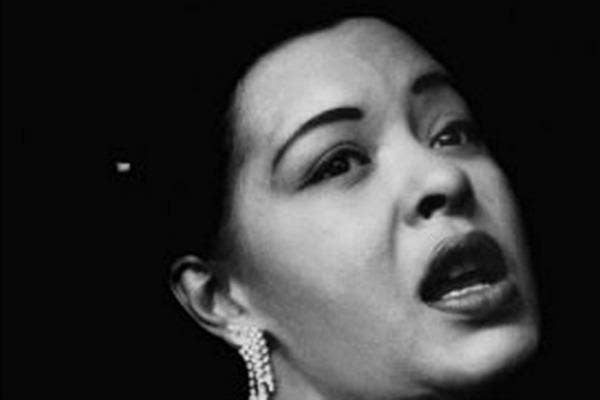 5. Billie Holiday
The iconic jazz singer was raped by a neighbor on Christmas Eve. She was 11 when the attack occurred and was placed in protective custody as a witness for the state.
Photo: IMDB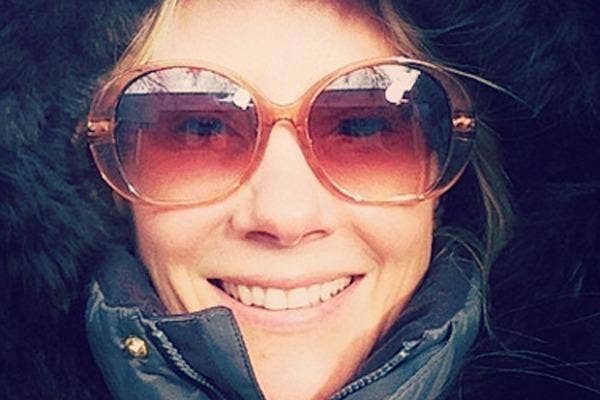 6. Anne Heche
The actress and ex of Ellen DeGeneres claimed that her father, who later came out as gay, gave her an STD and abused her repeatedly from when she was a toddler until she was 12. She said that she considered the man who sired her a sexual deviant.
Photo: Instagram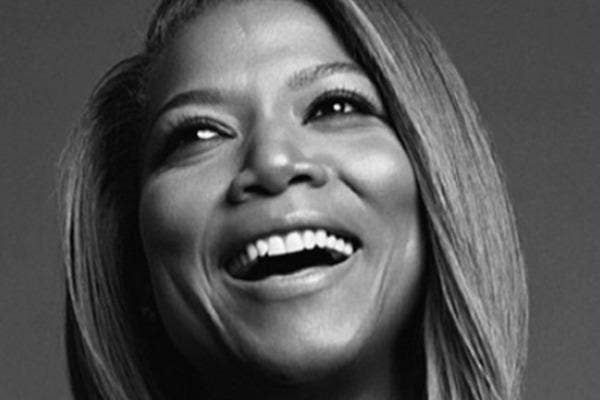 7. Queen Latifah
Queen Latifah was abused by a male babysitter as a child. She has said that she was so violated that she buried the incident and she emotionally shut down as a result, refusing to let anyone get close. She never revealed the incident to her family until she was 22.
Photo: Instagram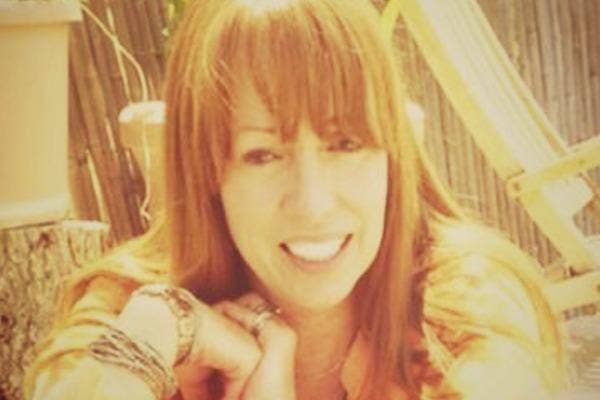 8. Mackenzie Phillips
The One Day At a Time star made the blockbuster claim that her father, musician John Phillips of The Mamas & The Papas, raped her at 19 and that they carried on an incestuous relationship for 10 years, often in a druggy haze. She dropped these bombshells in her memoir High on Arrival. Some of her family supports her while other members have stated they do not believe her account.
Photo: Twitter
9. Teri Hatcher
Desperate Housewives star Teri Hatcher was raped repeatedly by an uncle, in an abusive situation that began when she was only five. He was jailed for 14 years in 2002. She testified against him.
Photo: IMDB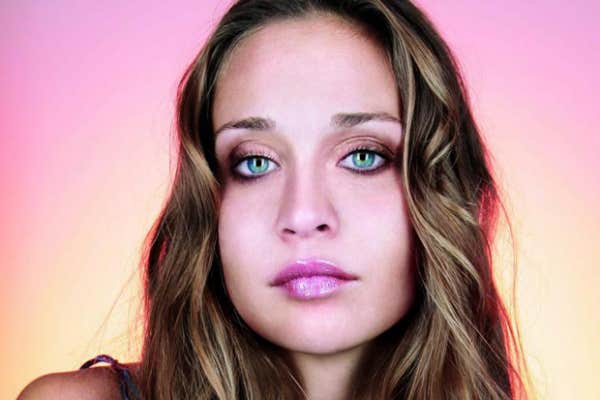 10. Fiona Apple
The eccentric and emotional singer was raped at 12 outside her family's apartment.
Photo: Epic Records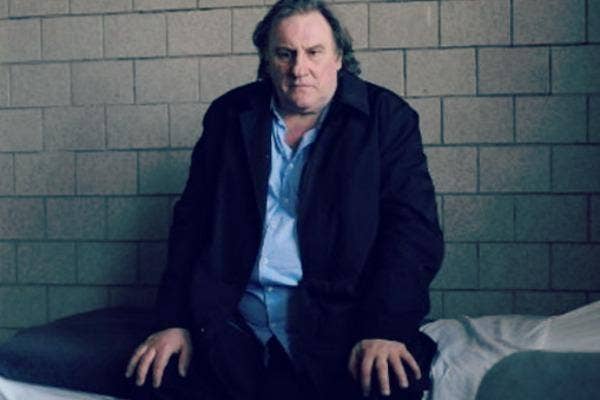 11. Gerard Depardieu
French actor Gerard Depardieu confessed in his autobiography It Happened Like That that he began working as a child prostitute when he was just 10. Yes, 10. He wrote, "I've known since I was very young that I please homosexuals." He claims he would ask men who tried to pick up for money.
Photo: IMDB
Previous
Next
BEGIN