Photo: instagram
October is officially here, which means it's time to break out the candy, the costumes, the pumpkins and, of course, your collection of the best scary movies. Sure, you could watch scary movies any time of year — with the exception of the Halloween-specific ones, because that's just wrong.
But would you eat candy corn in April? No. So don't watch Halloween (or any remakes, sequels, or remakes of sequels) out of season. Sorry, I don't make the rules.
But even if we're just talking plain, old-fashioned horror flicks with no specific Halloween affiliation, everyone knows scary movies are just better in October. You can curl up with a blanket (because it's perfect blanket weather), a slice of pumpkin pie, and a little Norman Bates, and that is an ideal night. Plus, there are 31 nights to scare yourself! (Unless, of course, you got a head start in September. Hey, no judgment here. Your Netflix queue, your life.)
That said, there are many things that horror movies do for us besides terrify us and force us to sleep with one eye open (and sometimes even a light on). Scary movies can actually teach us a love lesson or two.
They teach us that locking yourself in a room when the murderer is in a house is really stupid, and they also show you not to investigate a scary situation. (Seriously! Why do they all want to explore the basements and the attics?! No thanks.)
They can also teach you important lessons about love. Yes, really. So maybe Psycho isn't exactly When Harry Met Sally, and maybe you didn't go into The Shining or Scream thinking you could leave with some sound dating advice, but there are many things you can take away from movies like this. Mainly things like where you shouldn't have sex (which, in horror movie world, is just about everywhere) and the type of people you should probably stay away from.
That being said, here are 15 love lessons from the best scary movies. If you abide by them, you might survive after all!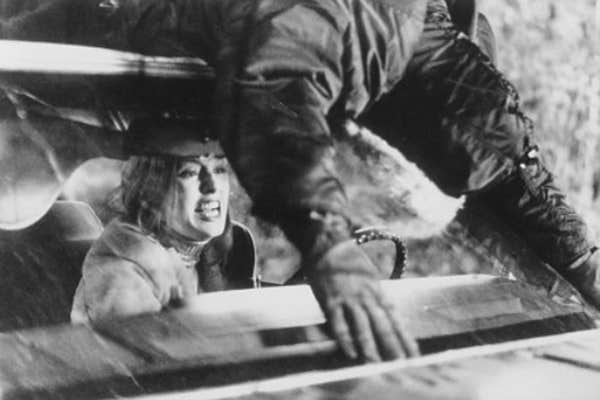 Photo: IMDB
1. Don't have sex in the woods.
Because, dead. You will die.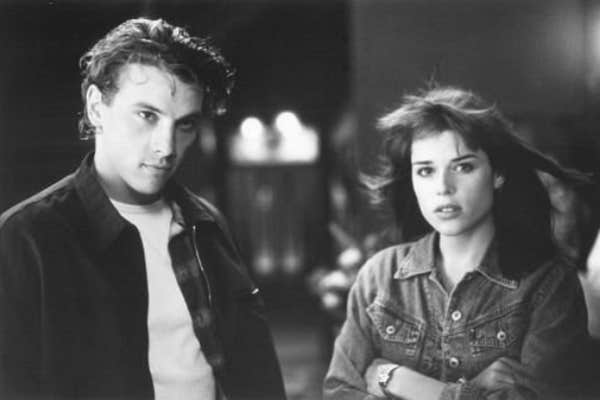 Photo: IMDB
2. If your boyfriend seems really creepy, he's probably a killer.
Take it from Scream: if he seems like a murderer, he probably is a murderer. P.S. Don't care who you are, you can't fit through a dog door... ever.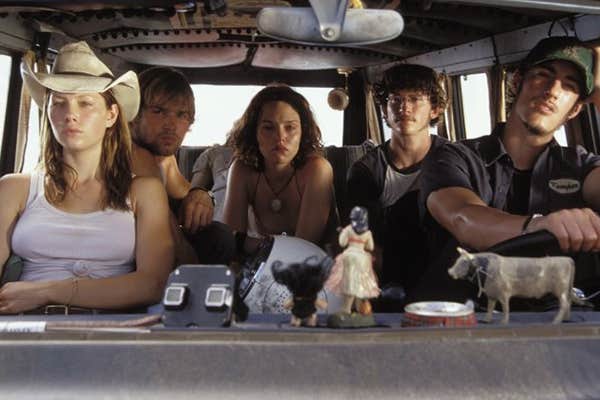 Photo: IMDB
3. Stop splitting up.
Seriously! In every scary movie, people (couples included) think that splitting up will somehow help the situation. You're all idiots. Stick together in situations that are scary or sketchy. Come on now, common sense.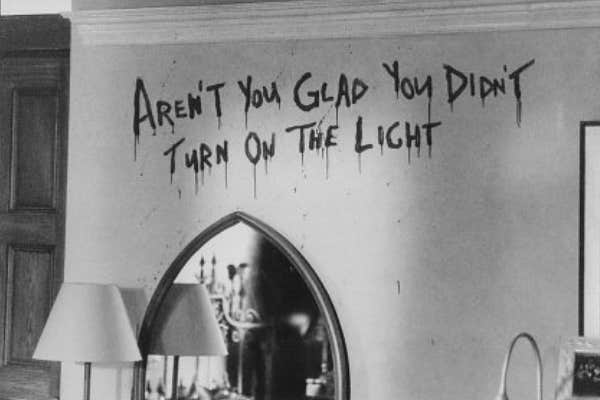 Photo: IMDB
4. Check in on your overly sexual roommate from time to time.
So maybe you piss her off a bit because she's in the middle of something sexy, but if Urban Legends taught us anything, it's that if it's dark, she might be getting murdered.
Aren't you glad you didn't turn on the light? Um, actually, yes.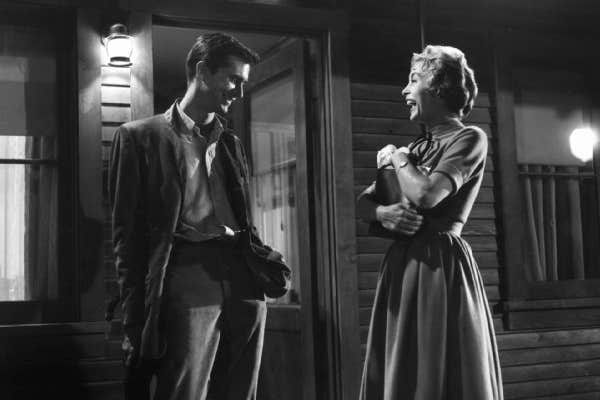 Photo: IMDB
5. Beware of men who are too attached to mom.
If Norman Bates taught us anything, it's that we should question a mother-son relationship that's too close for comfort.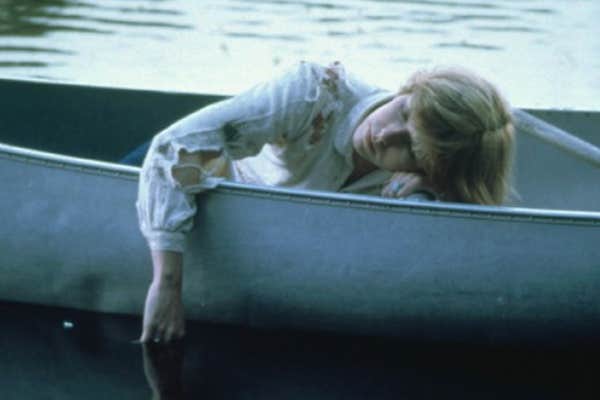 Photo: IMDB
6. Being pretty isn't everything.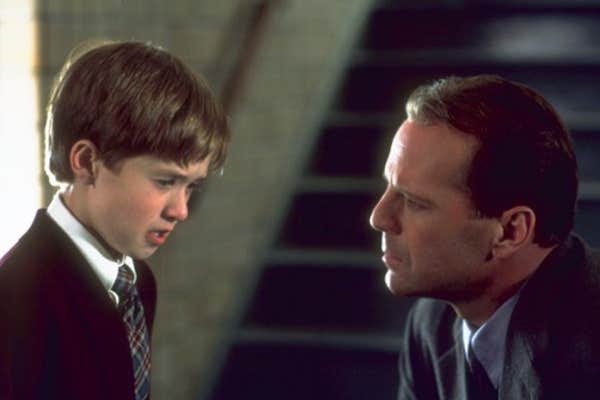 Photo: IMDB
7. Seeing dead people isn't a gift.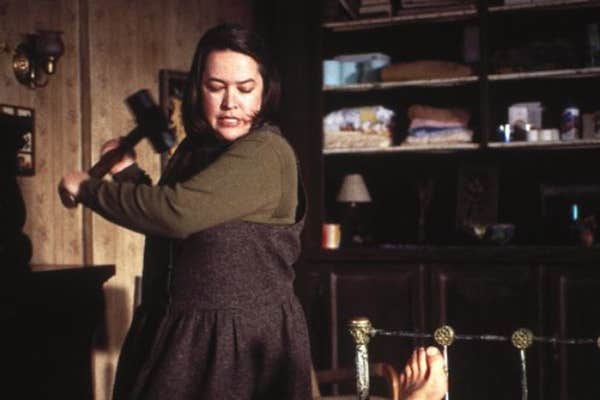 Photo: IMDB
8. Watch out for overly obsessive people.
Or you'll have a Misery-type situation on your hands. Watch out for your feet.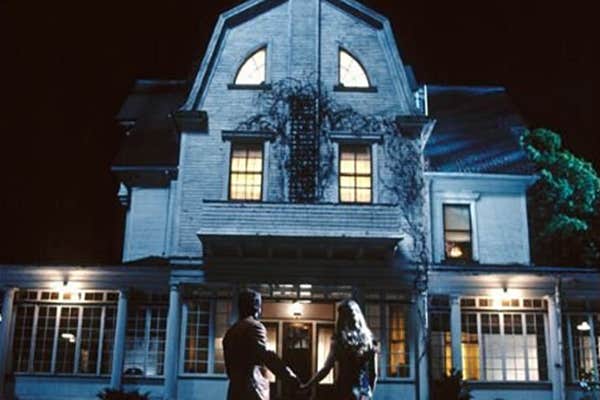 Photo: IMDB
9. Don't buy a house with your partner...
...that multiple people were murdered in. It's called a murder house and won't end well.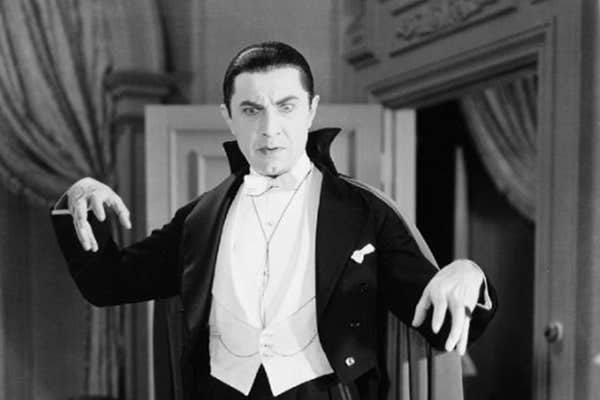 Photo: IMDB
10. Pale dudes who hate garlic...
...Are probably vampires. And not the sparkly Stephanie Meyer kind.
Photo: IMDB
11. Date a real man.
Sissies and wusses will be terrible in scary situations.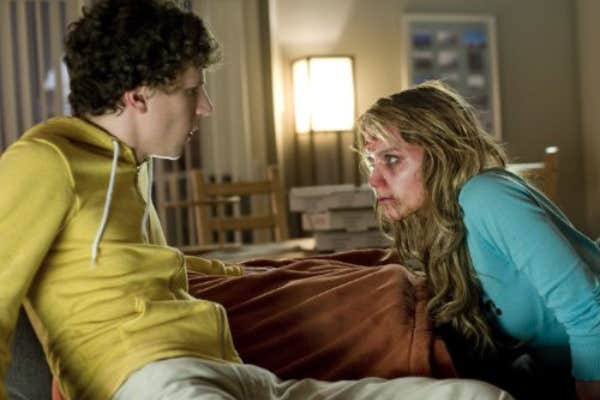 Photo: IMDB
12. If they are a zombie, it's over.
You don't need to worry about killing your BF/GF if they're already a zombie. P.S. That also means you're single.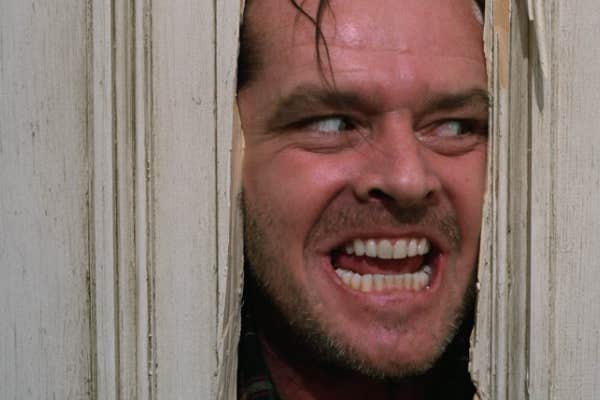 Photo: IMDB
13. Don't date writers.
Especially ones with writers block who look like Jack Nicholson.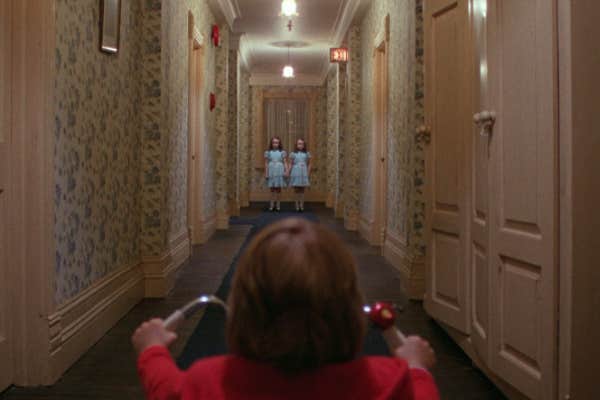 Photo: IMDB
14. That being said, some hotels aren't worth it.
If there is a hotel with a giant creepy maze in the backyard and there are no other guests, it's pretty clear that it's time to go home. Even if you are trying to have a romantic weekend.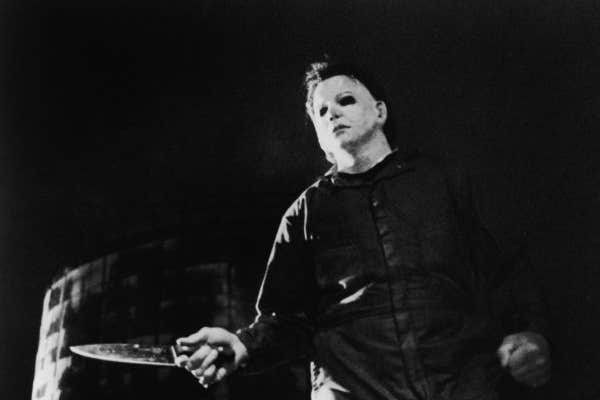 Photo: IMDB
15. If your boyfriend doesn't come back after a while...
...bring some sort of weapon with you. You might be annoyed that your boyfriend went down to the kitchen for a drink 30 minutes ago, but if you have something, at least Mike Myers can't strangle you with a telephone cord.
---
RELATED: The 10 Absolute Worst Horror Movie Boyfriends Ever
---
Previous
Next
BEGIN