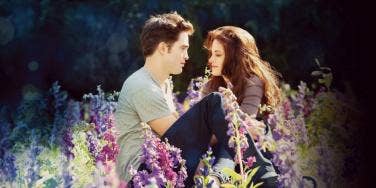 When you're in love, it isn't unusual for you to want to tell the entire world. While some may want to scream it from the rooftops, most take the modern approach by using social media as a tool to express their love. I think it's pretty safe to say that we've all been guilty of this. First, you can't stop yourself from tagging your significant other in sugary sweet statuses. Then, you make a habit out of regularly sharing those cutesy love quotes on Facebook — You know, the same ones that annoyed you when you were single.
During this honeymoon stage of your newfound relationship, your judgment is often clouded. You're essentially on cloud nine where you're viewing the world from rose colored glasses. In fact, you're probably so love-struck that nearly every love quote you read seems to accurately describe you and your beau. However, as sweet and loving as some of these love quotes are, not all of them are that endearing. If you really think about it, many of them are actually obsessive, possessive and straight up creepy.
Even though these quotes may initially appear sentimental to anyone who's been struck by cupid's arrow, it's hard for the rest of us to overlook the underlying creepy factor in them. So the next time you want to share these quotes, step down from your love cloud, take off those rose colored glasses and read between the lines.
If you're searching for the best quotes and memes to share with the people you love (or just want to feel inspired yourself) ... look no further! From the sweetest love quotes, inspirational sayings, and hilarious relationship truths, we've got you covered.
Photo: Weheartit.com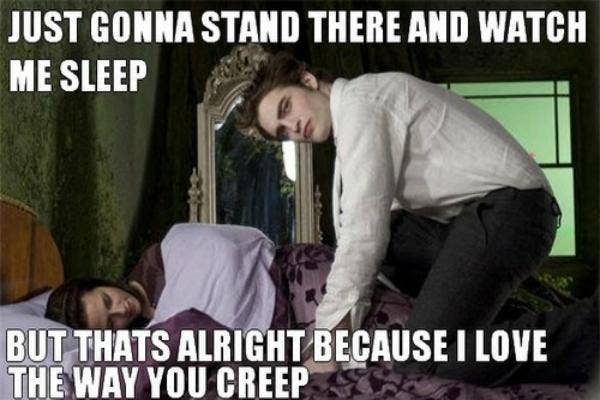 The Original Creep
"I like watching you sleep, I find it fascinating." – Edward Cullen, Twilight
Because who wouldn't want a boyfriend that admits he creeps on you even when you're not awake?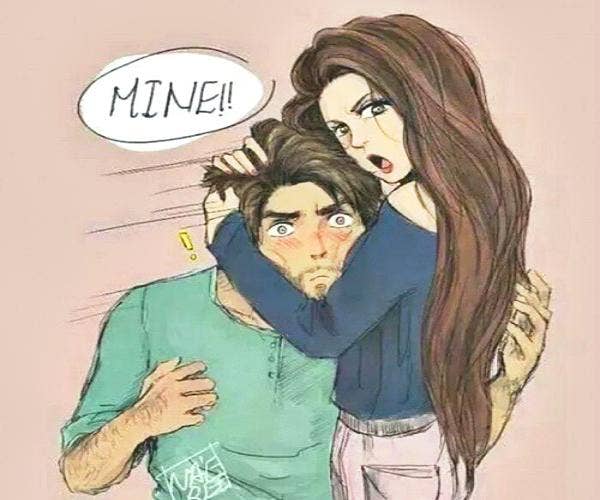 How Romantic
"Yeah I know he's cute, but he's mine. Touch him and I'll kill you." - Unknown
Because nothing says romance like a murder threat.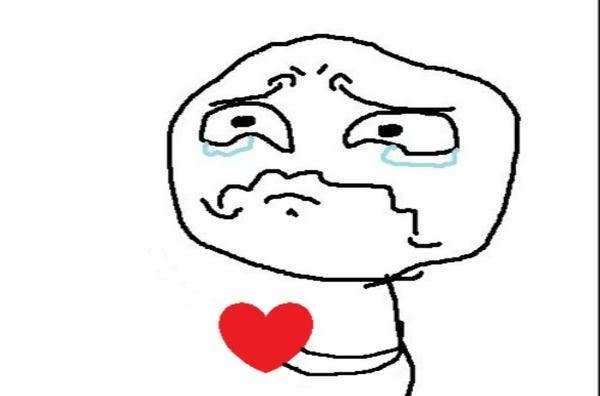 You Can Have My Heart
"Hold my heart; it's beating for you anyways."- Unknown
There are so many things wrong with this statement right here. Just...no.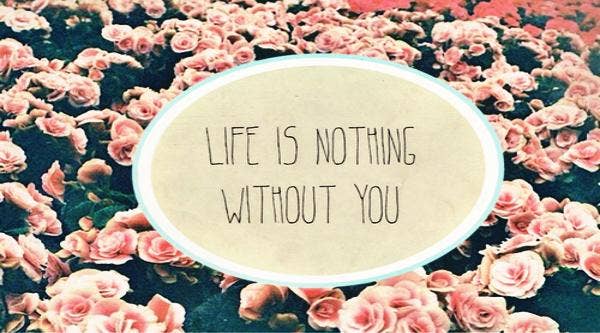 Nothing
"Life is nothing without you" -unknown
Alright, let's not be so dramatic.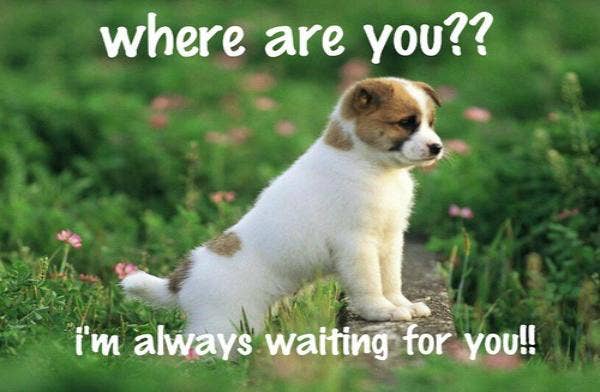 Don't Keep Me Waiting
"Standing by and waiting at your backdoor. All this time how could you not know, baby? You belong with me. — Taylor Swift, You Belong With Me
Even though it's killer melody makes it seem like a cute love song, these lines sort of sound like they're coming from an obsessed stalker.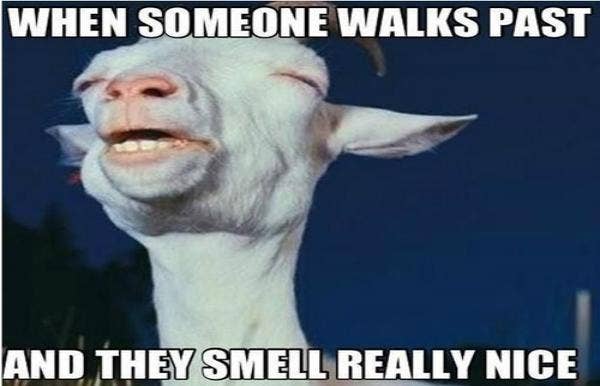 Intoxication
"Your scent is like a drug to me like my own personal brand of heroin." — Edward Cullen, Twilight
Because there's absolutely nothing creepy about getting high off of someone's smell.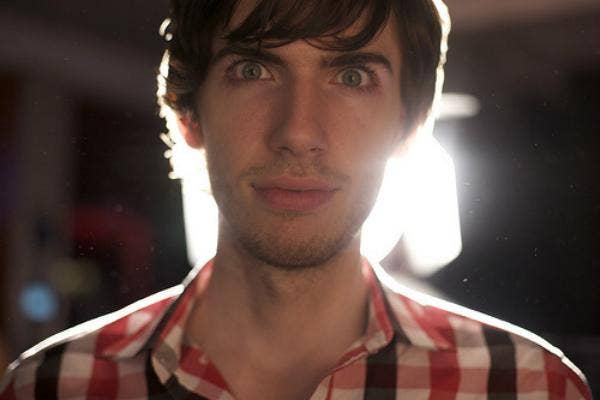 ALL The Stares
"You are a cinema, I could watch you forever" — Benny Benassi, Cinema
Yeah, this one pretty much speaks for itself.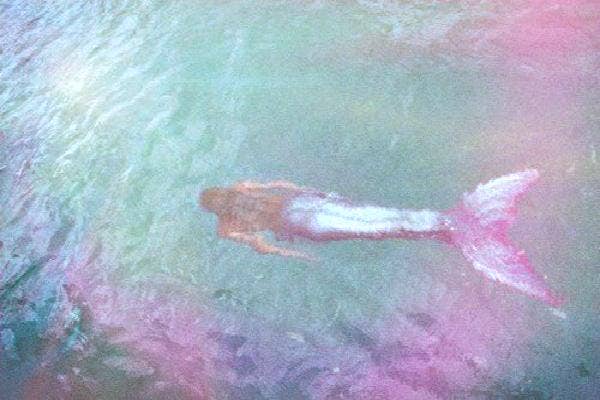 Lovely Bones
"Even when I'm dead, I'll swim through the Earth, like a mermaid of the soil, just to be next to your bones." — Jeffrey Mcdaniel
Alrighty then.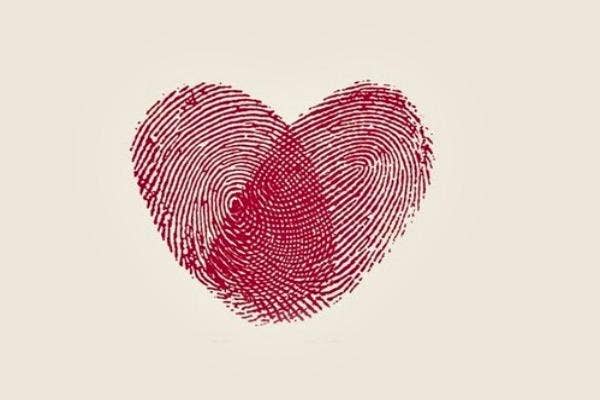 Fingerprints
"I don't just want your heart. I want your flesh, your skin and blood, your voice, your thoughts, your pulse, and most of all your fingerprints everywhere." — Isobel Thrilling
To some this is just a poetic expression of love — But to most, this doubles as a description of Jeffrey Dahmer.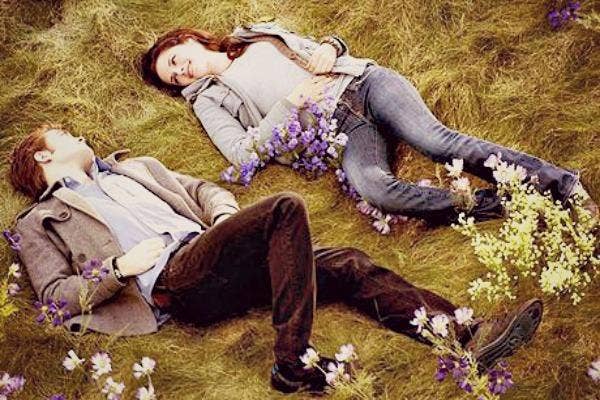 The Thirst Is Real Out Here
"About three things I was absolutely positive. First, Edward was a vampire. Second, there was part of him — and I didn't know how potent that part might be — that thirsted for my blood. And third, I was unconditionally and irrevocably in love with him." — Bella Swan, Twilight
I think it's safe to say that Twilight is the Queen Bey of creepy quotes.
Previous
Next
BEGIN