Jennifer Lawrence and Chris Martin are dating ... and we think she can do better. Here's why!
Chris Martin recently "consciously uncoupled" from his wife, Gwyneth Paltrow (who's now dating Glee co-creator Brad Falchuk). They didn't break up, they uncoupled. What's the difference? A breakup is sad, and an uncoupling is obnoxious. You feel bad for someone going through a breakup, but when someone is uncoupling, you just want them to shut up.
So now Martin is out on the market. Well, maybe not!
He's been spotted with rising star Jennifer Lawrence! She recently broke up with Nicholas Hoult, her X-Men costar. She's a movie star, he's a rock star, so they've maybe decided to co-star themselves together, or whatever Martin wants to call this.
They seem like an odd couple though. She always seems so fun and happy and like she doesn't take herself too seriously. Martin seems like he takes himself the most seriously ever. In all honesty, she's too good for him. Here's a collection of GIFs explaining why!
(Although, we must admit: We sort of like the opportunity to name a couple "Martin Lawrence.")
Chris Martin just seems so smug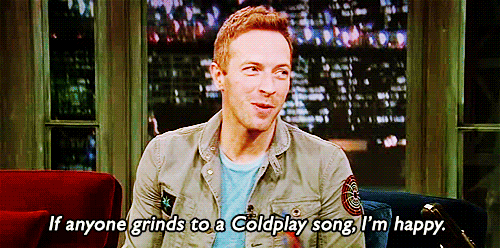 She's so fun!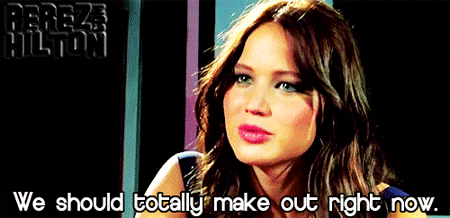 He's so not!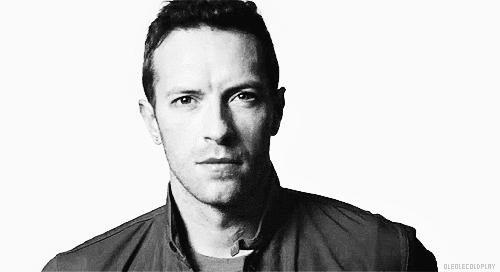 While he's trying to be deep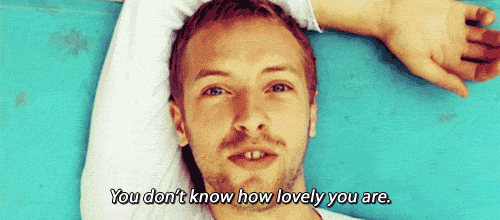 She keeps it real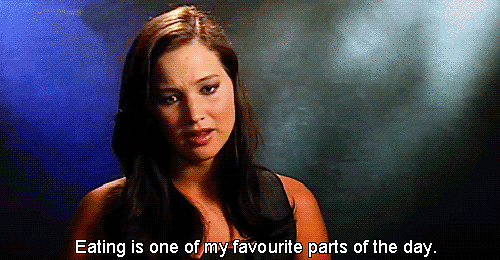 He likes to talk about "important" things
And she gives the appropriate side eye to that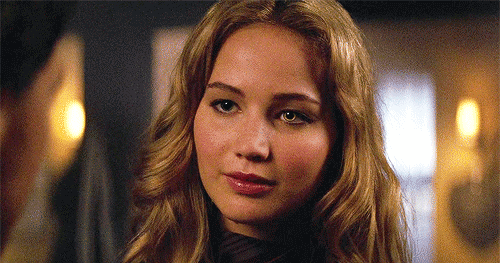 Sure, he does write some nice songs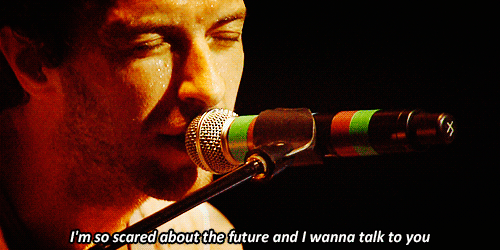 But yeah, we'd rather talk about what's important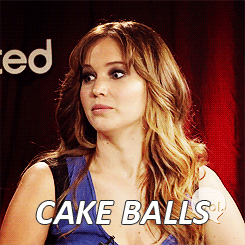 Sure, he can sometimes have some fun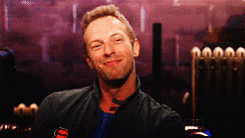 But she just does it so much better!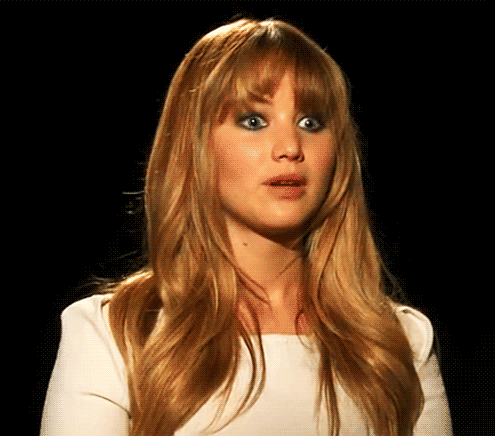 He brags about the weirdest things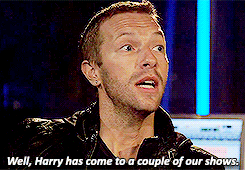 And he can't even compete!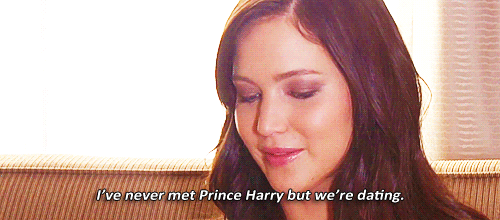 Sometimes he can even get a little silly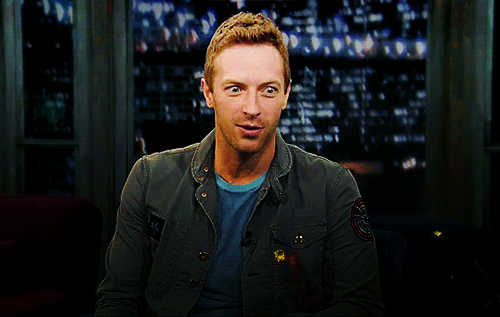 But she just does it better!