Robin Thicke finally learned to take no for an answer.
The legendary Robin Thicke-Paula Patton marriage is coming to an end. Sources close to the "Blurred Lines" singer told TMZ that he's finally accepted that Patton won't take his nasty ass back, so now he's just waiting for her to move forward with her divorce filing.
To try and repair the marriage, Robin Thicke had titled his latest album Paula and wrote every song about her. He hoped that gesture would re-win her heart. Since the album bombed super hard, there's no reason for Paula Patton to come back. Good for Patton, because if these 10 GIFs are any indication, she had plenty of reasons to leave #Thicke. Besides, you know, him cheating on her publicly left and right and getting way too close to Miley Cyrus and her gross tongue. That probably played a role too.
This is what happens when you get this close to Robin Thicke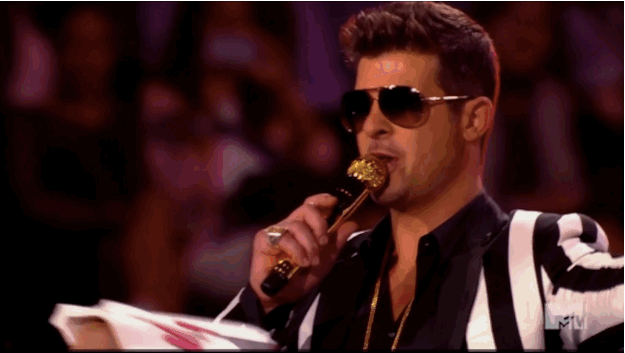 If you have to chase her, then she probably doesn't want it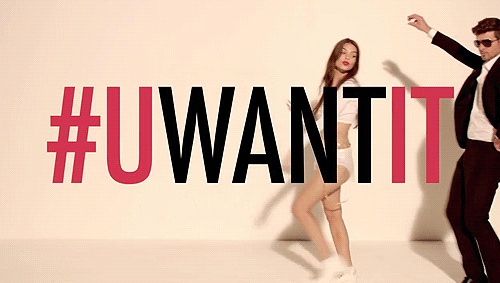 Wait for it and FART!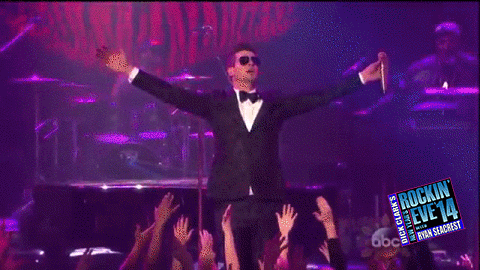 If it's midnight, then you don't need sunglasses, you perv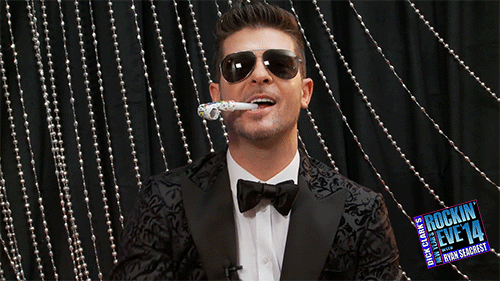 Keep eating that ice cream, and you'll be a different type of thick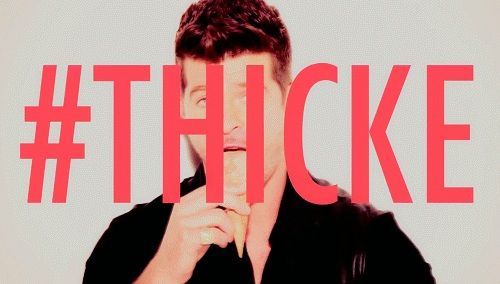 Creeps like Robin Thicke know you always have to have a getaway vehicle ready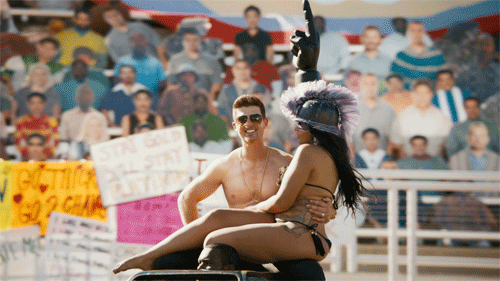 Please pull my finger!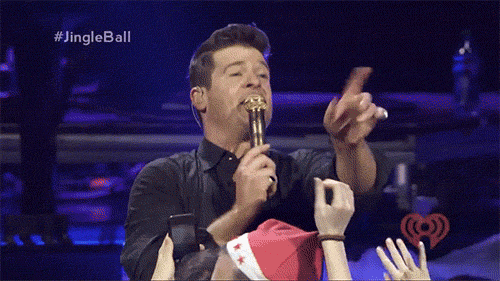 Based on the lyrics to "Blurred Lines," the "d" stands for "database entry on sex offender websites"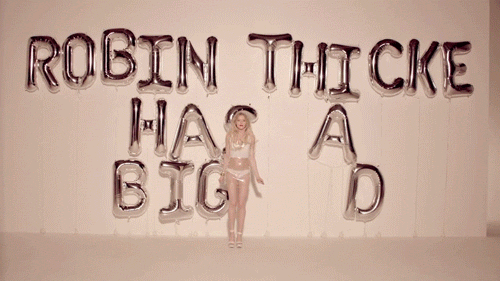 If by "it" you mean for you to stop, than yes I do want it. So does Paula Patton. And so does every woman on the planet.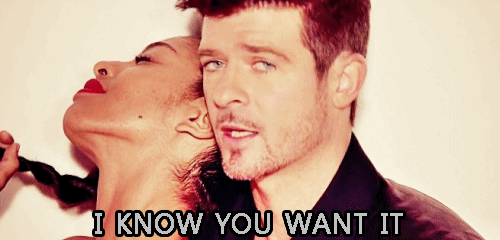 Thicke wasn't smoking during this take, that's just his breath Because he's stank.