These celebs keep (or kept) increasing their broods and having more kids.
Kelsey Grammer, aka TV's Frasier and a noted Republican, just welcomed his sixth (!!!) child, son Gabriel, with wife Kayte. They also have a daughter, Faith, who is two.
But … six kids? The actor with the distinguished voice is 59, which is well past the age range during which people stop having infants in their lives.
But then again, isn't making them one of the best things about having kids? At least Grammer hasn't lost his manly mojo deep into middle age.
He's not the only celeb breeder who can't stop having kids and adding to the family brood. We're excluding the Duggars from this list because they are famous for procreating. That's their thing. God bless Mama Duggar and her birth canal. With 19 kids, she is likely prescribed a lifetime of Kegel exercises.
Kelsey Grammer:

He has six kids. Six. With the most recent being born this week. We guess we should not question his later-in-life skills.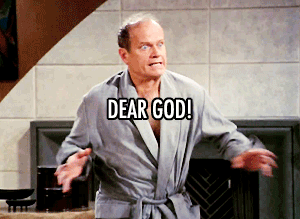 Kelsey Grammer in 'Frasier' - Giphy
The Beckhams:

David and Victoria, aka Becks and Posh, have four kids. It felt like they were going to keep going until they got a girl, which they did with their most recent, daughter Harper, who was born three years ago. The couple is amorous and has remained hot and heavy, so maybe a fifth is on the way eventually? You never know.
David and Victoria Beckham - Giphy
Diddy:

The rapper has six kids: stepson Quincy; sons Justin and Christian; twin daughters D'Lila and Jessie; and daughter Chance. Let's go back to calling him Puff Daddy, shall we?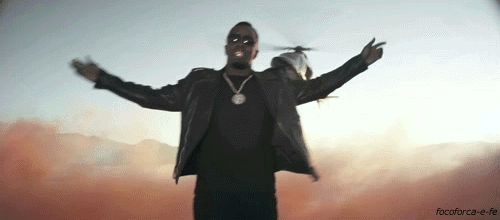 The Hanson Family:

Hanson, not Manson! And it's more like "MMMBang," not "MMMBop!" The pop trio comprised of brothers, who burst onto the scene as teens, are breeders, with 11 kids total. They clearly aren't fans of birth control.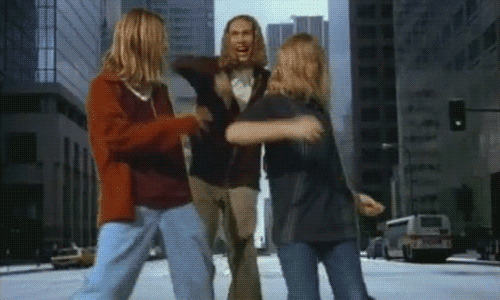 Brangelina:

The golden couple has not added to its brood since twins Vivienne and Knox were born in 2008. So while the family currently numbers at six kids, both Brad and Angie have said that the romance is still hot. We would not be shocked if there is seventh genetically blessed kid coming down the pike sooner than later — because even though Jolie can't conceive anymore, her adopted kids are just as gorgeous as her natural ones!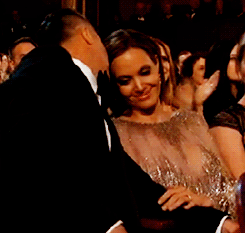 Brad Pitt and Angelina Jolie (Brangelina) - Giphy
Kris Jenner:

The Kardashian matriarch had her last kid in 1997 with daughter Kylie, but she populated the earth with a lot of daughters (a total of five with "K" names) and one son.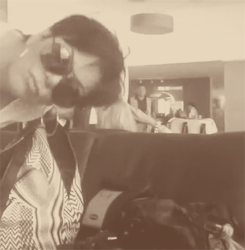 Charlie Sheen:

The actor wins at the sperm race. Sheen has five kids, including a nearly 30-year-old daughter, as well as two daughters with Denise Richards and twins Bob and Max with his ex Brooke Mueller. The boys were even cared for by Richards at one point. But seriously? Chuck, STOP! The kids have Adonis DNA and tiger blood, we know.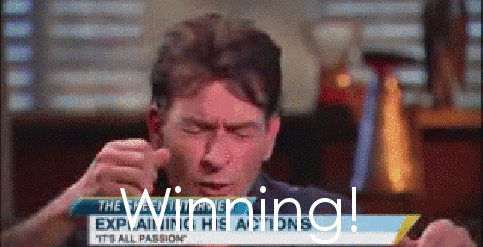 Eddie Murphy:

The comedian has a brood of eight, including a daughter with Scary Spice, aka Melanie Brown. The little girl even shares her daddy's birthday. It was rumored that Murphy tried to deny the child was his ... at first. Paternity was proven at birth.