Who says sports have to be boring?
The ESPYs are tonight at 9:00pm ET on ESPN, and we've created the drinking game of all drinking games for couples — seriously, this will probably leave you naked and drunk. So, you're welcome for that.
Here is a list of all ingredients you need for this game:
Beer (lots of beer)
Some kind of hard liquor (for shots)
Pizza (to soak up the alcohol)
A TV (with ESPN, obviously)
Your partner
Now for the important part...
The Official Rules:
Take One Drink Every Time:
You make a wrong winner prediction (but if one of you correctly guesses, the other person has to take off one item of clothing — we did mention you may be naked by the end of this!).
2. Someone thanks God in their acceptance speech.
3. Someone thanks their spouse.
4. Tim Howard's name is mentioned.
5. Drake says "YOLO".
6. Someone says they wouldn't be here today if it wasn't for their coach.
7. The camera pans to a celebrity who literally has no reason to be at the show.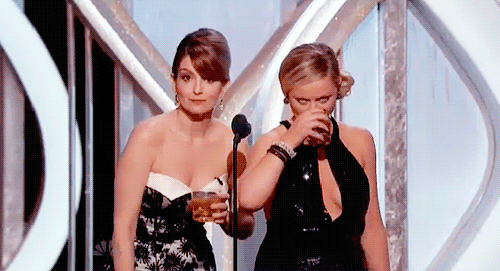 Give A Drink If:
Your spouse makes a comment about an attractive athlete (or celebrity)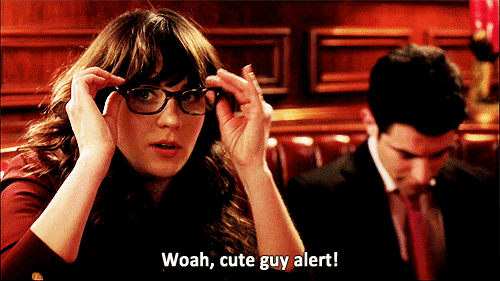 Take Two Drinks Every Time:
Drake makes a joke (take an extra sip if no one understands the joke).
2. LeBron being back in Cleveland is mentioned.
3. They pan to someone who didn't win and they look unhappy.
4. Someone pronounces a winner (or nominee's) name wrong.
5. There is a reference to Tiger Woods' sex life.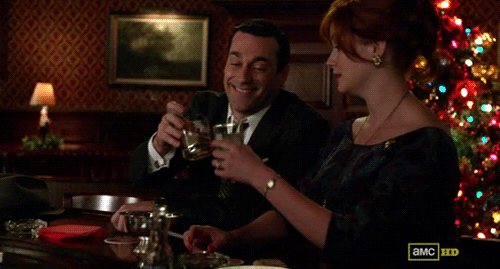 Make Out When:
Someone's speech is so long you get uncomfortable listening to it.
2. Drake raps, and continue making out for the duration of his rap.
3. Anytime the trailer for Sex Tape plays during a commercial break.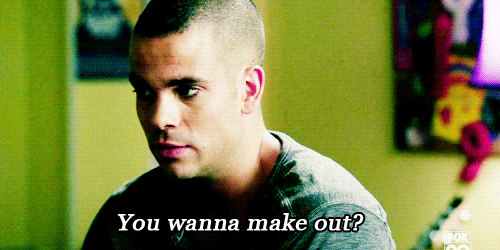 Take A Shot If:
Censors accidentally forget to bleep out a cuss word.
2. Someone makes a Jimmy (Degrassi) joke. Also, both of you remove all of your clothes if this happens and Drake gets mad.
3. Presenters Cameron Diaz and Jason Segel promote their movie, Sex Tape.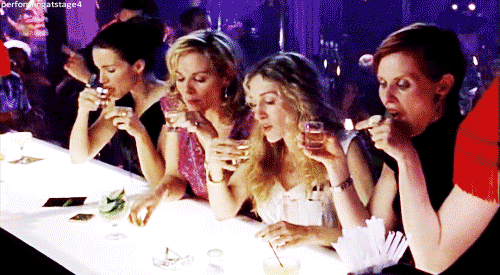 Take A Body Shot Off Of Each other If:
Someone "pulls a Kanye."
2. You somehow still aren't drunk by the end of the show.