Find out seven things you might not know about Sookie Stackhouse and her vampiric crew.
True Blood just launched its seventh and final season. Fans of the vampiric HBO drama are bummed about the series' imminent sign-off, but we still have a full season to enjoy, so have at it.
Saying goodbye to Sookie Stackhouse and co. won't be easy but it's not a decision that can be reversed! And hey, at least show stars Anna Paquin and Stephen Moyer have their marriage and their real-life twins to serve as an everlasting relic from their time on the show. So the show will live on in ways other than our pop culture-driven hearts and minds.
While vampires seem to have dropped in popularity in favor of zombies at this point — in pop culture, YA fiction and on TV — we fondly look at some of the fun details and things you probably didn't know about this much-loved, beautifully bloodied show!
HBO is airing 10 live concert clips from Beyonce's Mrs. Carter World Tour before every episode. Bey x Blood? Now that is how we like to spend a Sunday night.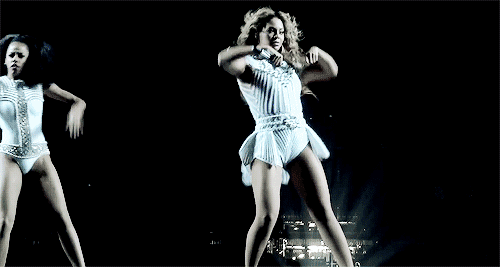 Actress Brook Kerr, who starred on the daytime soap Passions, originally played the role of Tara Thornton in the pilot, which was screened for critics. The part was eventually re-cast with Rutina Wesley.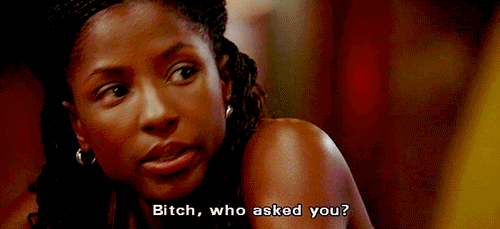 Eric Northman is multi-lingual and reportedly speaks Swedish, German and other languages.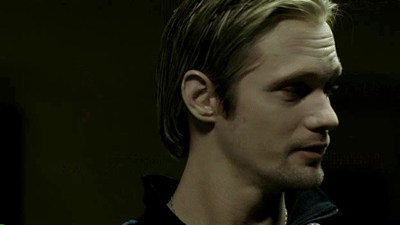 Sookie Stackhouse's house -- say that 10 times, fast -- is decorated with items donated by crew, set decorators and those who constructed said set. That gives it quite a "real feel."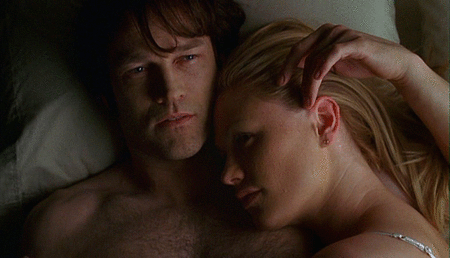 Hepatitis D is the only blood-born pathogen that vampires are susceptible to in True Blood lore. It makes said bloodsucker weak for approximately a few months. The vamps do not die from the infection. They are, however, vulnerable to attacks when infected. Humans are immune to Hep D, but vamps who drink Hep D-infected blood are endangered by it.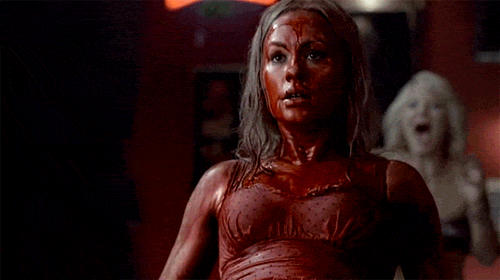 The show's synthetic blood is reportedly made of raspberries. Mmm, delish. Bet you can't look at a chocolate cake with a sweet raspberry glaze the same way ever again.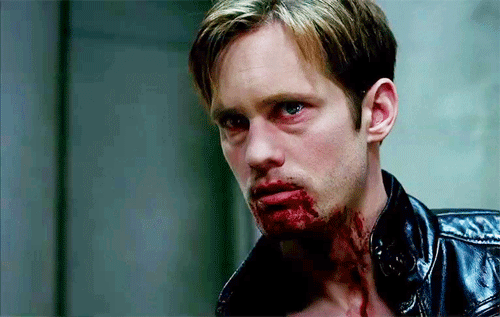 There is a True Blood movie that has nothing to do with the book series written by Charlaine Harris, on which the series is based. The 1989 film starred Chad Lowe, the ex-hubby of Hilary Swank; Sherilyn Fenn of Twin Peaks fame; and '80s actor Jeff Fahey. It's not about vampires.