Badass Jack Bauer and '24' are back for a 12-episode run. Y'all feel a little safer now, don't ya?
Jack is back! Fox has resurrected TV's biggest badass of the millennium — that'd be Jack Bauer — and with him, 24, one of the network's most successful and creatively lauded franchises.
Bauer, played by Kiefer Sutherland, who, like Jason Bateman, was an '80s superstar that got a mid-career boost in the '00s, is back for a 12-episode event, dubbed 24: Live Another Day, which started May 5. It picks up four years after the finale.
Each ep centers on an hour, meaning it's another day in the life of Bauer — that's Mr. Bauer to you — and will involve gunshots, battles, sweat, tension, government shakedowns, secrets revealed and Jack's life (and the lives of his loved ones) in a constant state of peril.
Since he is such a complex, complicated and well-written character, we've assembled 10 things the average viewer may not know (or remember) about Jack Bauer.
What is there to know about the show's hero, who is also a bit of an anti-hero? Plenty.
The show's creators did not have an actor in mind when creating the part. But once they heard Kiefer Sutherland's name, they knew he was their Jack Bauer.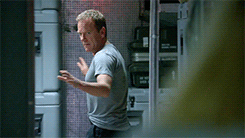 His birthday is February 18, 1966. That means he is a Pisces.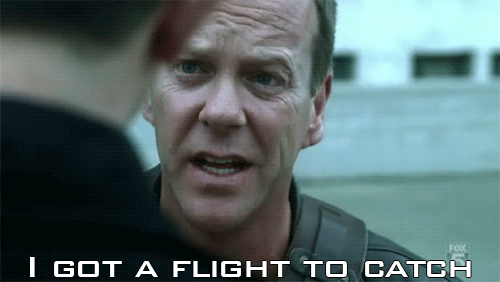 Ever notice that he is well spoken? That is because he holds a degree in English Literature from the University of California at Los Angeles. He also holds a Master of Science in Criminology and Law from Berkeley. You can't outsmart the bad guys without being ... smart!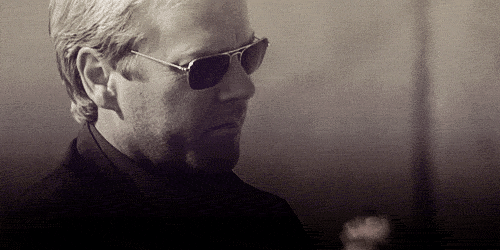 Bauer's Army service lasted 15 years, with him rising to the rank of captain.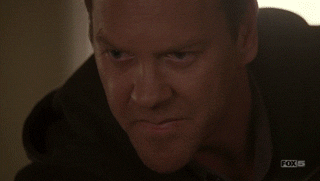 Bauer has been awarded a Silver Star, the Purple Heart and the Legion of Merit. So yes, he is decorated. America thanks you, Jack! Fictional America, that is.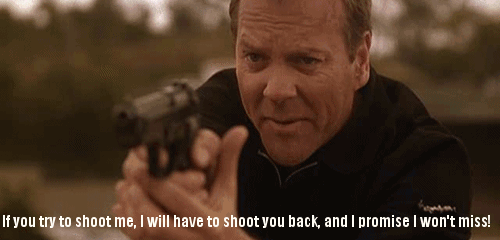 He can speak several languages other than English, including Spanish, Russian, Arabic, German and Serbian. See why he is the government's secret weapon?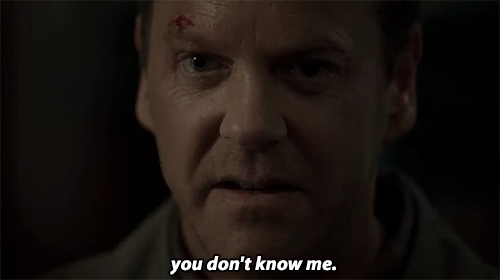 He appeared in Season 18 of The Simpsons. The ep is titled "24 Minutes" and his mission is to arrest Bart, who phoned him during a shooting. That's some creative cross-pollination of a pair of tentpole series on Fox's part. Sutherland voiced the character, of course, and it was the 399th ep of the long-running show, although promoted as the 400th.

Bauer has been criticized (as a character) for his use of torture. He was also a victim of it.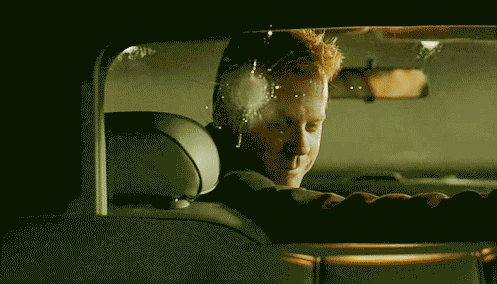 Sutherland didn't think the show would get picked up, but needed the money, so he did it, thus revitalizing his career.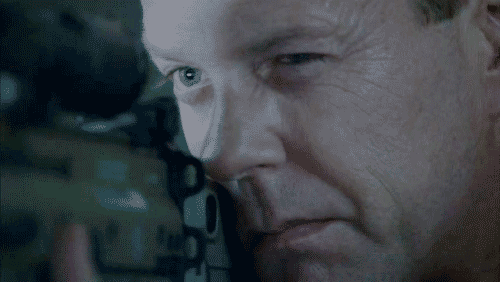 Bauer used to ride motorcycles and surf in high school, all activities and hallmarks of a future badass who would go against the grain.