Here are 13 surefire ways to tell if you need to get yourself a new pair of cowboy boots.
The ACMs aka The Academy of Country Music Awards are scheduled for this Sunday (April 6) on CBS, and they are just one of many country awards shows on the genre's calendar in a given year. If you know the difference between the ACMs, CMAs, CMTs and ACAs, you might just be a country music-o-holic.
Here are 13 signs that you are obsessed country music. You already know that 13 is Taylor Swift's, America's country-pop crossover queen, lucky number, right?
Go ahead, countryphiles. See if you fit the profile.
You own all of Taylor Swift's albums and find yourself debating if she is more country than pop or more pop than country. You hold this debate with yourself and with friends.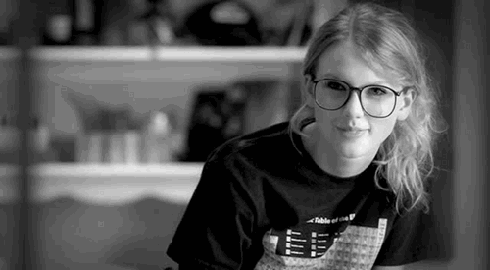 You root for the Nashville Predators of the NHL for no other reason than Carrie Underwood's hubby Mike Fisher plays for them.

You watched the only season of Reba McEntire's one-and-done, fish-outta-water comedy Malibu Country.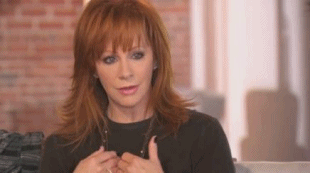 You are a big fan of Britney Spears' baby sister Jamie Lynn, who is making her foray into the genre, and have been since Day One.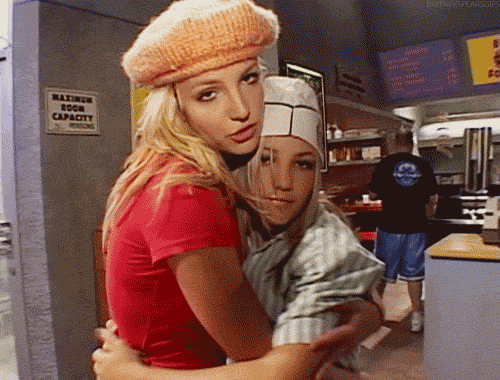 You find yourself saying "Y'all." A lot.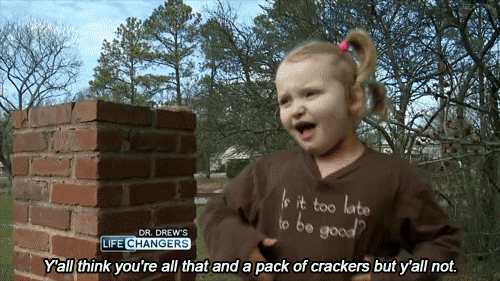 You troll the web in hot pursuit of Luke Bryan's hip-shaking, bootylicious GIFs. This is a perfectly acceptable and encouraged activity since Luke is adorbs.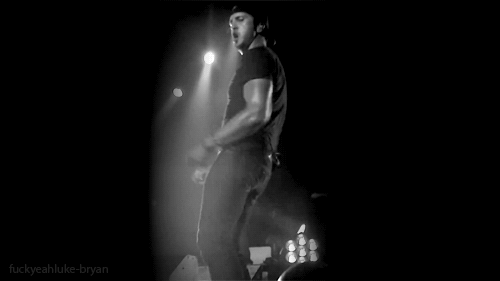 You watch American Idol solely for Keith Urban and his hair. You sorta like his contestant commentary, too. But the flawless coif reels you in, as does his winning personality. You also watch Nicole Kidman movies not because she is a terrific actress, but because she's his wife.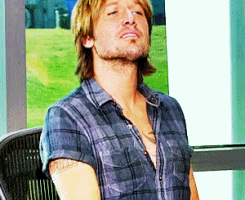 You watch The Voice solely for Blake Shelton's riveting, smart-ass commentary, his discussions about wife Miranda Lambert, and his Adam Levine bromance.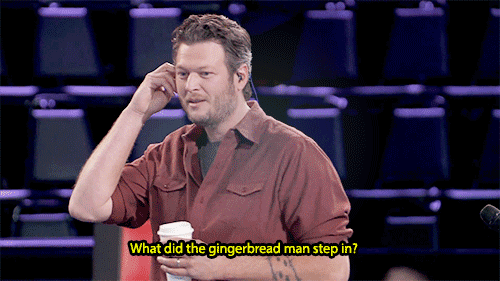 You will watch the ACMs this weekend especially for the bromantic banter between co-hosts Blake Shelton and Luke Bryan. Yes, you've noticed all these Blake bromances and he has your vote for Sexiest Man in Country Music. You also follow him on Twitter because of his hilarious drunk tweets.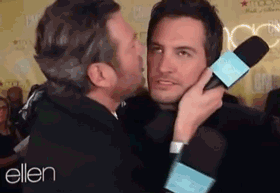 You consider Tim McGraw and wife Faith Hill the First Couple of Country and own their his-and-hers fragrances. Yeah, you do. Sniff, sniff.

You know who up and comer and thoroughly hunky Jake Owen is. See what we mean by hunky?

You troll the web for shirtless shots of Tim McGraw. We recommend this activity, as well. At 46, the singer puts men half his age to shame. Like, wow.

You know Brad Paisley was crushing on wife Kimberly Williams after watching her in Father of the Bride, and you now watch her TV show Nashville.